How to Wholesale Real Estate – Comprehensive Guide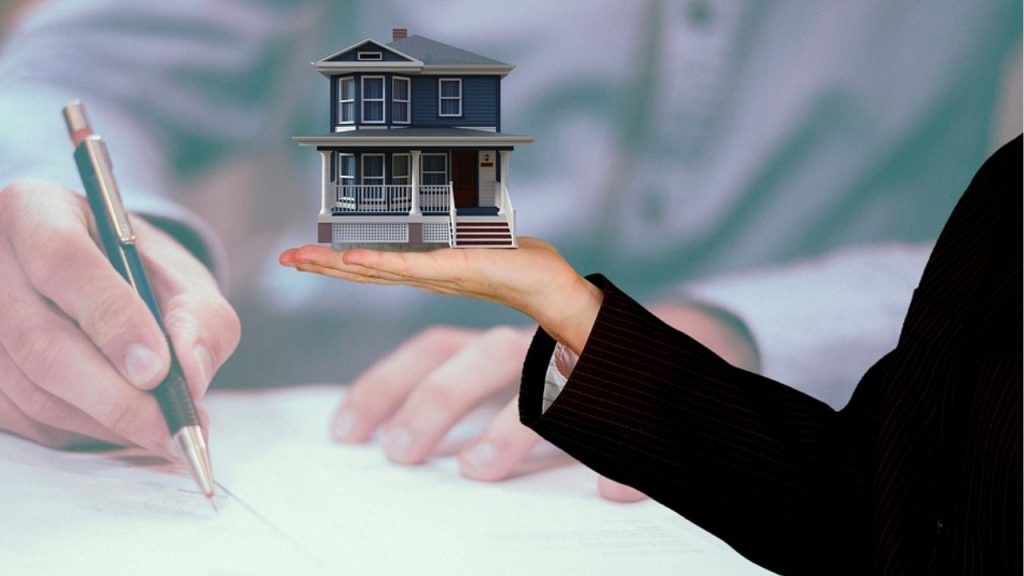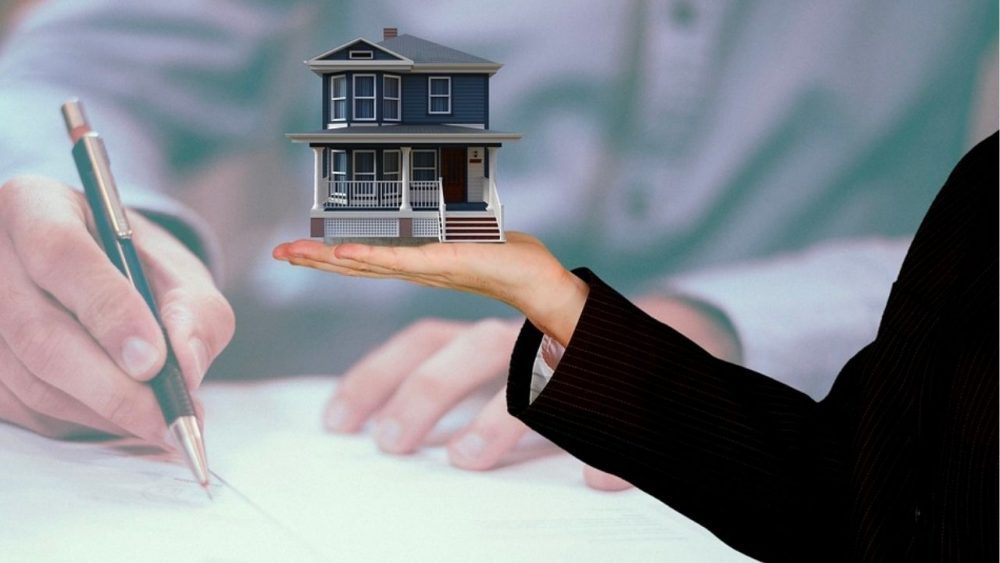 Property investors have been making incredible profits from wholesaling real estate. These attractive profits have lured a faithful following, with many thinking that they can achieve the same. However, what novice real estate wholesalers often lack are the precise steps necessary to make the kind of profit-bearing steps seasoned wholesalers make. Not because they haven't searched for these steps but because most resources detailing how to wholesale real estate skim over the most vital steps. In lieu of this, the steps below give you actionable insights into the most critical aspects of wholesale real estate.
What is Wholesaling Real Estate?
Novice property investors sometimes mistake wholesaling for traditional property investing or house flipping. It's neither. The term real estate wholesaling refers to buying the contract to a home that says you'll purchase the property and then finding a buyer to purchase that contract so that you essentially never go into closing on the property.
How to Wholesale Real Estate: 4 Steps
Learning how to wholesale real estate isn't complicated. There are only a handful of steps you need to master; once you've mastered them, you'll discover you have undeniable success wholesaling real estate.
Find Distressed Properties
The two most challenging aspects when becoming a wholesaler are finding distressed properties and building a list of cash investors. Often, newer investors don't have the connections necessary to know where to look to find either.
Finding a distressed property is the easier of the two. You can use an online directory like Zillow or find low commission real estate agents or companies who may be able to help with the process. You can also find for sale by owner properties in your state using services like Houzeo and FSBO.com, which have an extensive list of properties on their databases.
It's important to work within your state as this familiar territory will be straightforward to navigate.
Create an Iron-Clad Contract
The contract you have with a seller is the backbone of the transaction, so this is where you want to splurge and not take a DIY approach. Rather, visit a property lawyer and have them draw up a contract that:
Enables you to find a buyer to purchase the home
Allows you to exit the contract under certain circumstances
Ensures a buyer can't sell their property without your consent after entering into the contract, and
Meets any applicable state laws regarding wholesaling.
Approach Distressed Sellers and Negotiate Deals
While distressed sellers are vulnerable, they're not always willing to accept a deal to salvage the situation. Some sellers may think they still have a chance to exit foreclosure without selling the home or could be considering a traditional sale. Here tactic is important.
You can advertise your services: quick closing, all-cash, as-is purchase to sellers and have them come to you. But, even then, landing a deal isn't guaranteed.
You need to approach the negotiation process with strategy.
As a newer wholesaler, you may want to consider offering slightly more than others in the industry at first to garner as many distressed properties as possible. Yes, that may mean you lose out on the five-figure profits, but it also means you have inventory.
Start by offering between 75 percent to 80 percent of the final price you're willing to pay, then enable sellers to counter the offer. Once they've countered, raise your bid to 95 percent to 100 percent, with the caveat being it is your final offer.
Also, limit the time they have to accept the offer before it expires. Typically wholesale real estate investors suggest 24 hours. In 24 hours, make contact to ascertain if they would like to move ahead with the deal.
Build a List of Cash Investors
After you've developed a list of resources for finding distressed properties, start marketing the homes you've acquired to potential cash investors.
Most wholesalers will be hesitant to share their contact list with you, but discount real estate agents may be slightly more forthcoming if you're able to come to an arrangement.
If neither pan out, you can turn to social media. Social media marketing makes it slightly easier as you can start your search on Facebook, Twitter, and even Reddit. On Facebook, search for property investing groups and advise those in the group about your properties. Once investors in the group recognize that you consistently have good deals, they will rely on your services more.
On Twitter, look up terms related to property investment. If you can find a community of engaged and active property investors, you can start following them and DMing them about deals. Don't spam. Rather, have a closer look at their current portfolio — if they're showing it online, and suggest properties you think they would have interest in. You can do the same on Reddit. Instead, on Reddit, become active in the community before starting to post your properties.
If you follow these steps on how to wholesale real estate, you'll find yourself having great success quicker than had you tried the trial-and-error route. Of course, even when you follow these steps, you may run into some issues, but they'll be far less severe than had you not had this guide.
Subscribe to Our Latest Newsletter
To Read Our Exclusive Content, Sign up Now.
$5/Monthly, $50/Yearly