March Debut of LIORE'e Clothing Line Adds Flair to Baby Clothing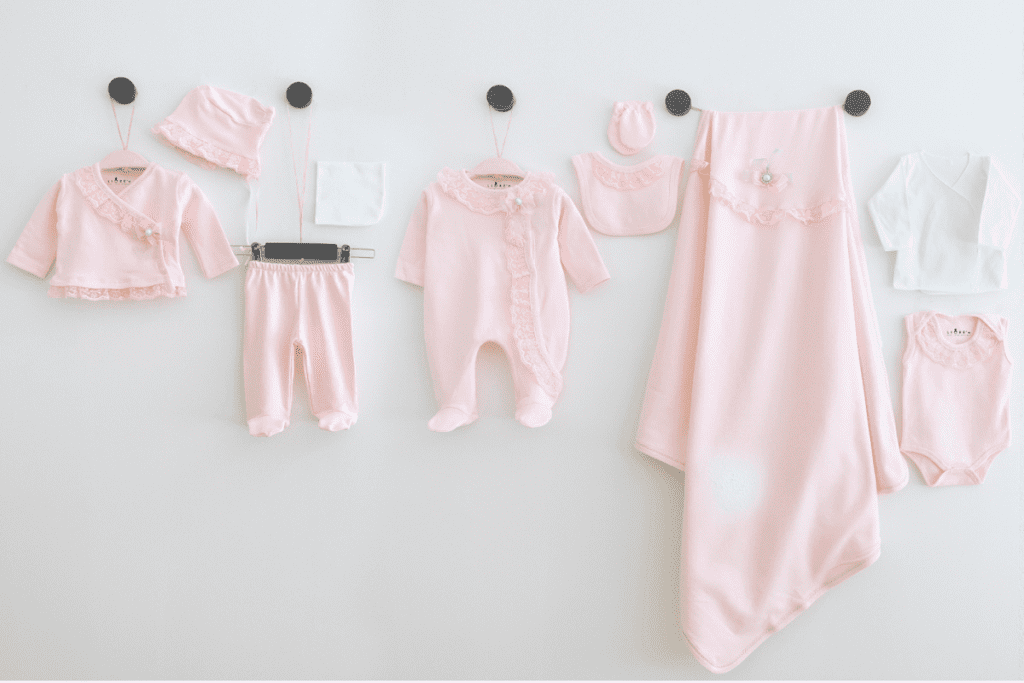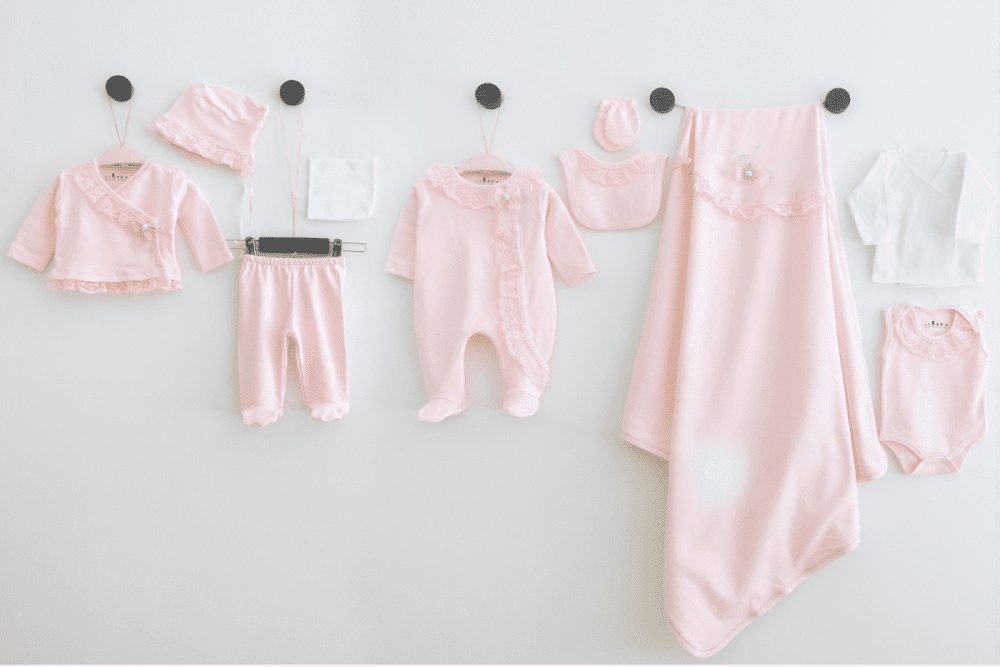 "Necessity is the mother of invention" adage proves itself right again. The need to find pretty and quality clothes and accessories for her newborn led young New York mom Daniella Zoharetz to discover a gaping hole in that market niche. What was available failed to pass her style and quality check as most brands offered low- to medium-quality run-of-the-mill items she did not find fit for her beloved child. "Sure, some clothing lines looked great, but they didn't sparkle! They didn't stand out," explains Daniella. 
Daniella's business-oriented mind saw an opportunity there, and in 2017, she founded  LIORE'e, a baby accessories and clothing brand with a distinctive flair.  She filled the gap with products that united babies and fashion and added the sparkle she did not find in other brands. The sparkle comes in the shape and form of pearl- and rhinestone-accented pacifiers, pacifier clips, bottle tops, tiny toddler shoes, matching headbands, and much more. Daniella quickly achieved her goal "to create unique, luxury items and accessories, made from premium quality that you would not find anywhere else." The 180K Instagram following clearly attests to the brand's popularity as well as the fact that LIORE'e was among the top one percent of Shopify's high-growth companies a year ago. 
After five years in business and not content with resting on her laurels, Daniella has set her sights on launching a new clothing line to consolidate and broaden her brand's realm. The new collection she is launching in March is driven by her desire  "to provide an alternative to baby clothing that was pretty, yet designer and made from the highest quality."
 The new line will cover the clothing needs of babies from newborn to two years old and will be manufactured from premium Pima cotton, the softest and most durable cotton grade. As getting a gift for a family with a newborn is not so easy, the clothing sets that will come with premium packaging and branding will significantly facilitate the pleasant task. Ad the debut of LIORE's new line is approaching, check out their website and follow their Instagram or updates regarding the March launch.
Apart from this, if you are looking for Sleepsack, you can take proper help from Google.
Subscribe to Our Latest Newsletter
To Read Our Exclusive Content, Sign up Now.
$5/Monthly, $50/Yearly