What You can Expect from the Fashion World in 2022?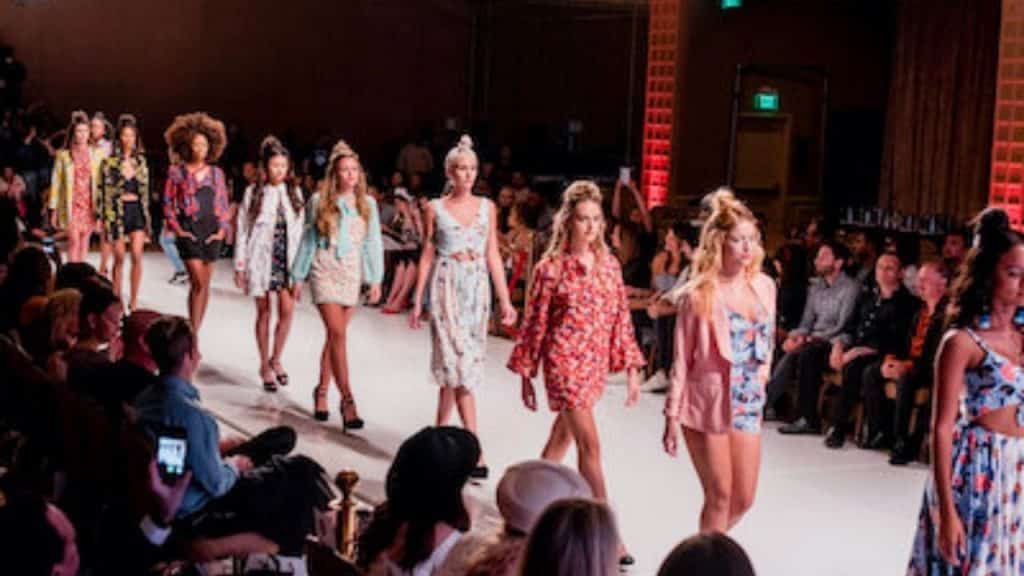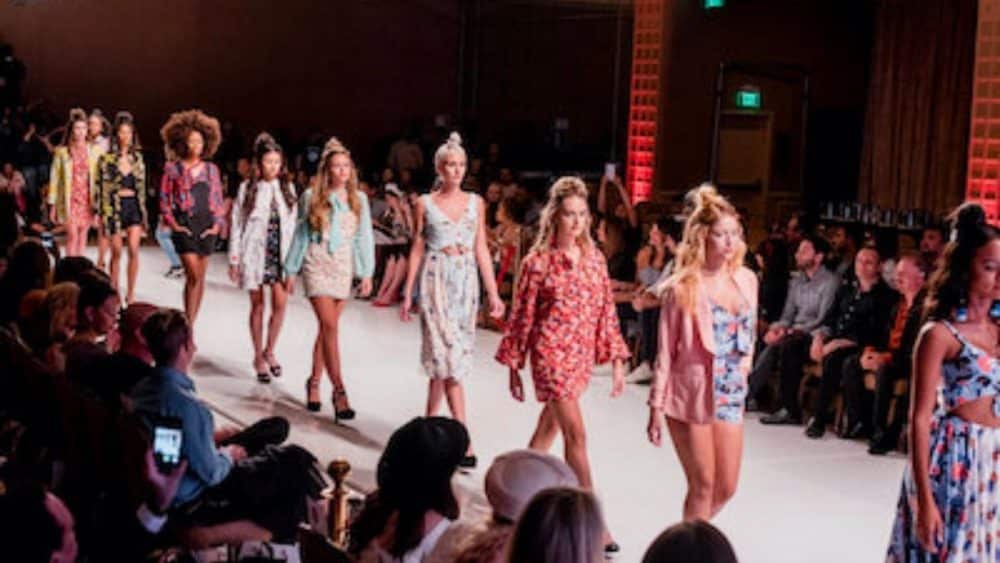 With a brand new year just around the corner, it's time to round up what the fashion world has in store for us over the next twelve months!
Colors Inspired By Nature
Driven by a growing focus on sustainability and greater care for our planet, the fashion world will be painted in the colors of the natural environment in 2022. Think earthy creams, mellow blues, verdant green, and orchid pink. These shades will be everywhere, from clothing to shoes to accessories, and will be popular in home decor, too.
Expect to see these tones blended on the catwalk for a striking look; however, each color is highly accessible to wear, either alone or with neutrals. Cool skin tones will look especially radiant with the greens of the season, while warmer skin tones will look fabulous against the natural-looking creams and bright pinks of the year ahead.
Personalized Accessories
Personalization and customization will be key fashion concepts in 2022: to this end, charm bracelets, self-embellished denim, and personalized jewelry – such as an initial necklace or a bracelet engraved with, for example, initials and a special date – will all be extremely popular.
With the boom in crafting brought on by the lockdowns of the last eighteen months, there has been a rise in homemade jewelry and accessories, and this is a trend that is likely to continue into the next year.
Leg Room
The hosiery has been one of the stars of recent catwalk shows, signaling that the high street is about to see an influx of patterned and embellished tights and stockings in bold and bright colors. From elegant and intricate lace patterning to glittery leopard prints, hosiery will, without a doubt, be a key player in the fashion stakes next year. Expect to see these designs worn with skirts, dresses, and beneath denim shorts.
Luxe Leather
Leather never goes too far out of style, and it's going to make a triumphant return in 2022. It's already featuring prominently in the collections of many high-end designers, and not just in its traditional shade of black: expect to see garments in white, beige, blue, and red, too. Along with jackets and coats, trousers, shirts, and skirts made from this material will all be extremely sought-after; also: the focus will be on tactile, extra-soft touch leather, cut flatteringly for a feminine and sleek silhouette.
Everything Iridescent
An iridescent finish on everything from clothing to handbags to nails to hair will be huge in 2022. Pearls themselves will be one of the major jewelry trends of the year, and their shimmery surface is set to be emulated across vast swathes of the fashion world. Where tights are not patterned (or even where they are, for that matter), they will be high-shine. Matte nail polish will become a thing of the past – temporarily at least – and luster on clothing will be everywhere, giving a glorious glow to the dull days of January.
The wedding industry is particularly poised to deliver to this imminent new demand, with many stockists ready and waiting with pearl-colored and embellished gowns and bridesmaids' dresses in tones of delicate, shimmery cream and barely-there pink.
Sartorial Sustainability
Sustainable industry practices are going to be a major driving force for fashion designers, manufacturers, and retailers next year, as the buying public becomes ever more aware of the environmental impact of clothing production and the detrimental effect of fast fashion. The brands likely to do well in 2022 are those with solid eco-credentials, so expect to see the rise of clothing that features recycled or upcycled materials or ranges that are offset to neutralize the carbon produced in their creation.
It's now extremely important for consumers to be sure that the clothes they are buying are from a manufacturer that upholds ethical practices, and this will be key for fashion in the coming year (and beyond), too.
Goth is Back
The goth look has once more been hitting the catwalks, but with a luxe, a grown-up twist that sees sleek little black dresses paired with high-shine patent leather boots, swept-back hair, and minimal make-up. This trend is likely to be a far-reaching one, with interior designers also beginning to embrace the look: moody, dark elements, and feature elements will be the standard in decor next year: Pinterest has already dubbed the phenomenon a coming 'goth-aissance.'
The Rise Of Low Rise 
High-waisted jeans will be a thing of the past from next year, with the return of the sort of low-slung waist that was last seen in the noughties. Midriff-baring jeans, trousers, and skirts will dominate, teamed with cropped tops in the season's key colors. You might want to wait for the warmer weather to arrive at rock this particular look.
Precision Pleats
Spotted at several catwalk fashion shows recently, pleated skirts will make waves over the coming twelve months, particularly those in leather or floral patterned fabrics. Midi or long will be the on-trend look; pair with a cozy knit, a vest, or a denim jacket; as long as the pleats are in place, you can pretty much wear what you like on top!
Subscribe to Our Latest Newsletter
To Read Our Exclusive Content, Sign up Now.
$5/Monthly, $50/Yearly