Apple has Restricted The Use of ChatGPT for Employees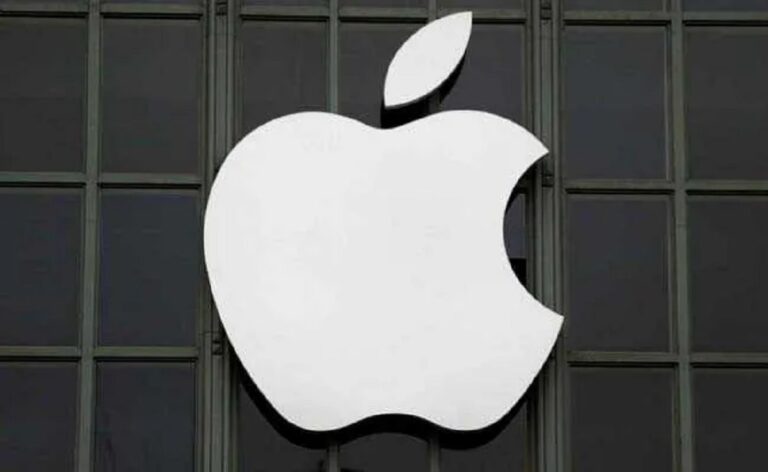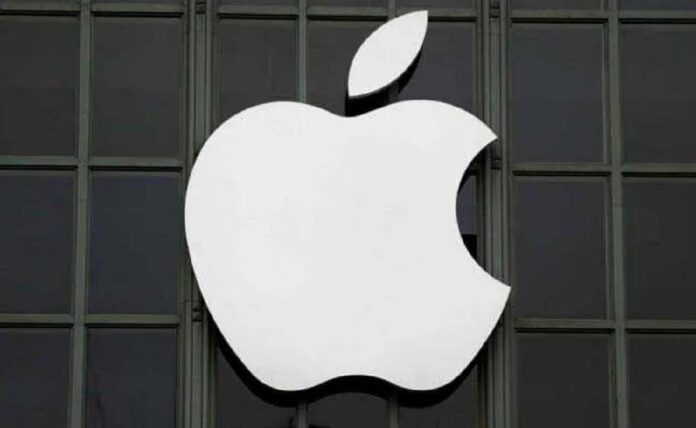 Listen to the Podcast:
Apple Inc has limited ChatGPT and other external artificial intelligence applications for its employees as the company develops similar technology, according to the Wall Street Journal, citing a document and individuals.
According to a report, Apple has advised its employees not to use Microsoft-owned GitHub's Copilot, which automates the writing of software code. Apple is concerned about releasing confidential data from employees who use AI programs.
The creator of ChatGPT, OpenAI, announced last month that it had added an "incognito mode" that does not save users' conversation history or use it to enhance its artificial intelligence.
How ChatGPT and other chatbots it inspired manage the data of hundreds of millions of users, commonly used to enhance or "train" AI, has come under increasing scrutiny.
OpenAI introduced the ChatGPT app for Apple's iOS in the United States on Thursday morning.
Microsoft, Apple, and OpenAI did not respond to Reuters' request for comment.