Apple Event 2023: New iPhone 15 Series with Periscope Lens, Vision Pro Chip, and More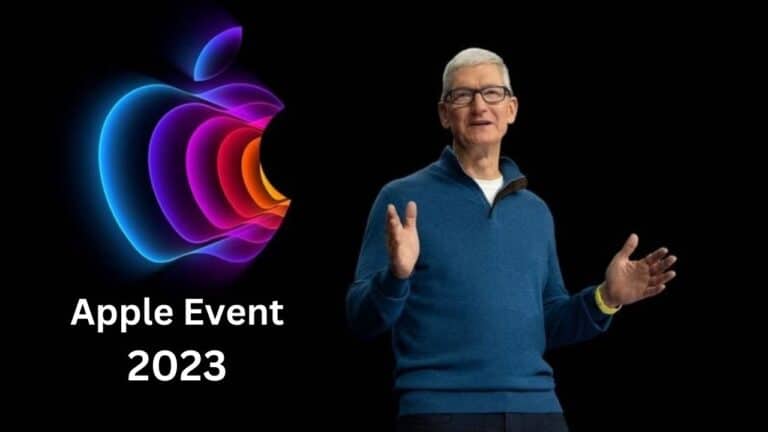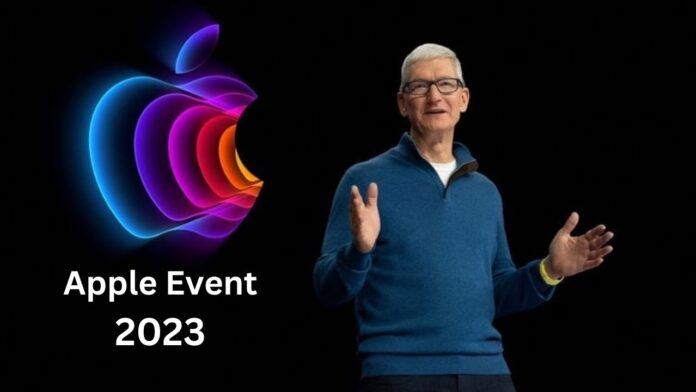 The Apple Wonderlust event is scheduled for September 12 at 10.30 p.m. IST. Tech Today's Aayush Ailawadi spoke with tech gurus Michael Josh, Chief Content Officer, GadgetMatch about what to anticipate from Apple's biggest event.
When asked about the major enhancements to the iPhone 15 series this year, Padhiar stated, "We just want a good Zoom." So I'm quite thrilled about the Pro models delivering 6X Zoom, as speculations claim. The one area where Apple falls short and loses to Samsung is the Zoom quality. I believe that is what the iPhone 15 Pro will solve this year, most likely with a periscope lens."
Apple is also likely to release the Apple Watch Ultra 2's second iteration. In response, Josh stated that the Apple Watch Ultra already has amazing capabilities that provide detailed information on your physical and sleep health. "I believe the next update for the Apple Watch Ultra 2 will not be as revolutionary in terms of battery life or display, both of which are already excellent." "I believe it is more about integration with other Apple products or other Apple variables," he explained.
"We actually hear about an action button potentially coming to the iPhone," he added. It enables users to start and terminate runs by pressing a button. However, having that one customizable button on an iPhone or smaller Apple watches would be fantastic as well."
Earlier last year, Apple debuted its first mixed reality headset at WWDC. "It has already been about close to five months since we saw the first prototypes and working prototypes of the Vision Pro, and even the demos were outstanding," Padhiar said of the headset. at fact, some of the things they couldn't even display at the keynote because they said they wouldn't translate on a 2D laptop or TV. Those are the kinds of events we got to observe when we wore the Vision Pro ourselves."
According to Josh, Apple should now provide consumers with an early experience option for Vision Pro so that they may make an informed decision before purchasing it. "I think what Apple needs to do is start allowing for scheduling a demo at an Apple Store," he told Tech Today. They intend to do so so that the general public can schedule a time slot, come into the store, and try it out. I feel that if people are going to spend $3,000 on a new item that they have never seen before, they should be able to try it on for size."
Josh feels that, aside from the rumored gadgets, Apple will not make any major announcements this year. Padhiar, on the other hand, believes that Apple's "one more thing" will be the second generation of AirPods Pro Max headgear, which will be released in 2020.
Google Pixel phones are prospective iPhone competitors, and a new generation, the Pixel 8 series, is expected to debut on October 5. Is it capable of competing with iPhones? "Pixels are great devices and they're a fan favorite, especially among the tech community," Josh responded. And I think it's worth noting that in 2023, even if Google has significantly increased its promotion for the Pixel and Pixel Fold, it is still insufficient."
When asked if the iPhone models may get cheaper this year due to Apple's concentration on India, which includes major manufacturing in the nation and the creation of new outlets, Padhiar responded, "It is about the entire supply chain." And, as everyone in the luxury or technology industries knows, the prices for raw components and raw materials, as well as their delivery, have skyrocketed over the last 23 years. I believe there will be no big adjustment because Apple constantly buffers its prices for currency depreciation. As a result, they are continually looking for a secure haven. I don't think we'll see a substantial shift in prices for new models, but for older models, I believe we'll see a 20-25% drop in prices."