Top 5 Issues Google Needs to Fix with the Pixel 8 Series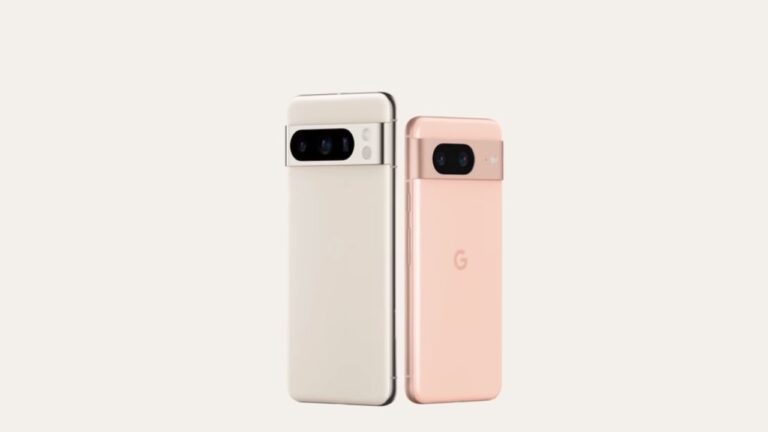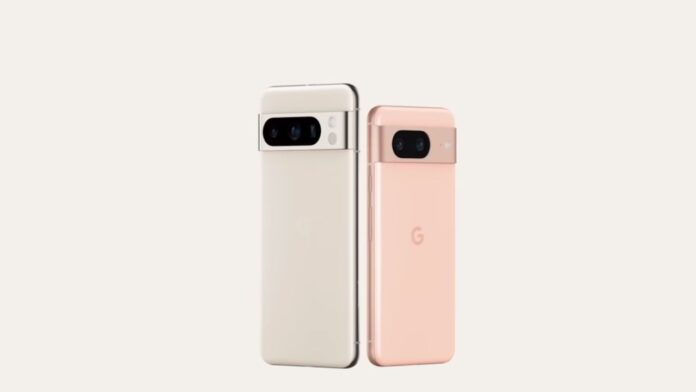 Google Pixel phones haven't been flying off the shelves like Samsung's top-tier offerings, but there's a renewed sense of promise in Google's smartphone lineup over the past couple of years. In 2023, Google seems to be giving its hardware efforts a major boost, and the upcoming Pixel 8 series is generating quite a buzz.
For someone like me, a devoted Pixel fan who's experienced some frustrations with the Google Pixel 6 and Google Pixel 7, it's crucial that Google finally tackles some longstanding issues with its forthcoming Pixel devices.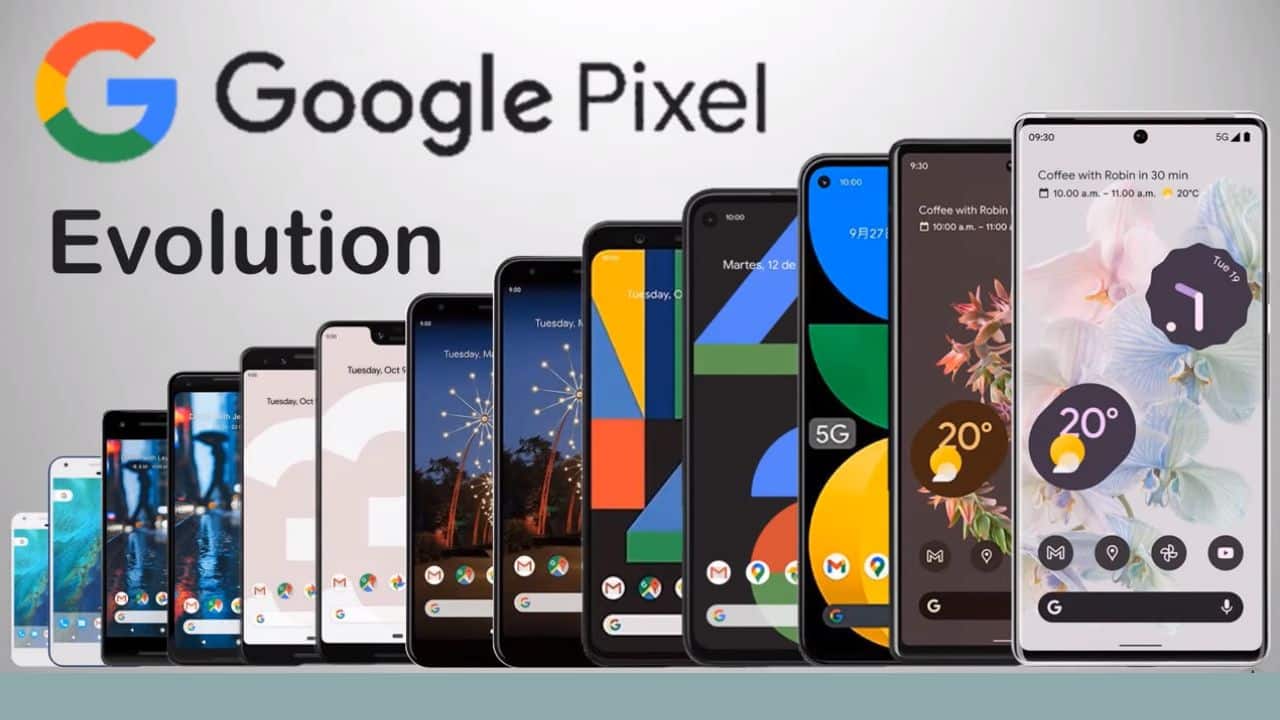 The Google Pixel smartphones have been known for their stock Android experience and exceptional camera capabilities. However, they've often fallen short in terms of sales when compared to the juggernaut that is Samsung. But lately, it seems like Google is gearing up for a comeback, with 2023 being the year they're seriously investing in their hardware.
The rumor mill is churning with excitement about the Google Pixel 8 series, and it's easy to see why. If Google manages to deliver on the speculated changes, these new flagships could be a game-changer for consumers like me who've been rooting for Google's success in the smartphone arena.
Now, as a long-time Pixel enthusiast who's had my share of ups and downs with the Pixel 6 and Pixel 7, I can't help but hope that Google takes this opportunity to address some long-standing issues. After all, loyal Pixel users like me have been eagerly waiting for improvements that would make our daily smartphone experiences even better.
1. More Nice Tensor G3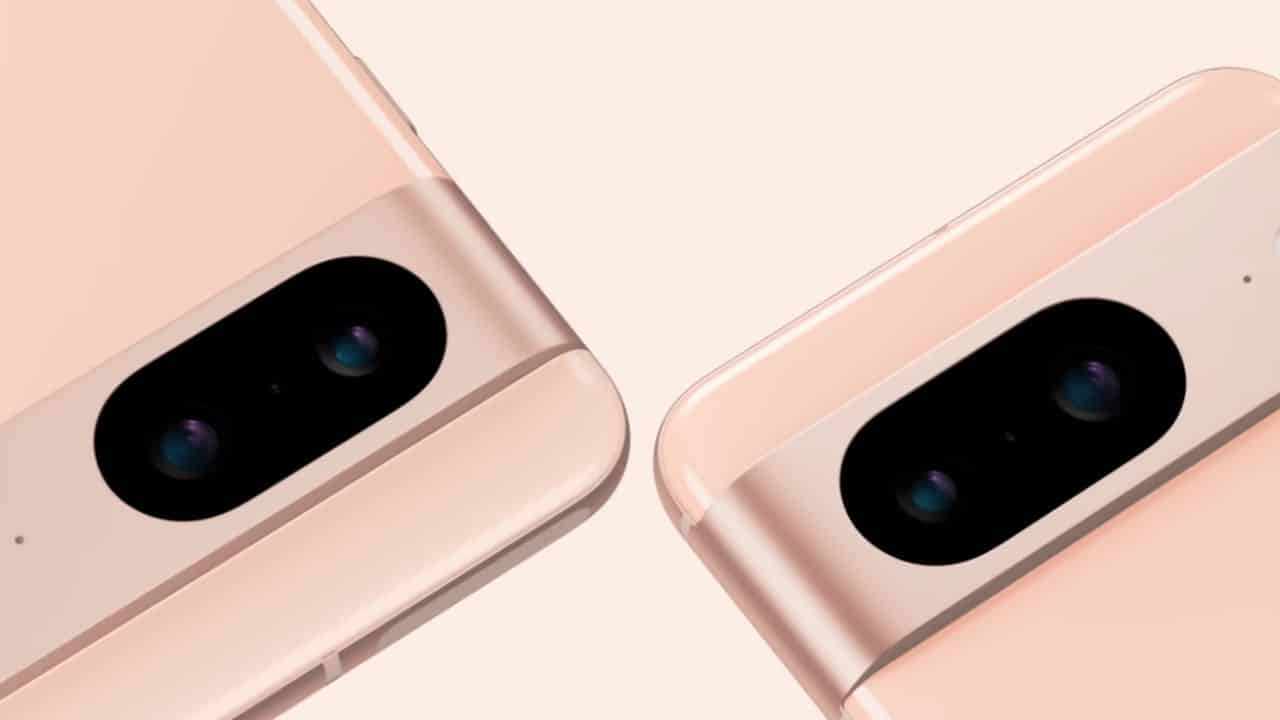 Despite all the advanced AI and machine learning capabilities, the initial Tensor chip in the Pixel 6 series left much to be desired. Thankfully, Google made some significant efficiency improvements with the Tensor G2 chip in the Pixel 7 series. However, these enhancements still fall short, as the Pixel 7 can heat up considerably when put under moderate to heavy usage, making it nearly unusable.
The situation worsens if you happen to reside in a region with scorching temperatures. I've experienced firsthand instances where the Pixel 7 Pro overheated while I was simply browsing the internet or taking photos under the blazing Indian summer sun. I'm not alone in my grievances either – online forums are flooded with complaints from Pixel 7 users who've faced similar overheating problems.
With the increasing prevalence of extreme temperature events due to climate change, it's crucial that our smartphones remain functional in adverse conditions. While it's understandable for phones to heat up during resource-intensive tasks or gaming in hot weather, it's less forgivable during routine use.
The Pixel 7's overheating issues become even more glaring when compared to competitors like the Samsung Galaxy S23 Ultra and OnePlus 11, which offer solid battery life and tend to stay relatively cool even under heavy workloads.
With rumors circulating about the Pixel 8's Tensor G3 chip using Samsung's 4nm fabrication process and featuring newer, more efficient CPU cores, there's hope that overheating problems may become a thing of the past. Frankly, it would be unacceptable if the Pixel 8 series were to suffer from similar issues, especially when other top Android phones have made significant strides in this department this year.
2. Random Battery Drain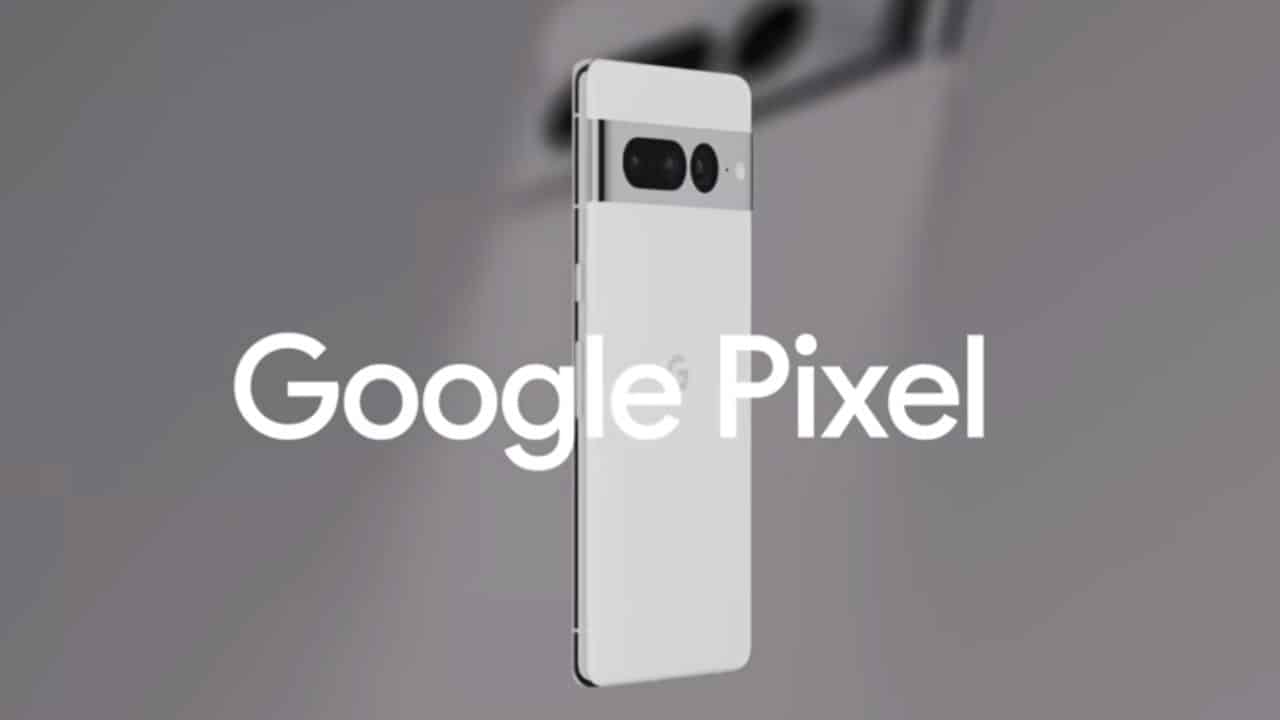 Pixel phones have never been known for their stellar battery life. Even with the Pixel 7, which did show some improvement over its 2021 predecessor, battery performance remains rather middling. Unfortunately, what exacerbates this situation are the random battery drains that have become an all-too-common headache for Pixel users.
In April 2022, a frustrating bug in Google Messages was the culprit behind excessive battery drain experienced by Pixel users. More recently, in May 2023, a glitch in the Google app caused Pixel phones to run hot. Then, the June 2023 Feature Drop ended up causing severe battery drain and heating issues for both the Pixel 6 and 7 series.
Regrettably, these instances are not isolated incidents but rather the rule. Ask any long-time Pixel user, and they'll likely regale you with stories of their phone suddenly guzzling power for no apparent reason. Sometimes, a simple restart can alleviate the problem, but in other cases, a solution hinges on an OS update or intervention from Google's end, particularly concerning Google Play Services.
While it's true that subpar chipsets or modems can contribute to excessive battery drain, it's also important to acknowledge Google's role in this matter, particularly in terms of software quality assurance. As we look ahead to the Pixel 8, it's imperative that the company steps up its game and ensures that these vexing and unpredictable battery drain issues are addressed more effectively.
3. Better Network Reception
The Pixel 6's Tensor G1 chip had its fair share of issues, and one notable headache was the Exynos 5123 modem. It quickly gained a reputation for delivering subpar network reception and sluggish download/upload speeds. Then, with the arrival of the Pixel 7 and its Tensor G2 chip, Google made a switch to the newer Exynos 5300 modem, which did perform better in most scenarios compared to its predecessor. However, it's worth noting that it still lags behind the competition, and Pixel 7 users have been quite vocal about their network service woes on Google's support forums and Reddit.
Challenges abound when it comes to network and call drop issues, especially in demanding situations. To make matters worse, using mobile data tends to drain the battery more quickly, and the phone can heat up – clear signs of the Exynos modem's inefficiency. Phones equipped with Qualcomm's Snapdragon modem, on the other hand, offer superior network reception, particularly in areas with weak signals. In 2023, it's frustrating that we still find ourselves complaining about phones struggling with network performance.
Rumors are circulating that Google intends to stick with the Exynos 5300 modem for the Tensor G3 chip in the Pixel 8 series. However, there's hope that this time around, it will ship with updated firmware and support for the latest 5G standard. Coupled with potential improvements in antenna layout and other areas, we can only hope that the Pixel 8 series manages to outperform its last two predecessors in the network reception department.
4. Launch Day Bugs
It's no surprise that launch day bugs have become rather commonplace in the world of smartphones. Many companies typically roll out a software update on the very day of a phone's release to tackle numerous bugs. However, when it comes to Pixels, they seem to have a bit more than their fair share of bugs at launch, and Google often takes its sweet time addressing them. Take, for instance, the Pixel 7 series, which hit the market in mid-October 2022. It took Google several months to finally iron out the pesky janky scrolling issues that users had been reporting since day one.
But the situation was even more troublesome with the Pixel 6's launch in 2021. That release was plagued by a curious ghost-dialing bug, problems using external DAC, Wi-Fi woes, and an assortment of other issues.
Bugs have indeed become an expected part of smartphone launches nowadays. What truly matters is how swiftly a manufacturer can step up and resolve these glitches. As we look forward to the Pixel 8 series, here's hoping that Google takes the initiative to tighten its software quality assurance even further, aiming to keep those launch day bugs to a bare minimum.
5. Wider Availability
Samsung and iPhones enjoy widespread availability in nearly all major global markets. However, for reasons known best to Google, Pixel phones have remained limited to only a handful of markets. While this approach may have been acceptable in the past when Google seemed to scale back its ambitions in the smartphone market, it appears that things have changed. To truly establish the Pixel lineup's success, Google needs to expand its availability to more regions.
The Pixel 7 series marked progress, launching in 17 countries, a significant increase from the Pixel 6's nine initial markets. Looking ahead to the Pixel 8, Google should capitalize on this momentum and extend the lineup's presence to even more countries.
Yet, market availability is only one piece of the puzzle. Even in countries where Pixels are offered, they are often limited to specific retailers. For instance, in India, you can only buy the Pixel 7 through Flipkart, despite Google's official online store being present in the country. Furthermore, the Pixel 7 is only available with 128GB of storage in India, with the 256GB variant conspicuously absent from the market. Similarly, the 512GB Pixel 7 Pro never made its way to the European market. These limitations need to be addressed to make Pixel phones more accessible and appealing to a wider audience.
It's Time for Google to Take Action
It's evident that Google has been its own stumbling block when it comes to allowing Pixels to reach their maximum potential. While the company has achieved remarkable feats with the Pixel 6 and Pixel 7 series, it's also allowed certain issues to persist far longer than they should. As we anticipate the arrival of the Pixel 8 this year, there's a collective hope that Google can finally get its act together and deliver an impeccable user experience by tackling these longstanding problems head-on.
Subscribe to Our Latest Newsletter
To Read Our Exclusive Content, Sign up Now.
$5/Monthly, $50/Yearly