Apple Surpasses $100 Billion in Quarterly Revenue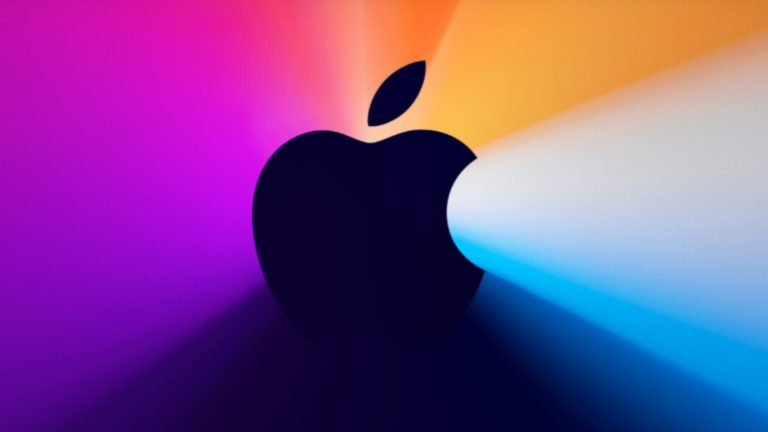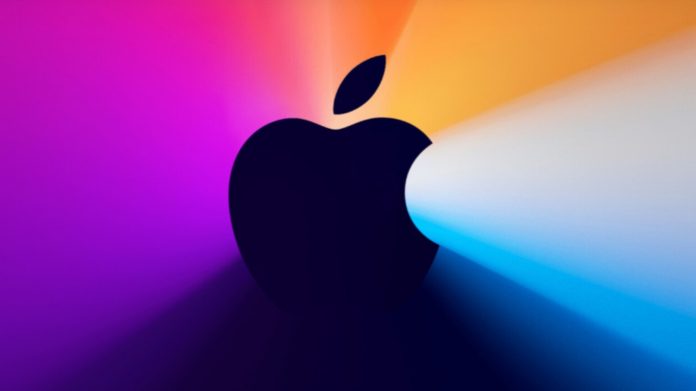 Apple closed the last quarter of the 2020 corona crisis year with record profits of a good $ 28.7 billion. For the first time, the iPhone manufacturer has also generated more than $ 100 billion in sales within a quarter.
With $ 111.44 billion, Apple earned 21 percent more than a year earlier. All product lines as well as the services business contributed to the growth. In terms of profit, there was an increase of 29.3 percent in the first fiscal quarter, which ended at the end of December, as Apple announced after the US market closed on Wednesday.
READ MORE: iPhone 6 Plus: 4 Ways to Unlock This Smartphone
The new iPhones, in particular, helped lift cellphone sales to a new record, boosting sales in China by 57 percent. Apple brought the new iPhone 12 onto the market for Christmas business, which is equipped for the first time for super-fast 5G cellular communications and has had a new design for years.
With iPhone sales, the group made a total of 65.6 billion dollars in the period from October to December 2020 – an increase of 17.2 percent compared to the same period last year. The iPhone remains by far the most important product from Apple.
The business with subscription services such as Apple Music or iCloud storage brought in sales of almost 15.8 billion dollars – almost a quarter more than a year earlier.
With Mac computers, Apple made almost $ 8.7 billion, an increase of 21 percent. In the corona crisis, notebook sales increased across the industry.
ALSO READ: Apple iPhone 12 Launch: Price, Specifications and Leaks