App Creation in the 2020s – The Case for Bringing in the Pros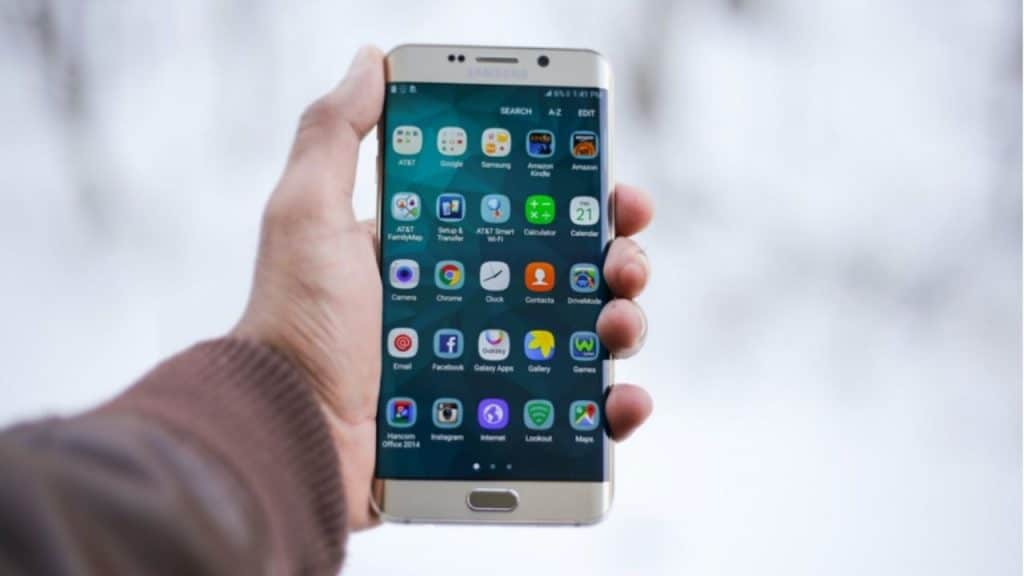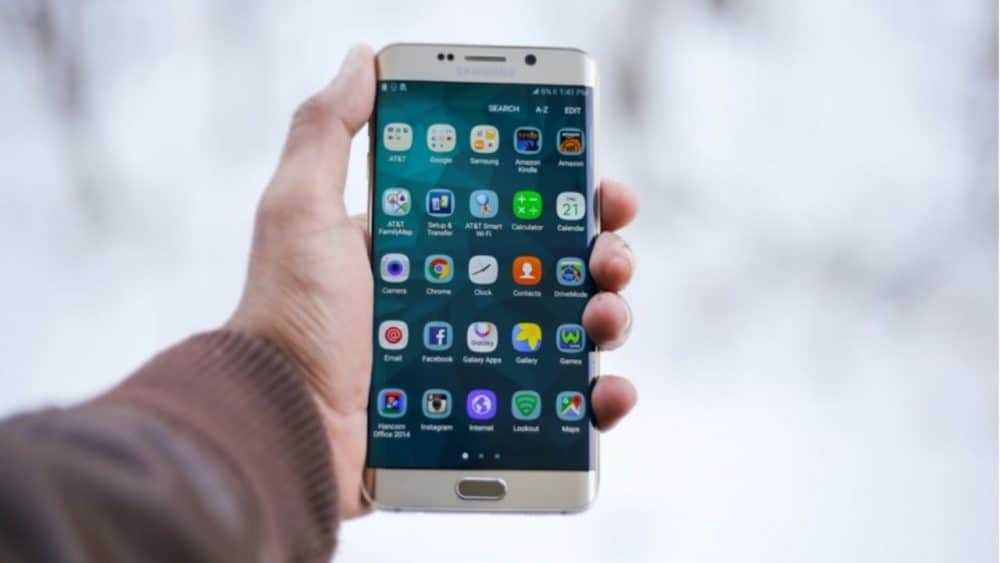 Picking the right ASO agency in the crowded app world is essential 
Apps are everywhere. And that's not necessarily a good thing. App fatigue is real, and surveys show many consumers aren't interested in downloading yet another app and approve of the app consolidation that has been taking place over the past few years. Therefore, the first question you should be asking yourself as a startup or organization is: Why do we think we need an app? The second question would be: Who is our target audience? And along with that comes question three: Does our target market think we need an app?
If after consideration the answer to all three questions is 'yes' then it's time to decide on your budget, and your app marketing services strategy. It is the mobile marketing agency that is going to make or break your creation. Apps with massive budgets have withered and failed – many times. Remember Everpix? No? It was an awesome app that sorted and stored photos – and had a reported budget of over US$2 million. Why isn't Everpix the king of photo apps? Well, the company knew they had a great idea, and apparently sort of assumed that the app would "sell itself." Everpix put money into the app, and its employees, but not much into sales and marketing. Big mistake. 
Without a solid marketing strategy, the best app in the world might not even get noticed…let alone downloaded. Digital marketing is an incredibly complex process that is fair to say is closer to an art than a science. But despite your personal beliefs in your own marketing prowess, the truth is that virtually every entity creating an app needs to find a qualified ASO team to help you navigate the crowded app jungle of the 2020s, (Note: there are currently somewhere around 5 million of them) and give you concrete solutions for moving your app into prominence. This is news some might want to hear but the odds are stacked against you. One senior analyst put it this way, "We estimate up to 2/3 of the apps in leading consumer app store catalogs receive fewer than 1,000 downloads in their first year, and a significant proportion of those get none at all. Many high-quality apps never get the attention they deserve."
This is 100% true. To get that attention, you need to understand the ever-shifting requirements that can make your app stand out from the crowd. Branding and awareness are crucial and this isn't something most companies can do on their own. Even something as simple as a logo or icon, and its color scheme, can be a matter of life and death. Get it right and every time someone scrolls through their apps on their smartphone, they notice it. Get it wrong and it blends into the background and eventually gets purged. Your app needs to work on both desktops and mobile devices, of course, but in the 2020s it's the mobile arena that's significantly more important. Mobile phones have relatively small screens, and what looks good on a computer screen may not look good on an iPhone. The pros will take all of this into consideration. 
Aside from getting the right look, you'll need to consider how to implement a creative data-driven approach. This is why we keep harping on the need to bring in the professionals. App store optimization, media buying, mobile strategies, keywords, and more must be blended to create a perfect experience for your client – something much easier said than done. You might be surprised to hear that even some of the world's biggest corporations such as Samsung or Google hire app marketing agencies to help them hit their KPIs. If mega-corporations need assistance, it's fair to say your company or organization needs help too.
A good ASO agency will help you beat the competition with what's called A/B testing, screenshot creation, localization, competitive analysis, keyword research, an analyst of your app store presence, and more. Considering research shows many users decide whether to download an app within 3 to 6 seconds, the first thing they see is could make or break your creation, no matter how useful or awesome it might be. All this said, and despite there being millions of apps available, there is still plenty of room for upstarts and it's certainly not inconceivable that a good newcomer could displace services that are now considered top dogs. Dozens of short video apps came out before TikTok swept in and dominated. Their domination in North America despite being a Chinese company is due in large part to choosing high-quality ASO agencies and following their lead. The right idea for say, a new social media platform, could make you a billionaire – but if the idea isn't coupled with the right ASO strategy, the most probable outcome is the dustbin of history. 
Subscribe to Our Latest Newsletter
To Read Our Exclusive Content, Sign up Now.
$5/Monthly, $50/Yearly