First-ever AI Professor to Teach at Indian University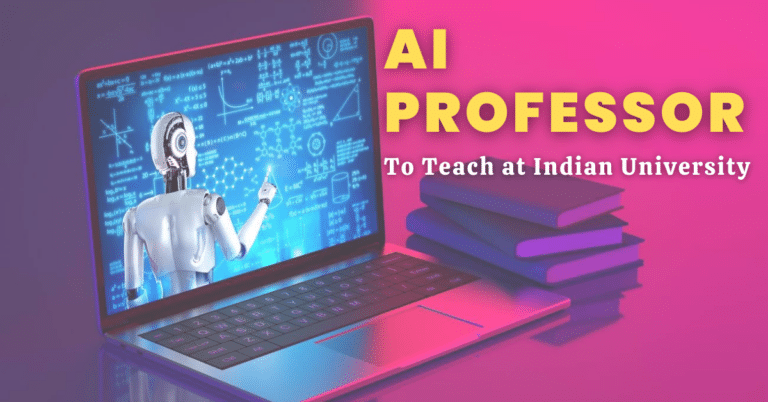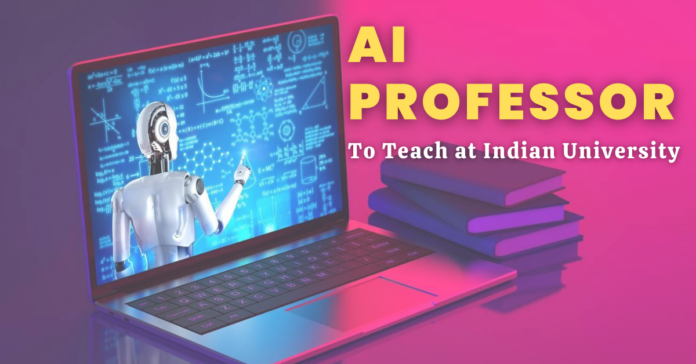 Listen to the Podcast:
Amity University, a privately owned institution in India, has recently designated a Professor of Artificial Intelligence (AI). This would be the first ever AI professor to teach at Indian University. The institute hired this AI professor for online higher education.
According to a report by IANS, ChatGPT-4 and AI-powered professors at AMI Amity University can deliver cutting-edge instruction to online students. This professor will instruct students on their online skills, development opportunities, and learning innovations. According to the university, everyone will have access to an AI professor. Enhanced learning materials and student satisfaction will benefit students through skill development.
"We are delighted to appoint a Professor of Artificial Intelligence (AI) in online higher education," stated Ajit Chauhan, Chairman of Online Education at Amity University. The 'AMI' professor will make it possible for lessons to be tailored to the class's needs. During their online education, it was used primarily for personal purposes.
The professor can offer recorded video lectures. The individual can address a range of inquiries on students and the management of education. Students can receive round-the-clock support from AMI on all seven days of the week. Amity University has announced hiring Professor AMI to facilitate its online degree courses. The move aims to make higher education more accessible, flexible, and cost-effective for students.
Tata Consultancy Services (TCS), a renowned technology company in India, is developing its technologies, such as ChatGPT. This artificial intelligence technology will be able to write and generate usable code for usage in a variety of businesses.