What Agile Software Development Team Structure Looks Like?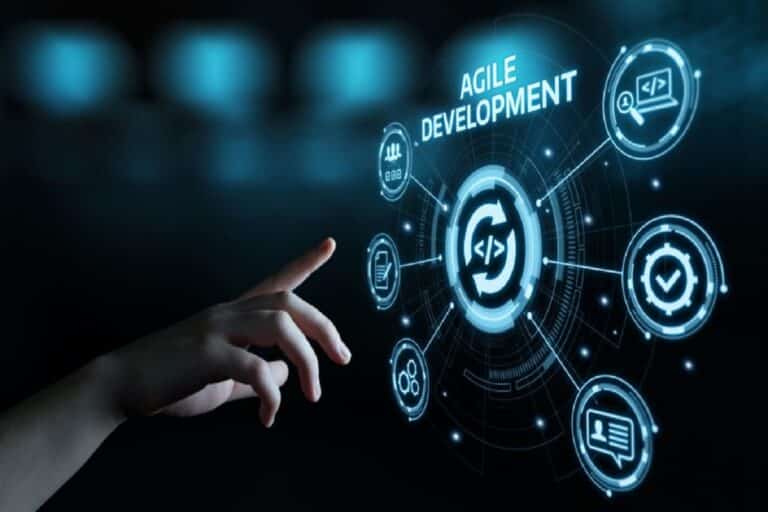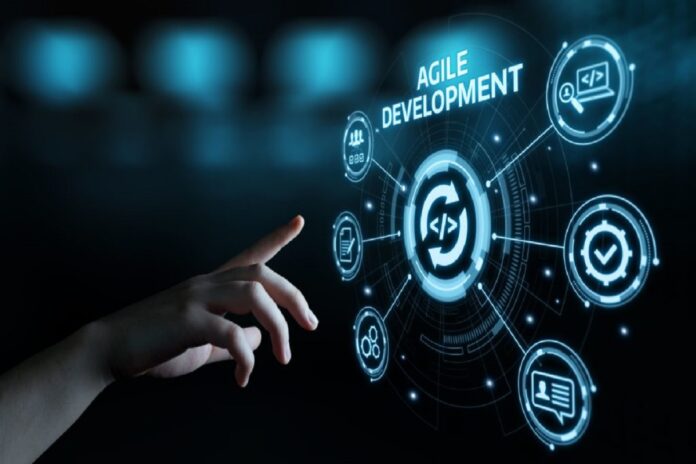 Today, software outsourcing services play a crucial role in the effective completion of an increasing number of projects for software development. While there are several guides on selecting a reliable vendor or estimating software development expenses, the composition of a software development team receives significantly less attention.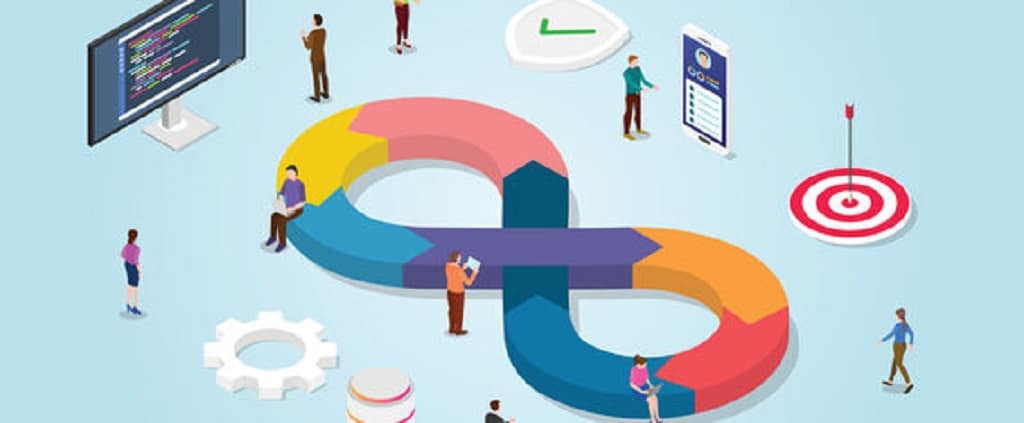 So, what is the structure of an Agile software development team in terms of software development, particularly for an Agile mindset? The following essay will best define the key characteristics of a typical technical team.
Structure of the Agile Software Development Team: Key Elements
The first and foremost thing to remember is that you have to know who's going to be doing what at all times. In the IT industry, software engineers have always tacitly understood each other: Organizing a development team is a lot like training a sports team for a big game.
To do this, you must first take stock of your current situation and formulate a plan. What follows is a list of considerations:
1. Level of difficulty of the endeavor
The complexity of your project will determine the makeup of your development team. Consider if it is general-purpose web software, or if it would cater to a certain niche. In the first scenario, a team of generalists is all that is needed. In contrast, for the second context – somewhat more complex requiring more knowledge and experience – a large team of generalists with specialized training would be needed.
2. Collaborative working practices
To be more explicit, if you can create the circumstances necessary for the team that you need. It's very uncommon for experts in hybrid teams to fail to fully comprehend one another. They may develop unhealthy dependencies on one another and find it difficult to work together effectively.
Therefore, to organize the professionals and aid them in communicating with each other, you must have general skills in various domains of product creation (design, programming, domain knowledge, marketing, etc.). You'll have to bring on a product manager or other specialist with such extensive knowledge.
3. Scheduling restraints for a project
In addition to affecting how you organize your team, how quickly you need to launch your solution is a key factor. Delivering on schedule may be challenging if you have a small staff and strict deadlines. Therefore, a team of senior engineers and development managers who can produce a complete product promptly is required.
4. Financial plan for the undertaking
The financial issue came up last, but it doesn't make it any less essential. The budget for the project is influenced by a variety of elements, including the expertise of the staff and the number of experts involved. Our Business Development always suggests adopting an Agile team structure to save money without sacrificing quality.
Ultimate Points to Effectively Establish a Development Team Structure
Humans are the driving force behind your product's success. It may seem typical throughout development to be short on some specialties, but this may have long-term consequences. If your workforce doesn't have any knowledge in user experience design or other technical knowledge in software development but is under the pressure of completing any software development project, this is when you need to select other suitable outsourcers to form an Agile software development team.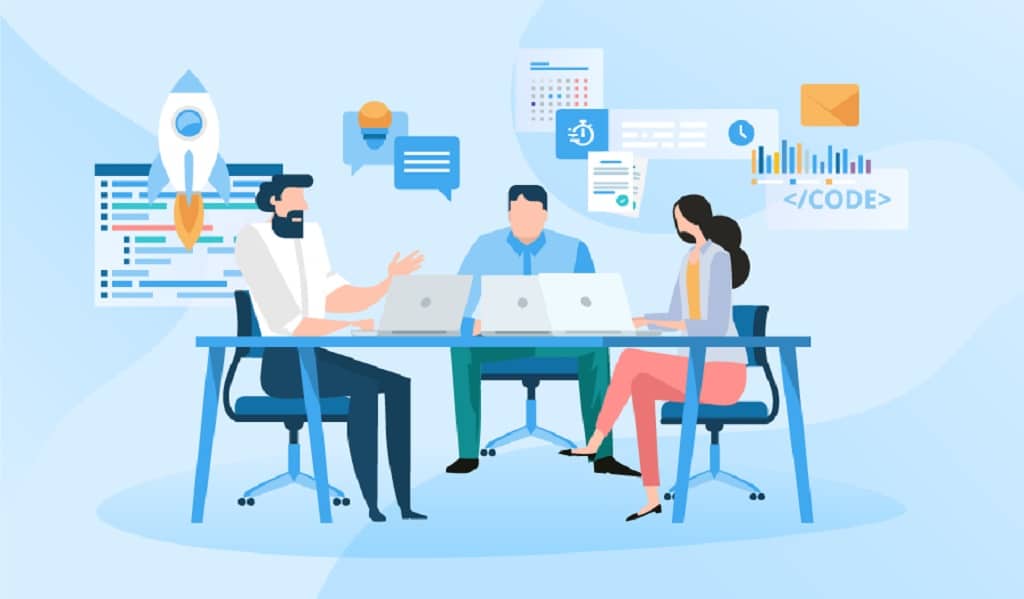 CEO at Groovetechnology.com (Best .NET Development Outsourcing Company) – Matt Long said you have the flexibility to organize your agile software development team in a variety of ways, including the following:
Generalist
Specialist
Hybrid
For each method, there will be several distinct features and benefits, specifically as follows:
Generalist Team Structure

One definition of a "generalist team" is a group that includes experts in a wide variety of fields.

Every individual on the team has some level of expertise in a variety of product development domains, yet none of them have profound knowledge in any one of those sectors.

Specialist Team Structure

This is a specialized team structure method, in which each member has deep expertise in their own area but just a superficial understanding of broader development challenges.

Within such a group, each member is an expert in his or her own field or area of technology and may do a specific task without much oversight.

Having such a diverse and capable group working on your project is a certain way to ensure its outstanding performance. However, it could be difficult for separate professionals to effectively interact without a common supervisor.

Hybrid Team Structure

The fact that a hybrid team is composed of both experts and generalists is something that you can probably figure out on your own. In most cases, such groups may get started on the project and afterward focus on the specifics.

The hybrid team structure strategy succeeds over competing alternatives because it strikes a balance between the two extremes. Therefore, many business co-founders see this format as the most successful among others and give it a high priority.

While there are many benefits to a hybrid team structure, there are also challenges, particularly in terms of collaboration.

Due to their varied areas of expertise, hybrid specialists may find it difficult to resolve some matters.
Key Takeaways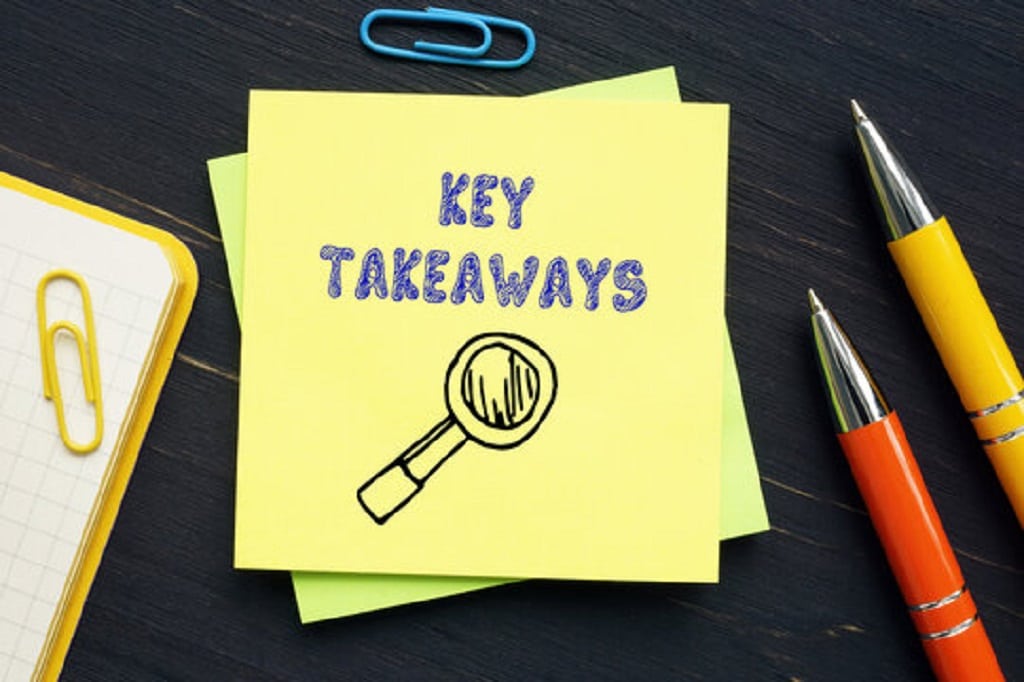 The organization of the development team is an important component that must exist before product development can be considered successful. Considerations such as project complexity, available resources, and impending timelines all play a role in determining individuals who will be part of your team.
Each member of the team should feel appreciated for their efforts. As such, I ensure that my staff are constantly updated on the latest client-side demands, objectives, issues, and changes. This gives the team a sense of purpose and drives them to perform at their highest level. And recognizing the significance of Agile, we examine the proposed project as a group and decide the expert's fit for it. In the current method, we then assess how well-versed and prepared the recommended person is for the development work.
Besides, the most productive type of structure for a startup team is an agile one, since it allows for the rapid iteration and rapid change that characterizes a company. Hence, our team of specialists tries to find the kind of individual that would be a good fit for the business. In this case, for instance, we will select a risk-taker since we recognize the difficulty of the plan and the potential for failure.
Subscribe to Our Latest Newsletter
To Read Our Exclusive Content, Sign up Now.
$5/Monthly, $50/Yearly