5 Ways to Increase Your Retirement Income
Retirement can be a time of financial insecurity for many seniors. Ideally, seniors should have enough saved up in retirement accounts like IRAs and 401ks to leave their careers behind them once they feel that it's time to retire. But, sadly, the reality is that many retirees struggle to make ends meet after they've left their jobs.
There's no one-size-fits-all solution when facing a difficult retirement budget, but there are some steps that you can take to help your situation. Today, we're walking you through 5 methods that you can use to increase your retirement income. Read on to learn what strategies savvy seniors are using to boost their disposable cash and make retiring comfortably a reality.
Take full advantage of benefits
The first step that every retiree should take – even those who do have enough saved up for retirement – is to make sure that you're taking full advantage of all the benefits that come with retirement.
First, health insurance is one of the biggest sources of expense that many retirees face. The fact is that, as we age, health problems become more likely and more severe. However, this doesn't have to be a problem thanks to publicly-funded programs like Medicare. Medicare helps seniors find doctors and specialists at affordable rates so you can get the care you need without breaking the bank.
You may also be eligible for Social Security wages, Disability Insurance, and other forms of government-funded benefits that help seniors, such as the NDIS plan. Be sure to contact a NDIS Townsville provider so that you fully take advantage of all the programs that you are entitled to when searching for retirement income sources.
Think about downsizing
As you age, downsizing can have a number of benefits. First, taking care of a larger house can be difficult for seniors who face mobility problems. Downsizing to a smaller apartment or condominium can mean less upkeep and fewer hassles.
Second, it also means that you'll have plenty of money to play around with. By moving to a smaller, more inexpensive location, you'll pay less in property taxes while also having money from the sale of your larger home to use on various expenses.
There are also low income senior housing options to be aware of, too, which can be especially helpful for seniors who do not own property and still wish to move into a more affordable home.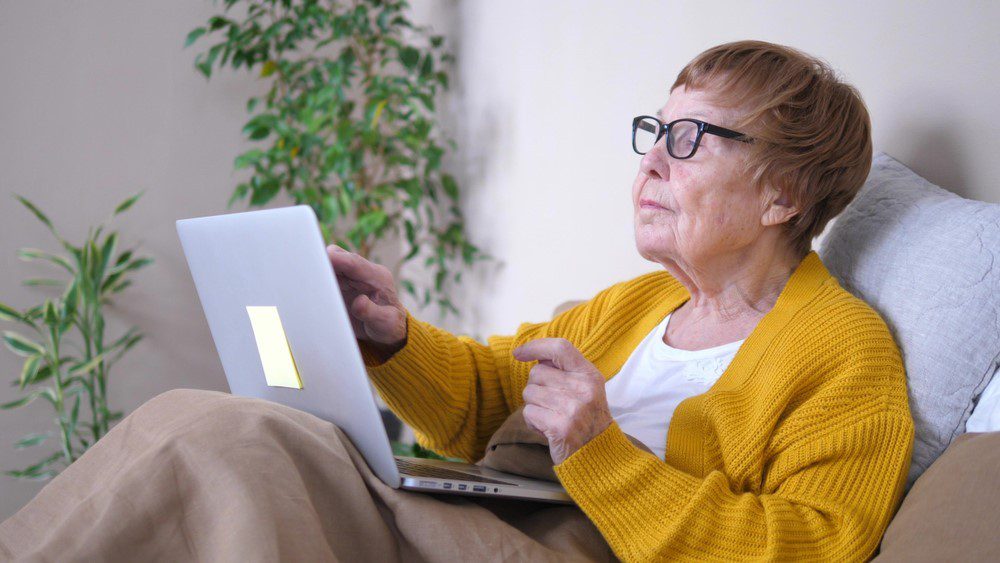 Rethink your assets
Your next source of retirement funding comes from the assets that you already own. For instance, throughout your life and career, you may have built wealth through stocks and bonds, or even by purchasing high-value items like gold and diamond jewelry. If you're struggling to make ends meet in retirement, selling off assets can be a great way to bring in extra cash.
You can also consider options like a reverse mortgage, where a company will essentially purchase your home and then pay you for the home while you still live there. It's a great way for seniors to stay at home even as they collect funds that can be used during retirement.
Monetize a hobby
Seniors with unique and interesting abilities, or whose hobbies produce fun products, can consider monetizing their pastimes for a source of retirement revenue. For instance, if you are a talented writer, you might consider freelance writing for extra cash. Senior who build wooden furniture or make their own jewelry can also have a lucrative side-hustle by selling these items.
Note that not all hobbies can be effectively monetized, so be sure to research whether there is a market for the items you produce before you go all-in on purchasing supplies.
Consider an encore career
Lastly, some seniors find it fulfilling and lucrative to continue working in an encore career. This doesn't necessarily mean clocking in at the office you just left; instead, some seniors offer consulting services, part-time or freelance work, or educational and motivational speaking as a way to continue to be active in their communities while also making money.
If you work in a career with many young professionals, you can also earn income by serving as a mentor for up-and-coming youngsters who want to learn from the wisdom of a retired expert.
Retirement financing is a challenge. However, with the right strategies and a positive mindset, there are ways to help you secure the funds you need to thrive.
Subscribe to Our Latest Newsletter
To Read Our Exclusive Content, Sign up Now.
$5/Monthly, $50/Yearly