A Beginner's Guide to Medicare Advantage Plan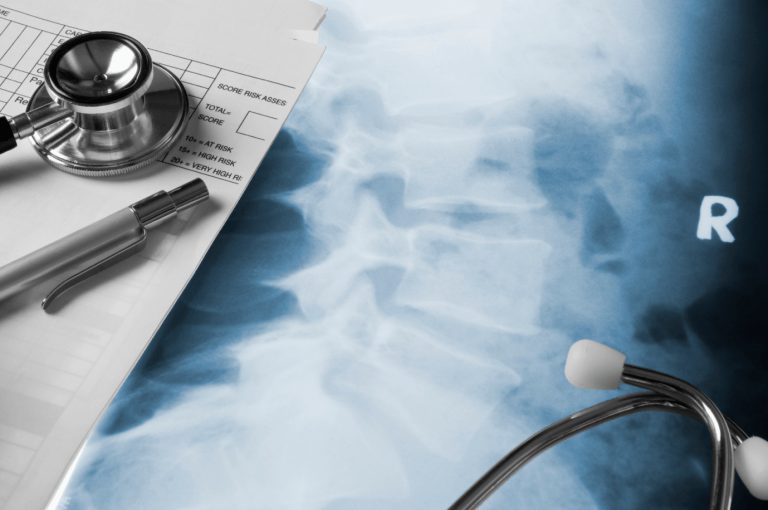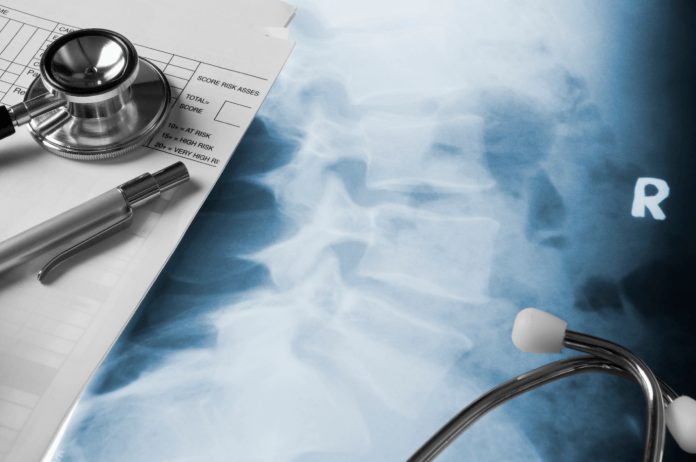 If you are approaching towards 65 years, then you might have already started thinking about your Medicare policies and retirement plans. Some of you would like to continue the job for a while, but some of you might not be in a position to work efficiently due to medical problems. That is when choosing the right Medicare plan becomes necessary as it ensures you the right health insurance coverage.
Many of you might know the Original Medicare that contains Medicare Part A (hospital coverage) and Part B (medical coverage). But there is an additional option named Medicare Advantage Plan that offers more than the Original Medicare Plan. If you want to know how this plan benefits you and what should you do prior enrolling in it, then here a beginner's guide to Medicare Advantage Plan to help you out.
Introduction to Medicare Advantage Plan:
The Medicare Advantage Plan, also called Medicare Part C or an MA plan, takes the place of the Original Medicare coverage. It offers additional benefits and more comprehensive healthcare coverage that are not included in Original Medicare. Besides, if you have enrolled in the Medicare Part A and Part B, then you are qualified to enroll in the Medicare Advantage Plan. You can go through the Medicare Advantage plans 2021 to know everything in detail about the terms and conditions.
The Benefits of the Medicare Advantage Plan:
There are various benefits of enrolling in the Medicare Advantage Plan. These plans are provided by private insurance companies that are approved by Medicare. After you enroll in any plan, you will pay directly to the private insurance company, and they will work with Medicare to ensure that your health coverage is handled correctly. The healthcare benefits differ from plan to plan, but the Medicare Advantage plans offer a variety of key benefits which are as follows:
Convenience: The Medicare Advantage Plan gives you the flexibility to choose your benefits through any private insurance provider. Further, it gives you the convenience of a single plan and becomes a 'one-stop-shop' for all your medical and prescription drug covers. With each plan, it offers the maximum out-of-pocket on how much money you will spend for the health expenses. Once you get to the maximum limit, you will get all the medical costs covered in full, which is beneficial for most of the people, especially for those who have a high number of medical expenses.
Benefits Coverage:  The Medicare Advantage Plan covers all benefits of Medicare Part A and Part B. Moreover, it also includes prescription drug, vision, hearing and dental benefits along with various fitness programs. The Medicare Advantage Plan also allows for more comprehensive healthcare coverage and keeps you protected in case of unexpected injury or illness.
Familiarity: The Medicare Advantage Plan works in a comparable way if you have been on an employer's health insurance plan. Here you will have the comfort of getting a deeper understanding of your health insurance plan as it works like employer-provided (commercial) health insurance. Besides, you will be able to see the coinsurance, deductibles, physician networks, and various other factors that are related to your health insurance.
Emergency Care: The Medical Advantage Plans might offer urgent and emergency care coverage that is outside the plan's service area throughout the United States. This means your health's expenses will be covered nationwide.
Things to do before you enroll in the Medicare Advantage Plans:
Many of you might feel intimidating while enrolling in the Medicare Advantage Plans. Sometimes the process can be confusing if you don't get enough information on the steps and required documents. Hence, to avoid any mistakes and become ready for the procedure, you can follow the below mentioned things to do before you enrol in the Medicare Advantage Plans-
Check your current health plan-
The first thing you have to do is check your current health plan and see what type of coverage you have. Think about whether your health needs will change once you turn 65, or will they remain the same. Understanding what health care services you require the most will help you decide what benefits you need to cover under your Medicare Advantage Plans.
Search for Medicare and Health Insurance Websites-
All Medicare Plans are different in some aspects. Hence, it is better to do some research about what options are available for you even if you aren't purchasing them in the coming years. When you go through different health insurance websites and explore the plans, you will get a good understanding of the company values, the benefits of different plans, and their Medicare Star ratings.
Know about the Medicare Star Ratings-
Every year, the Center for Medicare and Medicaid Services measures the health plans in several areas. The scale for this measure ranges from one to five stars where five is the top score any plan can get. Some of the aspects that determine the rates that a plan can get include prescription drug services, preventive care, and customer support. So look at these ratings as they will tell you which plans are offering excellent services and which of them are not so great. Each plan lists their star ratings on their site that you can check and see which plan is right for you.
Understand about your options at the community meetings-
Most of the health insurance companies that provide Medicare plans arrange informational meetings around the city. So a Medicare expert from the company can explain to you about all the options and also solve your queries. It becomes a great option to understand more about Medicare and get face to face information from the trusted source.
Ask your doctors if they accept the Medicare-
Not every doctor accepts the Medicare as insurance. So if you are thinking about getting the treatment from the same doctor after you transition to Medicare, ensure that he or she accepts patients with Medicare.
Conclusion: