Zoom Added Human Avatars to its Meeting App for More Flexible and Fun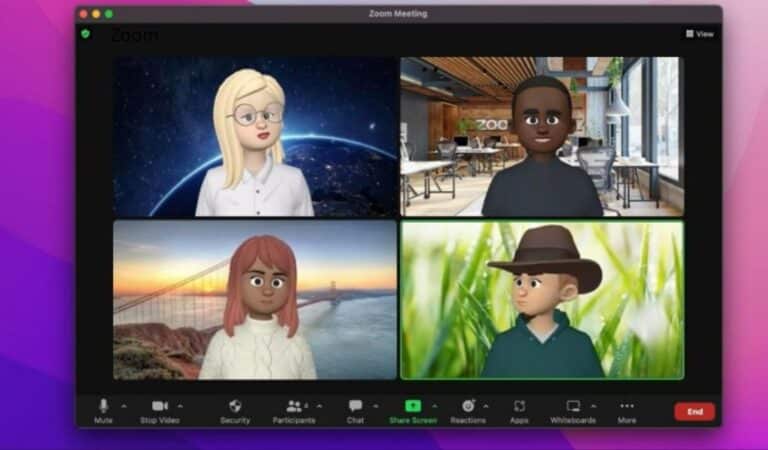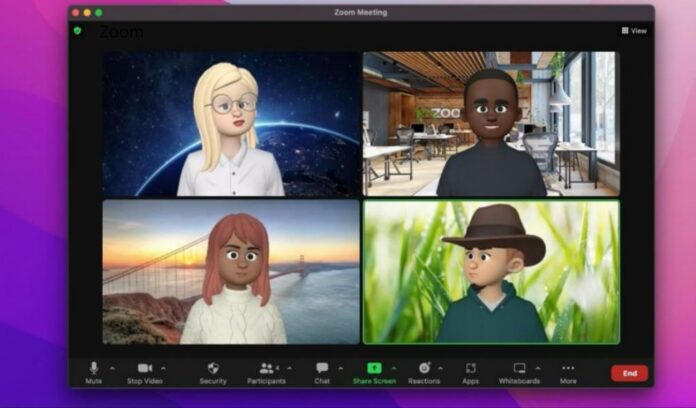 Zoom, a service for video conferencing, has added human avatars to its meeting app, which will let people look like cartoon versions of themselves. To make meetings more flexible and fun, the company added avatars to its list of filters.
"With so many ways to customize it, you can show off the "virtual you" in a creative and fun way! Avatars mirror your movements and facial expressions, so you can present yourself in a dynamic way without having to be on video. They are also a more interesting alternative to static profile pictures, which can add more fun and energy to your meetings "Zoom wrote on a blog.
Read More: Best Tools And Apps for Remote Work
At the moment, all Zoom users around the world can use avatars in beta. The company said that as they move forward in beta, they will keep adding more facial features, hairstyles, and ways to customize your human avatar.
Zoom also announced other features, such as meeting templates, threaded messages, a better way to chat during meetings, and Q&A in meetings. Users can now create, save, and choose from custom meeting templates that automatically set the right settings for their needs.
"Using Meeting Templates will help you feel confident that you've scheduled the right kind of meeting, so you can focus on the content and not waste time changing settings," the blog post said. Also, to improve the in-meeting chat, the company will release threaded messages and reactions later this month. This will let meeting participants create message threads and group emoji responses in the in-meeting chat.
This feature will help organize the chat messages and make it clear to whom people are replying. Also, the Q&A feature will make it easier for meeting hosts to stay on top of things because they will only have to go to one place to see and answer questions.
Read Also: MacBook Pro with Touch Screen
From the Q&A pop-out, hosts and co-hosts can read, answer, or ignore queries, eliminating the need to comb through meeting chats to ensure all questions have been addressed. Zoom One Business, Zoom One Business Plus, Zoom Enterprise, and Zoom One Enterprise Plus accounts provide Q&A during meetings.