Podcasts Officially Arriving on YouTube Music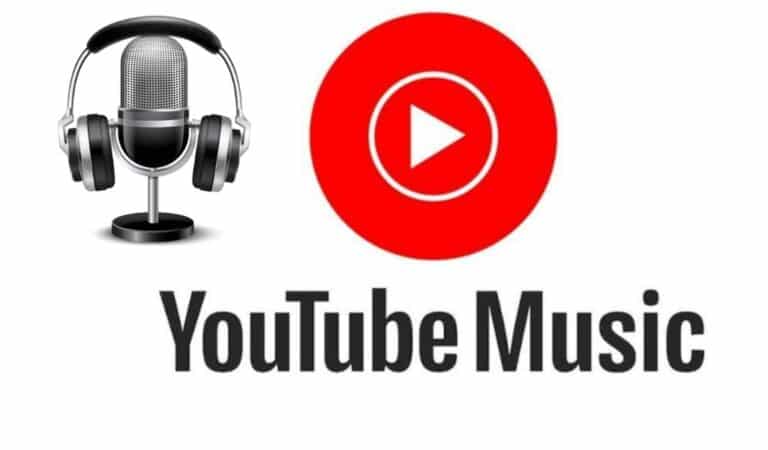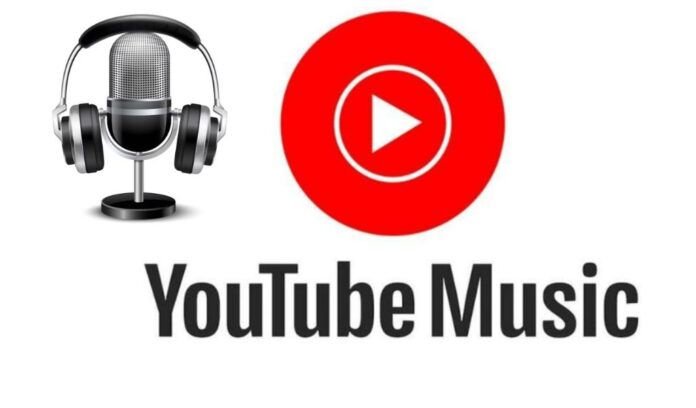 Listen to the Podcast:
YouTube has officially announced that it will soon distribute podcasts through YouTube Music as part of a push to spread podcasts on the platform. The podcast experience on YouTube Music will be in audio.
It will allow users to unify the audio and video experiences, be RSS compatible and have audio ads for podcasts. Nokia Updates Iconic Logo to Change Brand Identity
YouTube's Director of Podcasting, Kai Chuk, talks about how they plan to make YouTube Music a place that allows content creators to make a podcast easily while at the same time ensuring their followers a comfortable and enjoyable experience.
How is YouTube Music Preparing to Welcome Podcasts?
If you're a fan of different podcasts, chances are you've found most of them directly on YouTube, so what's the difference you plan to implement with podcasts on YouTube Music? Chuk said, "If someone wants to watch a podcast, we have a solution. "If someone just wants to listen to a podcast, we should have a great experience too."
To achieve this goal, YouTube Music will add the option to listen to your favourite podcasts for free in the background with advertising and will also include a new selection of tools focused on the enjoyment of podcasts, not to mention the fact that it plans to add a special badge for channels dedicated to audio-focused content.
Why has YouTube made this Decision?
Chances are, people on YouTube are looking for a way to compete directly against Spotify, as the platform has turned to podcasts to grow its audience and keep its subscribers. And it is that Spotify has exclusive content such as The Joe Rogan Experience and Kim Kardashian's The System, which, together with other exclusive podcasts, attract many listeners monthly.
This is easily provable in the numbers, as both YouTube Music and YouTube Premium recently hit 80 million subscribers, which is pretty impressive. However, it doesn't compare to Spotify's 200 million paid subscribers.
With this measure, YouTube plans to make the people behind the podcasts feel more comfortable and help them successfully promote their shows. YouTube hasn't yet commented on focusing on podcasts exclusive or original to its platform; however, these will likely start to arrive over time.
That's all for now, and we hope you enjoyed our article on how YouTube Music is preparing to welcome podcasts.
Subscribe to Our Latest Newsletter
To Read Our Exclusive Content, Sign up Now.
$5/Monthly, $50/Yearly