YouTube Introduces 'Creator Music' for Monetizing Licensed Music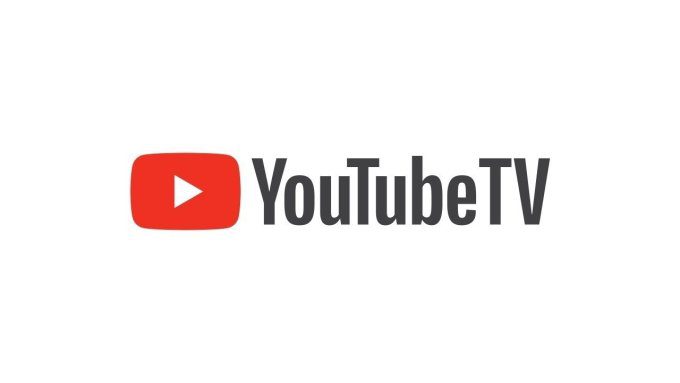 Listen to Podcast:
YouTube has released Creator Music, its new marketplace, which provides creators in the YouTube Partner Program (YPP) in the United States with a straightforward and convenient new way to monetize their videos.
Read More: Instagram's Live Shopping Feature Will End
While users are still able to generate revenue from their movies using the new platform, they will have access to an ever-expanding collection of music to utilize in those videos.
The following can be found on the YouTube Help page: "We're excited to start rolling this out to monetizing creators in the United States over the coming weeks and continuing to explore expansion to new countries in 2023 — subscribe to this post and we'll keep you updated on our rollout plans."
With the launch of 'Creator Music' in September 2022, the firm provided YouTube content producers with a convenient means of accessing the extensive library of music available for use in the ever-expanding number of long-form videos.
Read Also: WhatsApp's New Feature, "Kept Messages,"
According to a report by IANS, content producers who are not interested in purchasing a license upfront have the option of using music and sharing earnings with the related artists and rights holders of the tracks.
"Creators can now buy affordable, high-quality music licenses that offer them full monetizing potential," Amjad Hanif, Vice President of Creator Products for YouTube, said in an official statement. "They will keep the same revenue share they'd normally make on videos without any music," Amjad Hanif added. "This is a huge win for the community."
Google made an announcement in January 2023 that it had restructured the terms of the YouTube Partner Program (YPP), and that the new terms would include new modules such as the "Shorts Monetisation Module.
Know More: Best WhatsApp Chat Tips and Tricks
This module would enable creators to begin earning ad revenue on Shorts, which are short format videos on the platform, beginning on February 1 and moving forward, on the video-sharing platform.
Subscribe to Our Latest Newsletter
To Read Our Exclusive Content, Sign up Now.
$5/Monthly, $50/Yearly