Writing A Statement of Purpose for College Admission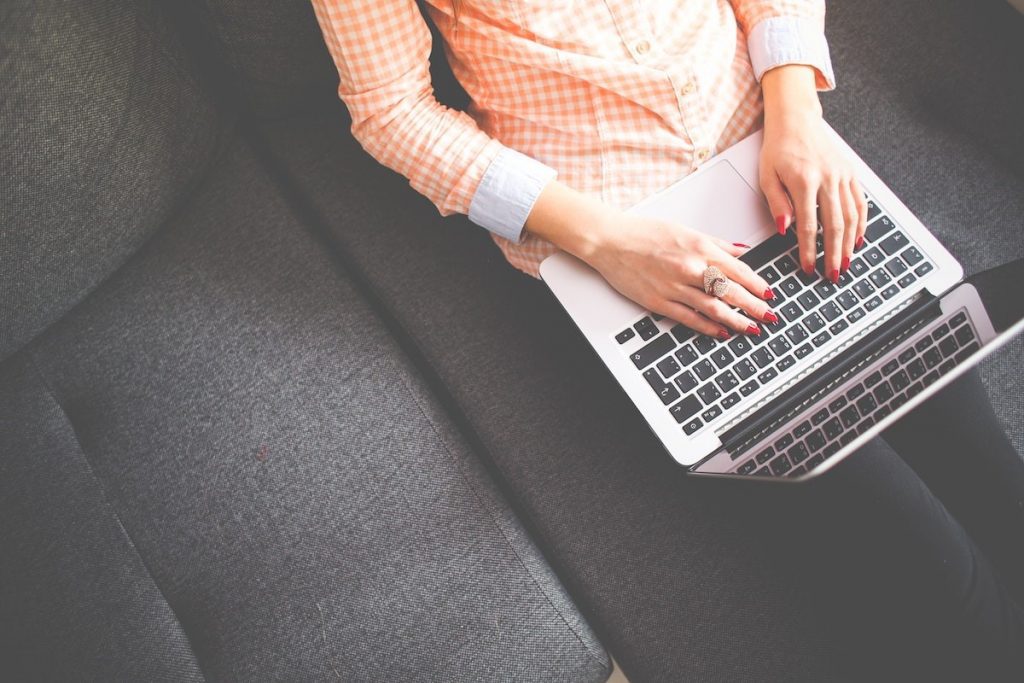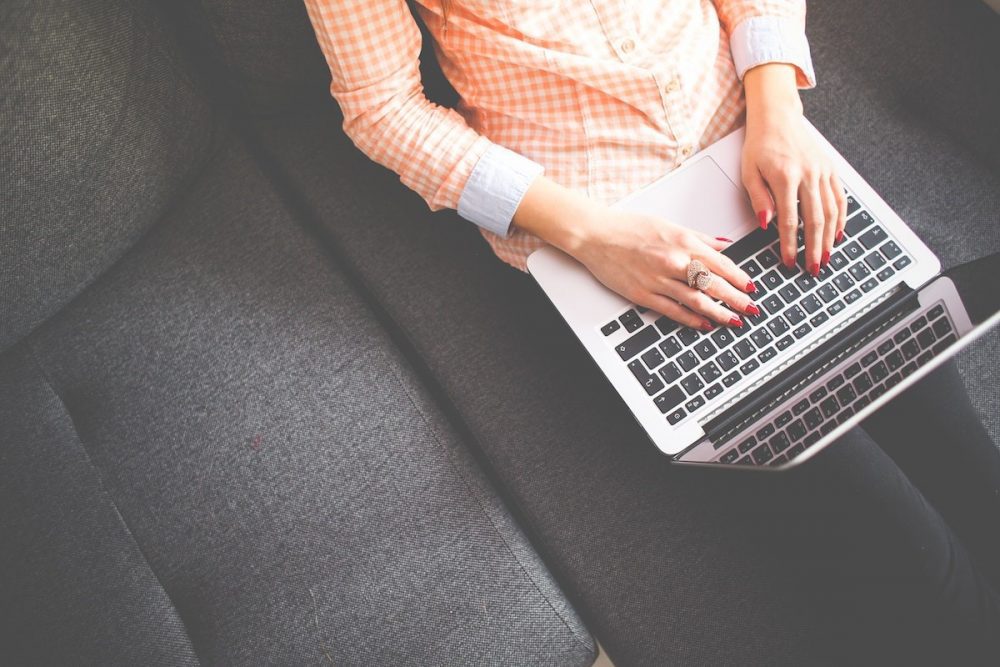 One of the toughest tasks to do in life is talking about yourself in a proud yet modest manner. It is much easier to brag about all of your accomplishments in school, athletics, volunteer work, and/or other extracurricular activities. But college admissions do not want to see straight-up arrogance. So how do you stay humble when portraying your achievements and personal positive qualities? How should you get started with writing a statement of purpose?  
The first thing you should do before even starting the first sentence of your statement lists all of your accomplishments (academic, athletic, etc.) and narrow them down to the most challenging and impressive. Leadership and team-oriented tasks are always very impressive to college administrators.
But it is also important to list the things that set you apart from all the other applicants. Your statement of purpose should emphasize the unique traits about you, and what you can bring to the university. Colleges take pride in their individual culture and campus life. You should discuss how you can contribute to the traditions and values of the university. When it comes to writing your personal statement, it can be difficult to come up with personal qualities that would impress college admissions and you can always consider of possibility using best essay writing service uk and specialists in this field will improve your writing in a short time. To help you jump-start this process, here are 4 tips to remember when writing a statement of purpose in order to get into the college of your dreams.
Start off with a Topic
The topic sentence of your personal statement introduces the main concept of your college essay, so it is very important to make it striking and bold. Make sure to include some strong qualities about yourself right off the bat, and introduce an experience in which you had to use your unique qualities and skills and how they might have positively changed you. After the first couple sentences, you can elaborate on this experience and mention what makes you a strong candidate to be accepted into the university. But in order to really set your personal statement apart from others, that topic sentence really has to be eye-catching.
Traits and Triumphs
First impressions make a huge impact on people. You always want to convey yourself in a positive light. If you have ever wanted to name off all the great things about yourself and your greatest accomplishments, well congratulations, you now have the freedom to do so. You want colleges to know the best things about you when writing a statement of purpose: how well you have done in school, the awards you have received in sports and other extracurricular activities, and any personal obstacles you have overcome in your life. Be sure to mention how these experiences have made you a better person (otherwise you may sound a little too proud of your achievements).
Ask questions
DO NOT discuss how this is your dream school and how great it would be to be accepted into this particular college. You have not been accepted yet, and it makes you sound almost desperate. In order to maintain confidence in your college application essay, talk about the things you can bring to this university. Are you interested in student government? Do you want to start new clubs and organizations to help the student community become more involved in college life? Are you the most active sports fan anyone has ever met? These kinds of characteristics really stand out to those reading your statement of purpose.
Make it Meaningful
Your personal statement or statement of purpose isn't just about naming off your best traits and accomplishments; it's a reflection on how you have changed and grown as a person because of what you have learned in your high school career. Colleges want to see how you have become a better person because of the mistakes you made and the lessons you have learned.
Maybe you have transformed from a follower to a strong leader, and you know how to effectively work with others in order to complete a task. If you experienced an academic slump in high school, you can explain how you have grown from this negative experience and turned it into a positive life lesson. Colleges want to see confident individuals who are not afraid to admit (and mature from) their wrongdoings.
Conclusion
A personal statement gives you the freedom to brag, just a little, about how simply great you are. If you include the challenges you have overcome in life and how you are a stronger individual because of your triumph, you will certainly have a prominent statement for your college application.
Subscribe to Our Latest Newsletter
To Read Our Exclusive Content, Sign up Now.
$5/Monthly, $50/Yearly