Biggest Winners and Losers in The Transfer Window So Far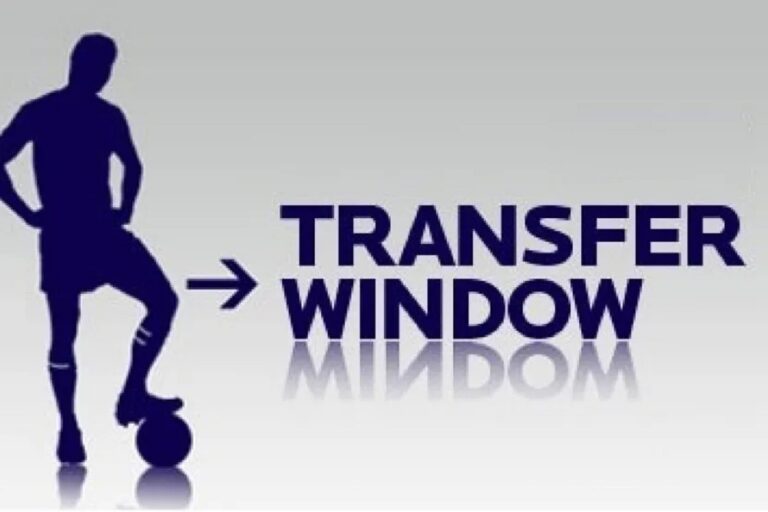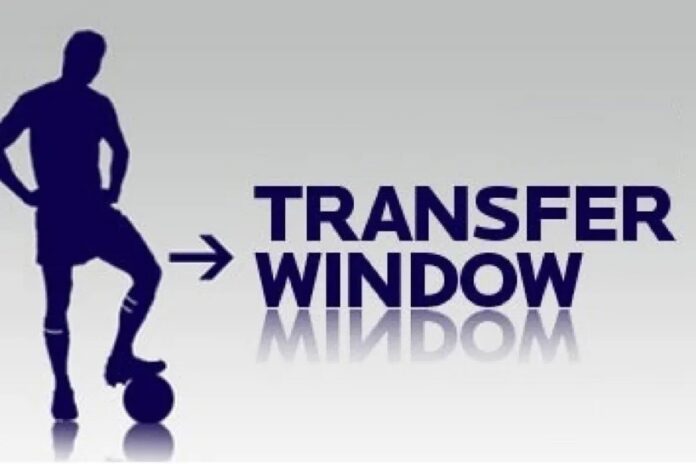 It hasn't been long since this transfer window started but the way things are going, it looks like this will be another memorable transfer season, and we will see a lot of surprises come our way.
From the Mbappe saga coming to an end to Manchester City finally getting their favored striker, some major events have already taken place when it comes to transfers. Some clubs have played some masterstrokes while others have failed to make any substantial gains, which is why it is important to look at how some of the biggest clubs are doing so far and who are the winners and losers of the transfer window so far.
Winners
1. Manchester City
Manchester City is among the biggest winners when it comes to transfers this season. From signing the right players to letting the unwanted stars leave, City has made all the right moves.
Their biggest success this year was obviously the signing of Erling Haaland. The club secured the signature of one of the best young strikers in the world for only 60 million Euros, an amount that is nothing short of a bargain given the dynamics of the transfer market in recent years.
Along with Haaland, the club has also strengthened its midfield with the signing of Kalvin Phillips from Leeds United. Only time will tell if these signings are enough to win that elusive UCL title or not; if you feel confident that CIty has what it takes to go all the way with the signing of Haaland, you can find the best odds at Bet777.
The sale of Gabriel Jesus and the imminent departure of Raheem Sterling also show that Guardiola, along with signing the best talents, is also aware of who needs to leave and who needs to stay.
2. Real Madrid
Real Madrid did not let the failure of the Mbappe saga get to them. They used it to fuel their fire and have so far made some of the best signings of the transfer window.
By securing the transfer of Tchouameni from Monaco, the club has solidified its midfield for another decade to come. Aurelien Tchouameni was on the radar of many top clubs in Europe but chose to sign with his dream club.
Still, nothing tops the signing of Antonio Rudiger for free. Real Madrid needed to improve their defense and did so in the best possible way by signing Rudiger, one of the best center-backs in the world right now.
Along with these signings, the club has also significantly reduced its wage bill by letting superstars like Gareth Bale, Isco, and Marcelo leave on free transfers.
3. Arsenal
Surprisingly, Arsenal has been more active than many other clubs in this transfer window. Arteta has managed to strengthen his team's firepower by signing Gabriel Jesus from Manchester City and Fabio Viera from Porto.
4. PSG
After getting Mbappe to renew his contract, PSG has made some notable signings while also allowing many players to leave on free. The addition of Nuno Mendes and Vitinha has undoubtedly strengthened the team, and the Parisians do not look anywhere close to being done with their signings this summer.
Losers
1. Manchester United
Nothing seems to be going right for Manchester United, the De Jong saga looks nowhere close to being settled and now reports have surfaced that Cristiano Ronaldo does not want to be a part of the organization anymore.
The club has been linked to several players but has so far failed to sign a quality defender or a holding midfielder. If anything positive is to be expected of Ten Hag, the Manchester United board needs to be more active in the market and prepare for a proper re-haul.
2. Chelsea
Chelsea signed Lukaku for over 90 million Euros last season from Inter Milan, but things didn't work out, and he was loaned back to Inter for only 10 million this season. This pretty much sums up the current situation at the club. Chelsea has failed to make the moves that matter, and this can prove to be detrimental to the club's ambitions if no quality signings are made.
Subscribe to Our Latest Newsletter
To Read Our Exclusive Content, Sign up Now.
$5/Monthly, $50/Yearly