Why Should You Invest in PCD Pharma Franchise Business?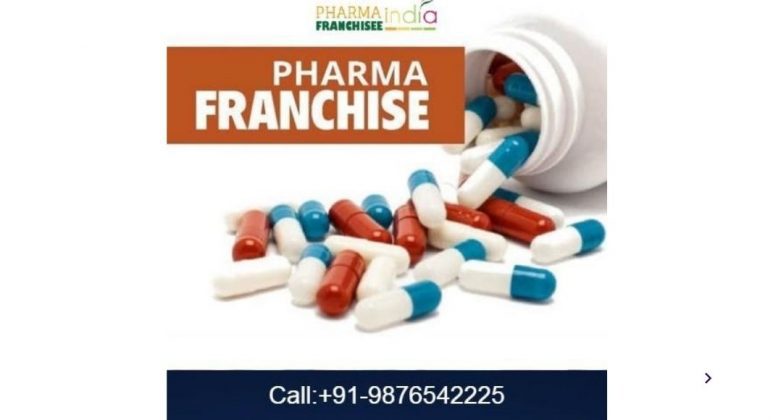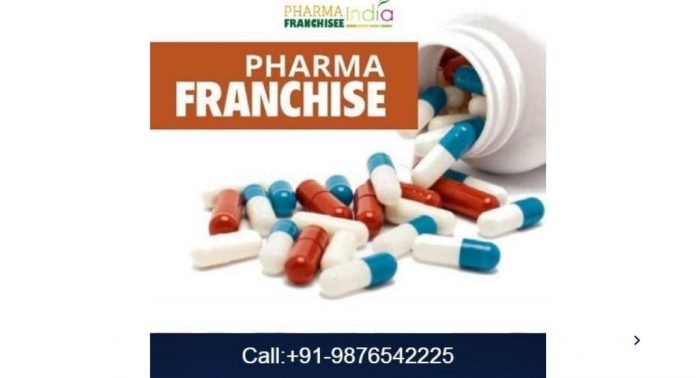 Pharmaceuticals business is one of the most profitable businesses in the world. It has been beating all the major industries when it comes to revenues and profits being earned by its people. If you want to enter this market or start your own business then go for PCD pharma franchise business in India. People are investing in this business segment to bring better opportunities. If you think why should you invest in PCD franchise business then we give you reasons.
Many people are connected to this business. Medicines business is profusely and rapidly growing industries in the world. People are relying more on medicines to stay, fit and healthy. Pharma marketing services provide quite genuine and expansive business opportunities across India. In this blog post related to, 'why should you invest in PCD franchise business? We give you detailed information, reasons, benefits and tips to start a venture in this market.
What Is Actually PCD in Pharmaceuticals Business?
PCD stands for Propaganda cum Distributionship. In the world of pharmaceuticals, it is a term used to describe pharma marketing and distribution rights given to a franchise owner. It works on a similar model just like any franchise. The associate is given products, brand name, support and multiple benefits. Monopoly rights are distributed for better sales. This, in turn, helps the company to raise its market value and create a brand image. By being a PCD Pharma franchise owner, you get exclusive rights to the location for business operation. You can start your own business with an established company to your name. This is just an initial step that can be taken to create your own venture.
How is Investment in a PCD Pharma Franchise Business Profitable for You?
When it comes to most profitable industries then pharmaceuticals comes first. With world population going towards the unhealthy side, many diseases and ailments are coming to the origin. Unhealthy eating habit, stress, depression, wrong lifestyle etc, have contributed to rising health conditions to serious ailments like diabetics, cardiovascular, cancer, obesity, mental disorders etc. People are investing in health facilities and services to stay fit and healthier. If you are wondering why to invest in a Pharma PCD franchise business then takes a look at the following points:
It gives you the freedom to start your own business on your terms. You can be the boss of your business and manage it as full time or part-time basis. The sales targets are low and you can easily attain them.

The rate of success in this business is very good in comparison to other industries. Endless demand for medicines and products is the reason behind the great success of this business.

Investment exposure is quite genuine. You can start a Pharma PCD franchise business with as low as RS. 10, 000 with limitless investment plans.

You need not promote your business extensively to raise sales. The Best

Pharma PCD companies

support through promotional items and gifts to make marketing easy and accessible.

The profit is margin is very high in this business which can be more than 100% of the investment that you have made.
What is The Scope of PCD Franchise/ Pharma Franchise Business in India?
Whenever we select a business, we look for good scope and expansion of the business! PCD Pharma franchise business has both good scope and expansion opportunities available for all those who want to start their own business from the initial point. You need to collaborate with a good company for PCD pharma franchise. Some of the ventures that you choose to start are as follows:
C&F (Carrying & Forwarding Agent

Chain pharmacy

General Medicine distributor

Health Supplements distributor

Specialization pharma franchise

Over the counter (OTC) medicine distribution

Stockiest

Surgical distributor

Unani/ Ayurvedic/ Herbal / Allopathic/ Homeopathic medicine distributor

Vet/ Veterinary PCD Franchise

E-commerce or Internet pharmacy etc.
Read Also: Various Career Paths In The Healthcare
Conclusion: 
Pharma PCD franchise is the best business to own in India. It brings good ROI and you can establish yourself in this industry. To get better business connect with the best in the market i.e. Pharma Franchisee India has listed Top Pharma Franchise Companies across the pan India bring you 5000+ ranges of products  or medicine from different segments. You can start your career here and get great deals through this business.
Subscribe to Our Latest Newsletter
To Read Our Exclusive Content, Sign up Now.
$5/Monthly, $50/Yearly