Why Do You Need a Registered Agent?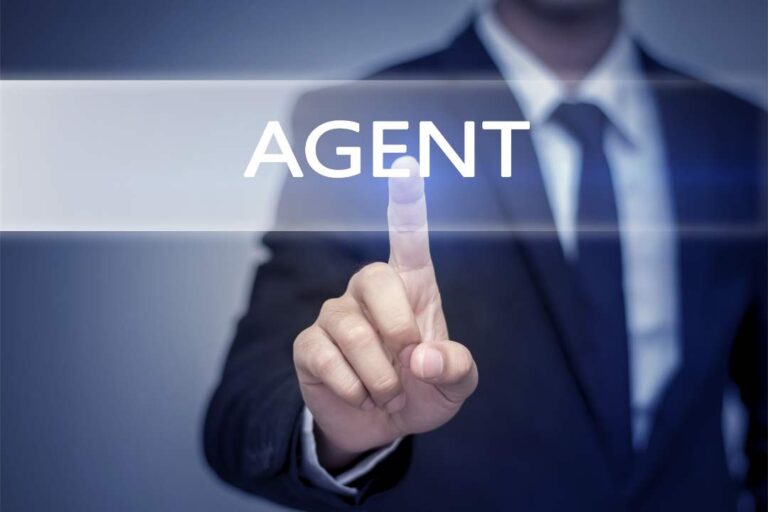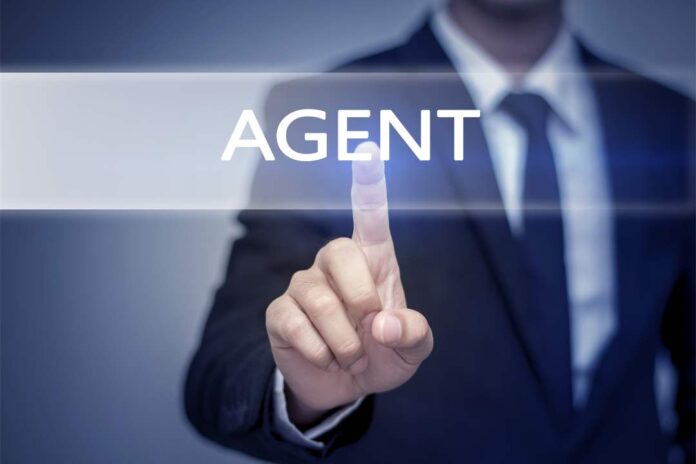 Listen to the Podcast:
What is A Qualified Registered Agent?
The company or individual offering the services to legal process documents and official notices on behalf of your LLC or Business is called a registered agent. The registered agent must be more than 18 years old and a resident of your business's State of operation. In addition, the registered agent must have a physical address in the State where you will start your LLC.
It is legally required for a registered agent to be physically present in the State of operation during business hours. It is good to know that you may list yourself as a registered agent, but this can result in a problem. If you are out of the State you are registered in, you may not be able to receive emails and documents. Hence, it is suggested to hire the services of a registered agent as it will provide you peace of mind from processing so many legal and official documents. 
When Does Your Business Require a Registered Agent?
When choosing a business structure that suits your business needs, you need a registered agent's services, whether an LLC or a Corporation. In addition, hiring the services of a registered agent helps you save time.
However, it would help if you considered some directives for selecting a registered agent. It would help if you also thought about whether your chosen business needs any registered agent. There are many kinds of companies that do not require a registered agent. We shall also suggest how to select or change a registered agent.  
Why do you need a registered agent?
A registered professional agent will provide you with the best services and assure you of promptly processing every document. The fees of registered agents vary according to the State of operation. For example, you might need to pay between $49 and $301 per year to a hired registered agent. 
The Legal Point of Contact
Sometimes the states must appoint a registered agent. The primary purpose of hiring a registered agent is that it works as a primary point of contact between the State, the public, and the government. When people search your business entity from the State's database, it helps them find who performs as your registered agent.
Responsible For Receiving And Process Legal Documents
As an entrepreneur or LLC owner, looking after every matter yourself can be challenging. Especially when you need to process junk mail, you must promptly sort and process urgent documents. Hiring a registered agent for your LLC or business entity will ensure that all the official, legal and compulsory documentation is handled on time.
Privacy of Your Personal Address Ensured 
Hiring a registered agent becomes essential if you are working from home. Registering yourself as a registered agent of your business will reveal your personal particulars to the public and be readily available in public records. Hence, hiring a registered agent will help you maintain your privacy.
Help Keep Your Legal Matters Confidential 
Hiring a registered agent is required as, in some states, law enforcement authorities deliver legal notices in person. Sometimes, it is the role of the State by law to provide all the notices by state authorities in person where you are operating your LLC or business. Therefore, if you have not hired a registered agent, you must bear the embarrassment of all the rummers and gossip.
You Don't Need To Stay In the Office During Regular Business Hours
Once you have hired a registered agent, you don't need to bound yourself in your office during regular business hours. Registered agent services will ease you out to follow your unusual schedules, meetings, and appointments out of the office. You can live with your unpredictable engagements and non-conventional work settings. You can't ensure your availability in the office. Then you can enjoy your freedom by paying the registered agent between $39 to $ 299. The registered agent will provide processing of all your legal and official documents timely and accurate.
Your Business Started Growing in Other States
Now imagine your business is at a growth stage. You must take care of your customers and business in multiple states and areas. Hiring a registered agent while expanding your business is the best choice. Because when you grow your business to numerous States, you need to hire a registered agent that lives in the State of expansion and is authorized to work for your company there. Hence, hiring and engaging a registered agent while expanding is wise. 
Subscribe to Our Latest Newsletter
To Read Our Exclusive Content, Sign up Now.
$5/Monthly, $50/Yearly