New Year 2023 – Which Country Celebrated First and Last?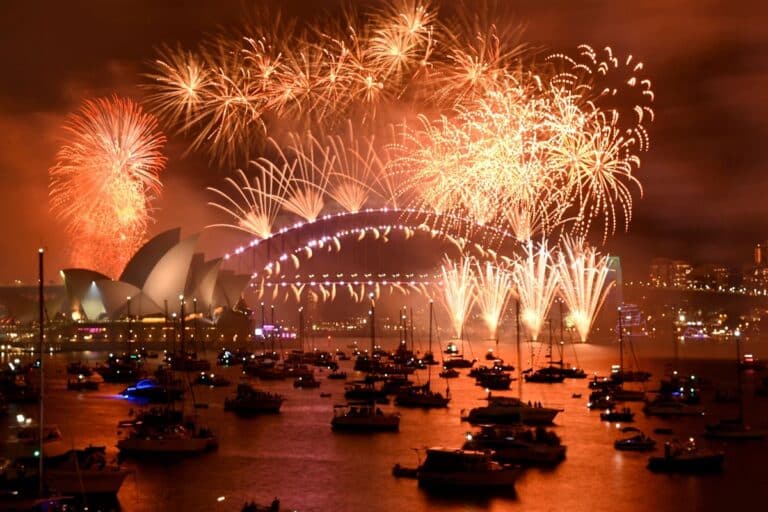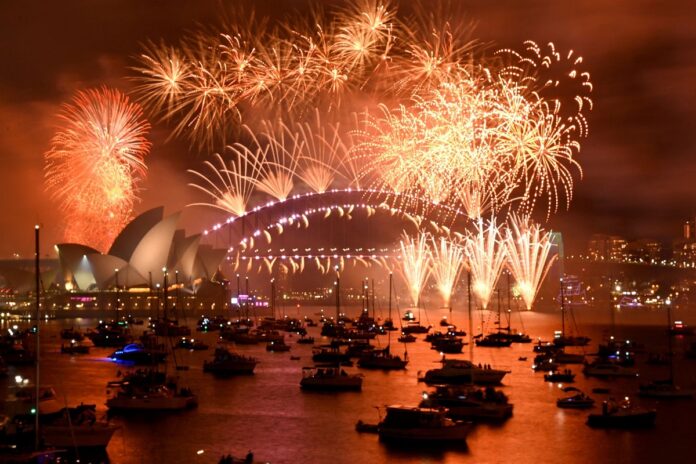 People everywhere can't wait to party when the year 2023 starts. Even though there are new fears of an outbreak and restrictions on Covid, state officials have taken strict steps in all big cities to get ready for the huge crowds that will be out to celebrate New Year's Eve on Saturday.
New Year's Day 2023: Different countries will celebrate the start of the new year with their own traditions and parties.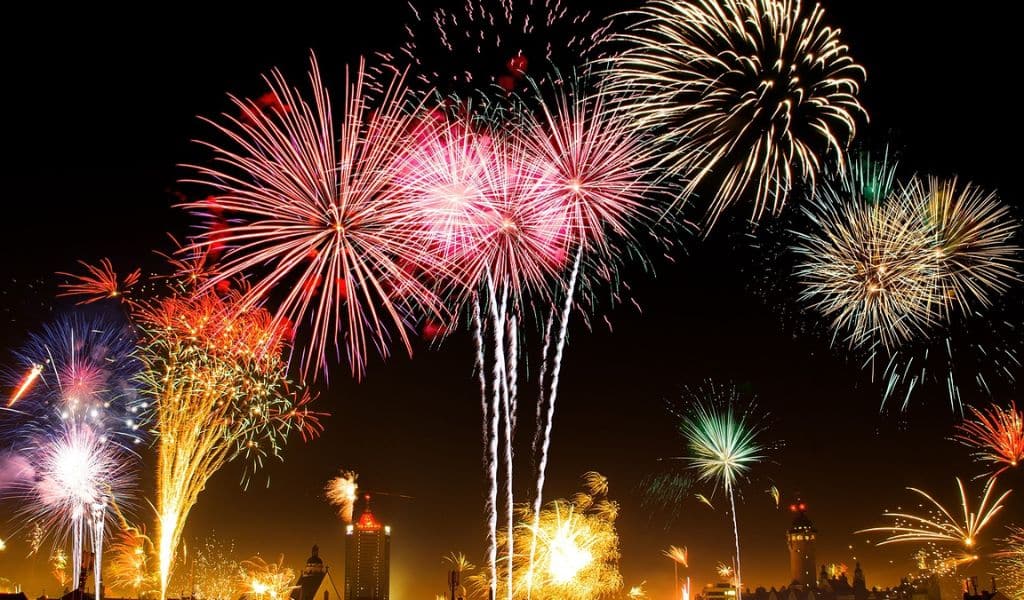 As the world says goodbye to 2022, a year marked by Russia's invasion of Ukraine, the Covid pandemic, and wars, people greet each other, eat, dance, and have fun to celebrate the start of a new year. But did you know that the New Year is not celebrated in every part of the world at the same time? Even though everyone in the world starts counting down to 2023 just before midnight, not everyone rings in the New Year at the same time.
All over the world, people will celebrate the start of the New Year in their own ways.
Here are the first and last places to celebrate the New Year:
Who will be the first and last to ring in the New Year of 2023? #NewYear2023 #CountdownTo2023

— R Schuler (@RSchuler10) December 31, 2022
Which Country will be the First to Welcome the New Year?
Oceania is the first place in the world to celebrate the New Year. Tonga, Kiribati, and Samoa, which are all small Pacific island countries, are the first to celebrate the start of a new calendar year. Here, January 1 begins at 10 am GMT, or 3:30 pm Indian Standard Time, on December 31.
In Which Country will the New Year be Celebrated Last?
Baker Island and Howland, which are uninhabited and close to the United States, are the places in the world that start celebrating the New Year at the latest, at 12 p.m. GMT or 5:30 p.m. Indian Standard Time on January 1.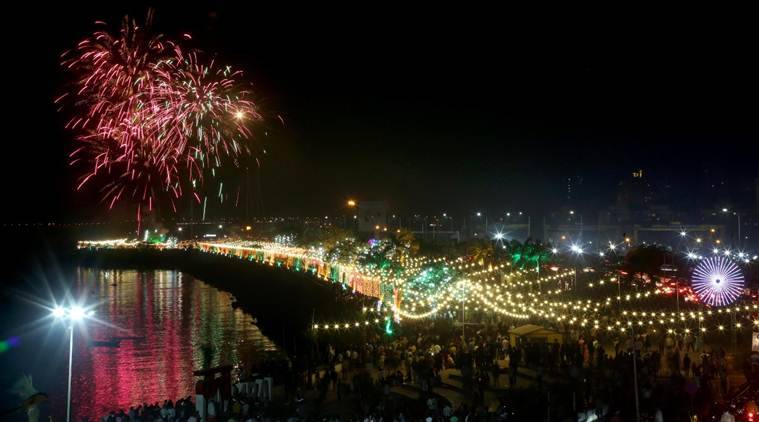 Most people use the Gregorian calendar, which says that the New Year starts on January 1. On that day, people get together with family and friends to exchange wishes and raise a glass to a new phase of time.
May you be successful, happy, and get everything you want in life. Happy New Year to you and your loved ones for 2023!
Subscribe to Our Latest Newsletter
To Read Our Exclusive Content, Sign up Now.
$5/Monthly, $50/Yearly