7 Things to Remember when Becoming a U.S. Defense Contractor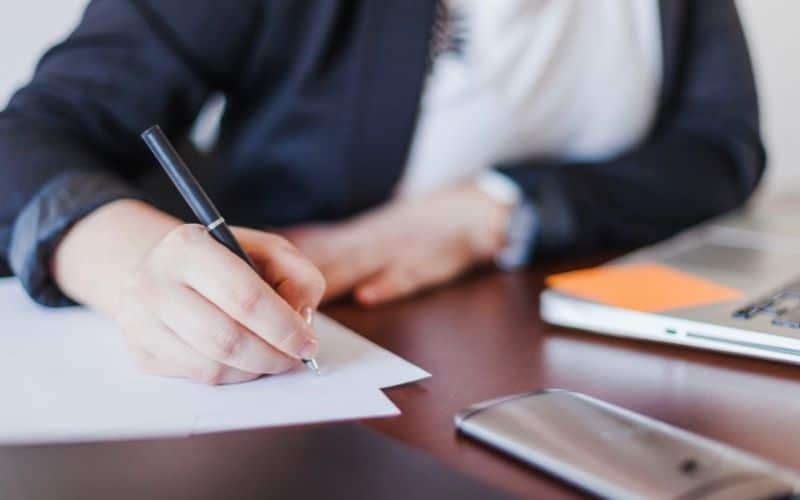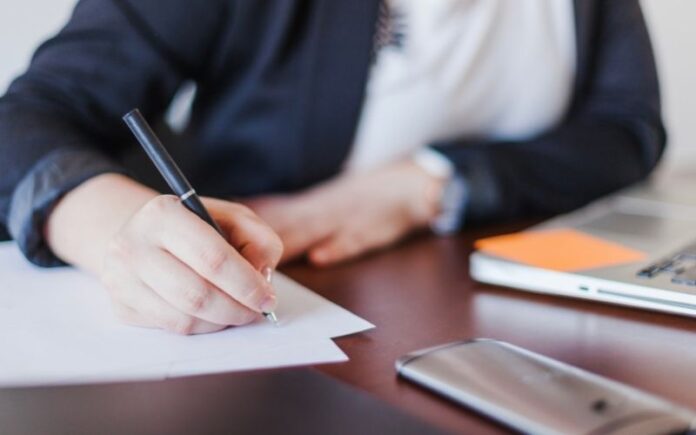 If you have unique skills and are looking for lucrative work, becoming a U.S. defense contractor might be just the ticket. The Department of Defense contracts with thousands of people and companies in a wide range of fields, including accounting and analysis as well as medicine and administration. If you're willing to endure a lot of bureaucratic red tape to find one of these jobs, you could earn a lucrative income.
Here are some things to remember when becoming a U.S. defense contractor.
1. You Must Be a Citizen With a Clean Record
If you want to work for the U.S. Department of Defense, you will have to be a U.S. citizen. You'll also have to get a security clearance, meaning you have to have a clean record. If you have a dishonorable discharge from the military, you won't qualify. Other factors that could lead to disqualification include having any of the following:
·       A criminal record and spending more than a year in jail
·       Habitual bad credit ratings and debt
·       A history of alcoholism
·       A tendency toward insubordination
The DoD tends to work with sensitive materials and won't hire someone with a weakness that could be exploited by another country.
2. You Should Be DFARS Compliant
Cybersecurity is a major priority with the Department of Defense. The DoD has developed a Cybersecurity Maturity Model Certification 2.0 to ensure that all contractors and subcontractors meet national security standards. So, what is DFARS compliance, and what does it have to do with you getting a job? It means making sure you comply with all contractual DFARS clauses. Otherwise, you might lose the contract.
3. You Should Connect With Other Defense Contractors
Think about the type of job you want and then talk to people who are in similar positions. They can provide valuable information about what to look for and more importantly, the types of resumes with the key phrases employers are looking for. 
4. You Should Be Willing To Relocate
The job you want may not be in your city or even in your state. To get a position you want, you'll have to be willing to relocate to another area if the need arises.
5. You Should Always Be Looking
If you want to work for a private company that works with the Department of Defense, search job sites such as Indeed.com or Monster.com. Or use the USA Jobs portal and type in "defense" to find the jobs you want.
6. You Should Be Detailed
When preparing your resume and filling out applications, be as detailed as possible. Honesty is crucial because your employer will insist you submit to a background check. If there's any discrepancy between your application and what your employer later discovers, you could lose your job.
7. You Should Be Patient
You may have to wait several months before you hear back from a potential employer, so be patient.
Getting a job as a defense contractor isn't easy. You'll need to wade through a lot of paperwork before a company offers you that position, but the rewards are well worth it.
Subscribe to Our Latest Newsletter
To Read Our Exclusive Content, Sign up Now.
$5/Monthly, $50/Yearly