How to Get Health Insurance in COVID-19 Times?
The Game Has Changed Slightly
If you're losing income, you might be eligible for Medicaid. Additionally, there is coverage that allows for ACA options, if you're able to enroll in the proper time period.
COVID-19 has transferred into 2021. SEP stands for "Special Enrollment Period," and SEP opportunities may exist even if health insurance enrollment periods are ending where you are. Because many states are in situations where those with the least insurance are the most vulnerable to things like COVID-19, a SEP can be helpful.
There are also short-term coverage options, and of course, open enrollment options take the lion's share of those new to health insurance. At this link, you can read more about these options. Throughout the rest of this writing, we'll focus more specifically on medicare realities as pertain to the present health crisis.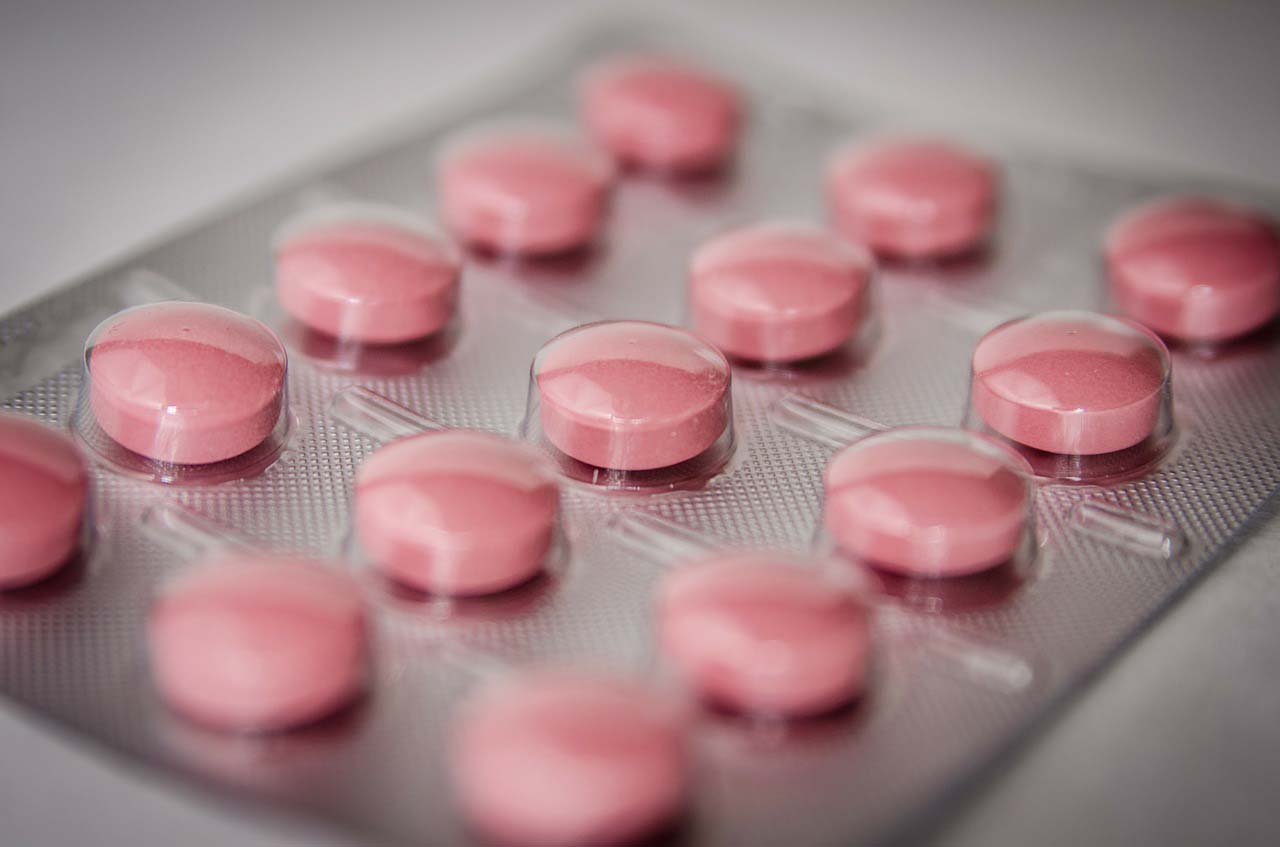 Image by Michal Jarmoluk from Pixabay
Who Is Covered?
If you're 65 or older, you may qualify for Medicare benefits. Younger people with specific health conditions may also be eligible. If you're already in a Medicare-covered group, you'll be able to get testing and treatment at no cost. For those who are seriously ill, Medicare will cover inpatient care. You can read more about this here.
How Can You Get Covered?
Beyond age and medical conditions, it turns out there are Medicaid options in multiple states. Most of them will have something. Look at the poverty rate as reported by FPL statistics, and your own income.
The Federal Poverty Level (FPL) requires that you make less than 100% to 200% of FPL thresholds while simultaneously being either elderly, disabled, pregnant, or a caretaker of some variety; most commonly someone responsible for a child. Even if you make less than 133% of FPL, it is possible there are solutions for you somewhere.
What Options Are There Outside Medicaid?
Not everyone can qualify for Medicaid, but that doesn't mean you're without any sort of alternative. PPO and HMO plans of the traditional variety exist, there are employer options, and you can always explore solutions through health-insurance alternatives like Medi-Share. If you're going this route, it's best to have some resources to help compare available options for the best results.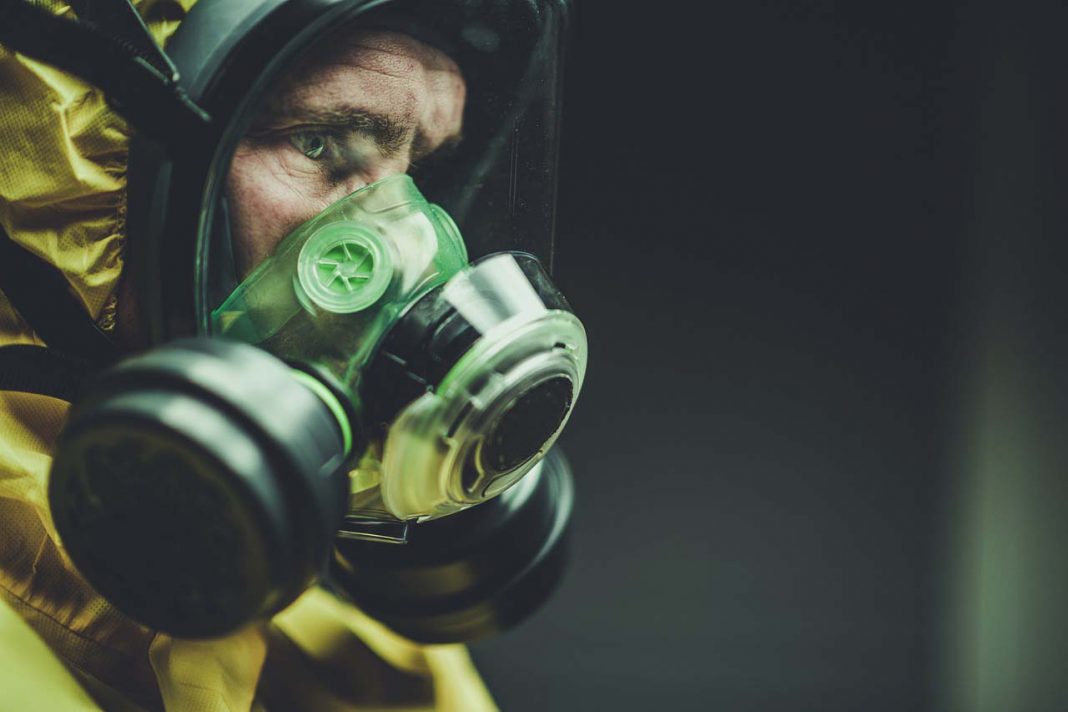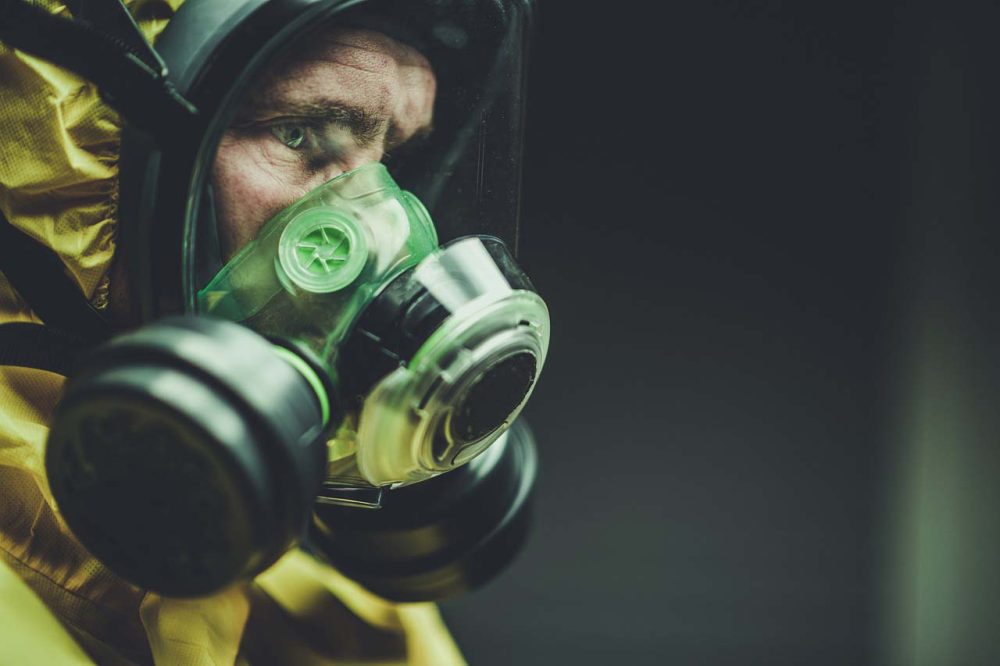 Using A Professional Service To Compare And Contrast
There are services that make it their business to inform you about differing expenses related to healthcare options. If you are eligible for Medicare, use this site to explore Medicare Advantage plans to determine which plan best fits your unique needs. The truth is, for most people, there won't be a time when medical solutions are necessary; however, COVID-19 is changing things.
What's worth noting here is that it's highly unlikely you'll be turned away from medical care if you need it.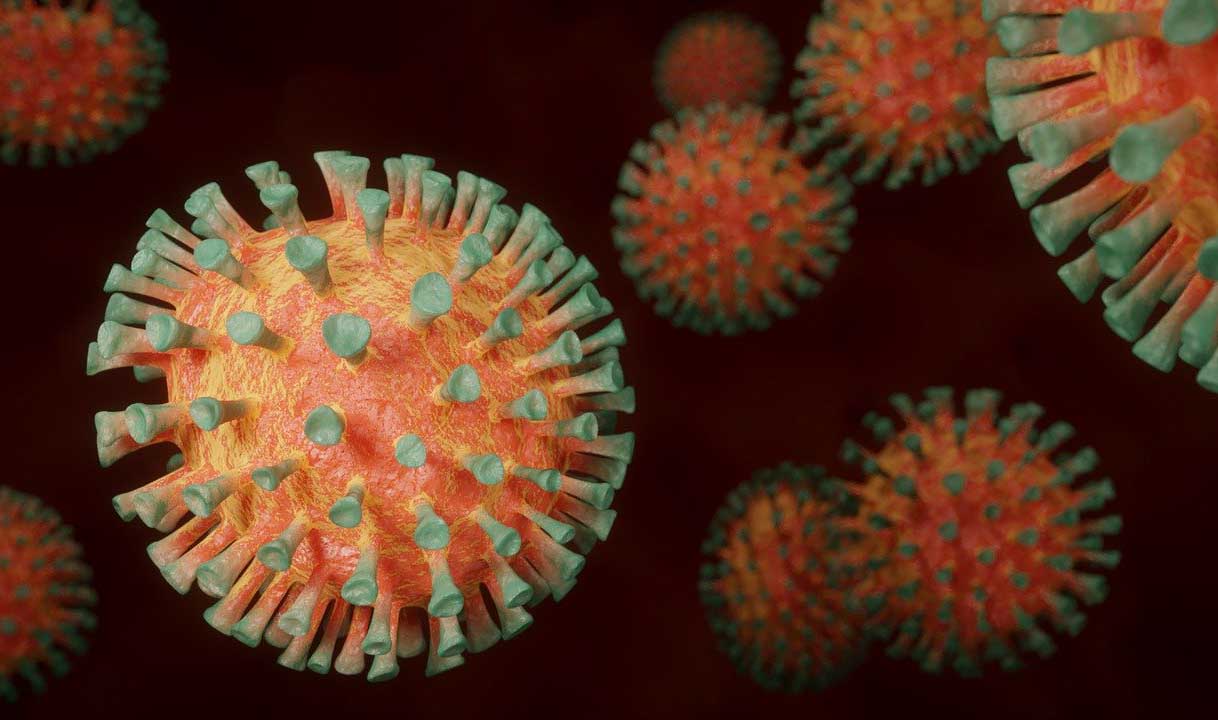 What's Your Best Move?
It can be hard to know what the best move really is. The thing about options like Medicaid is that you've kind of got to take what they give you. In terms of overall Medicare, your best advantage will be making an informed acquisition that fits your precise needs. Because of COVID-19, acquiring insurance has a level of complication to it.
Definitely do your research. See what local options exist in your community. There are a lot of treatments that are somewhat experimental right now. Whatever your situation, don't be afraid that your resources will prevent you from getting treated. You have a path to healing. Do you know why were cornflakes invented?
Subscribe to Our Latest Newsletter
To Read Our Exclusive Content, Sign up Now.
$5/Monthly, $50/Yearly