Best Ways to Avoid Losses When Trading in Natural Gas Commodities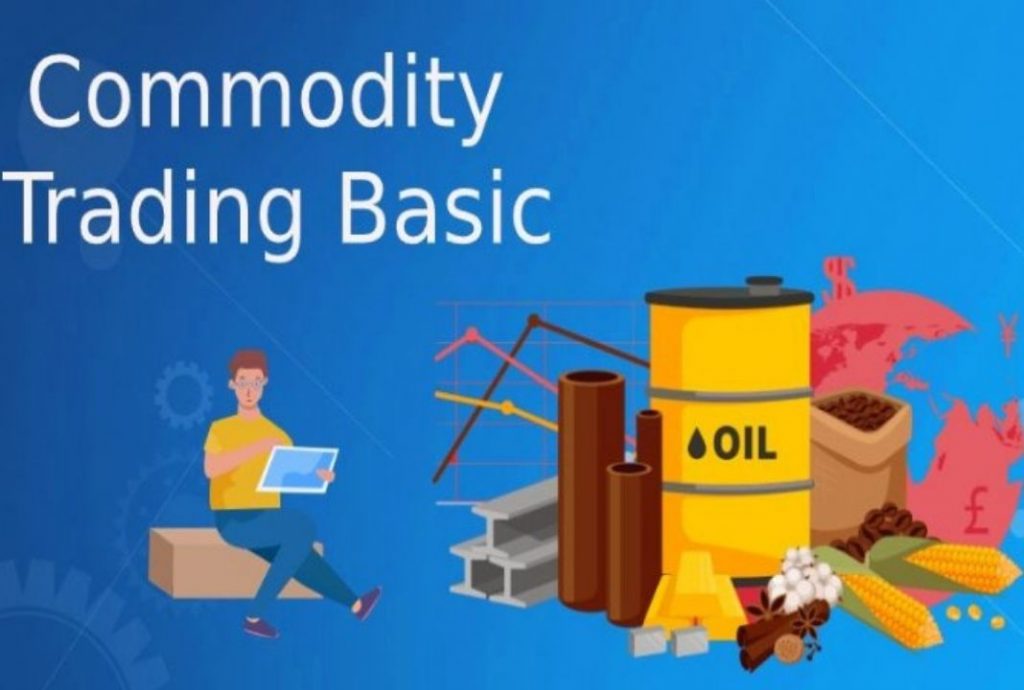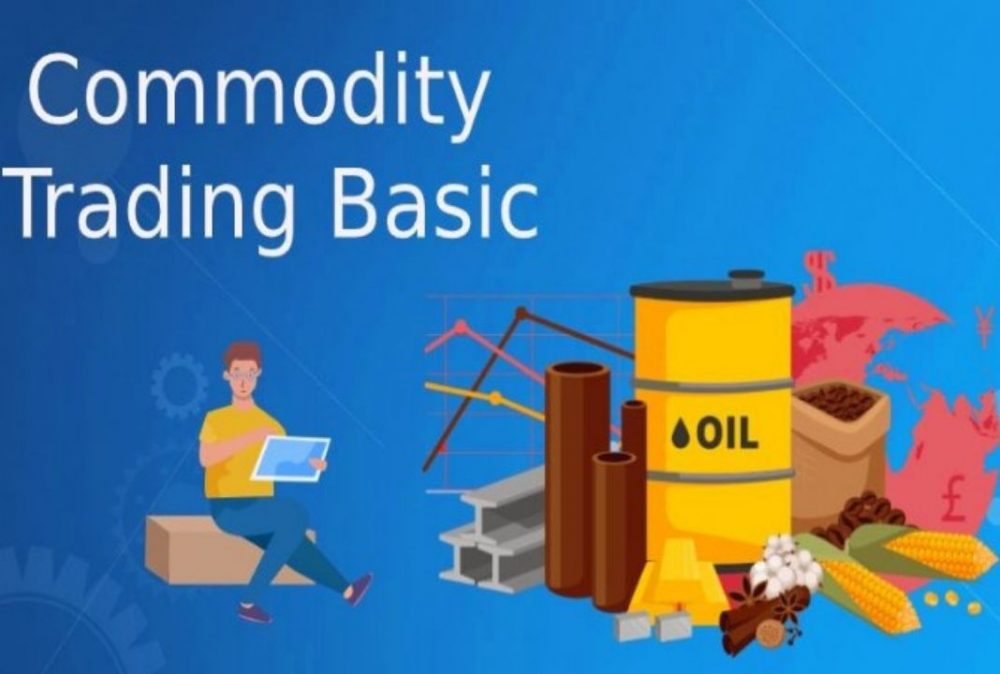 Natural gas prices fluctuate from time to time as they are listed on the exchange. This price is determined by the global supply and demand of physical commodities and the expectations, supply, and demand of traders. The ng commodity, like others, is one of the most extensively traded commodities.
As it is highly volatile, it offers traders a variety of opportunities. Due to the obvious greater risk of collapses or rallies, the said market is more prone to speculation than the stock market. Therefore, here are some free commodity tips today to support you in developing a commodity trading strategy that reduces risk while increasing profits.
Crucial Factors Influencing the Price of Natural Gas
Natural gas prices, like other commodities, are determined by their supply and demand. Some essential factors influencing supply and demand for ng commodity are storage reserves, worldwide consumption, alternative fuel development, alternative fuel costs, and weather. The more people desire to purchase natural gas than sell it, the more the price will rise since it is in more demand. If on the other side, supply exceeds demand, the price will fall. Other factors also include:
The stored form of natural gas reserves,
Global demand for natural gas, and
The development of sustainable alternative fuels may lead natural gas prices to fall.
Ways To Avoid Losses in Ng Commodity Trading 
Expand your horizons: Keeping your financial objectives in mind, expanding your portfolio is one of the best free commodity tips. Investors must not put all of their eggs in a single basket since doing so might result in huge losses with no financial cushion. To avoid this, diversify your investments and establish your risk-reward profile early on to dissuade speculative traders.
Keep a sharp eye on the trading volume: Maintaining a focus on the ng commodity trading volume is one of the essential free commodity tips. Taking full advantage of your assets, you should always keep an eye on the market changes. This strategy will not only help you choose the best techniques, but it will also keep you away from frequent blunders like rushed decisions or herd mentality.
Retain the Breakpoint: Another one of the free commodity tips – stop-loss orders – can assist in minimizing the risk associated with economic uncertainty. This order prohibits trade orders after the price has reached a certain threshold. Investors who do not use a stop-loss order might suffer significant losses in ng commodity, forcing them to exit the market. Begin trailing your stop-loss point as soon as the market begins to move in your favor.
Move Slowly and Consistently: Traders and untrained investors with market movements and trading tend to make mistakes and book profits in a panic. Additionally, they may continue to employ an unproductive method out of fear of increasing their losses. One of the best free commodity tips here would be not closing in on a successful trade too quickly. You should continually update your stop-losses to optimize your profits. Maintain your patience and resist the need to panic since this will only make your decision-making more difficult.
Do extensive study on ng commodity: Always utilize your resources to track the market movements, stop-losses, strategize efficiency, and optimize your commodities' trading profit. To design a trading strategy that will work in your favor, you must thoroughly understand the market and the global economy. You can profit on more and more commodities' trading chances with technical analysis, expertise, and a fundamental grasp of commodity trading. If you want to trade ng commodity, make sure you do it through a reputable platform.
Subscribe to Our Latest Newsletter
To Read Our Exclusive Content, Sign up Now.
$5/Monthly, $50/Yearly