Top 10 Thrillers on HBO Max Ever
A shiver down your spine can help you shake off the doldrums and remind you that you're still alive.
Thrillers are a great way to satisfy this urge. Such suspense-filled films provide us with a first-class ticket to wild, winding, and exhilarating excursions. They provide us the opportunity to live vicariously through rash robbers, smirking vigilantes, and fearless tough guys who never back down from a fight. We've got just the film for you if you're looking for something to shake your nerves and make you gasp for air. Whether you're looking for something new or old, something entertaining or frightening, something mind-bending or heart-warming, there's a perfect choice for you.
Here are the top 10 thrillers available on HBO Max right now.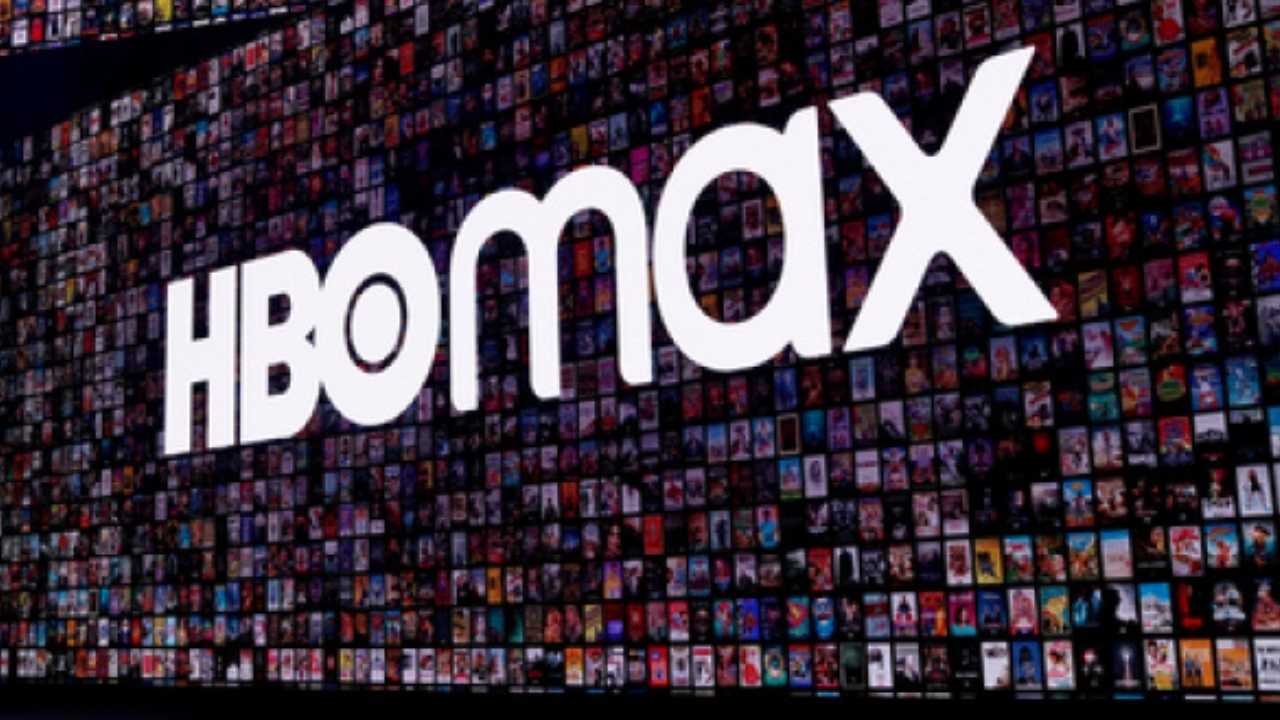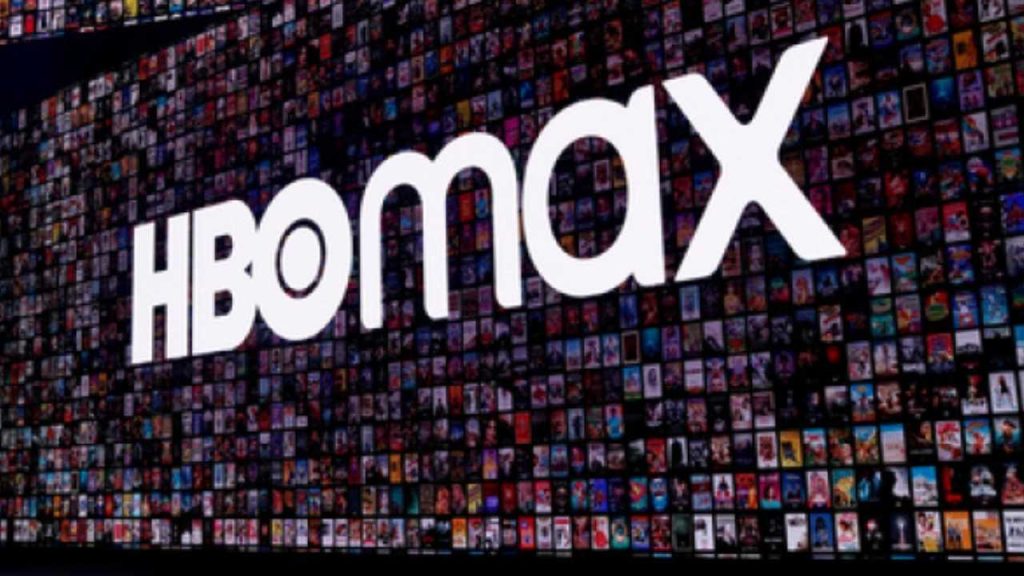 1. M
In this unsettling Fritz Lang classic, "M" is the mark of a murderer, with layers of macabre pleasures. This German masterpiece, released in 1931, examined the terrors of "stranger danger" in a way that was far ahead of its time by following the atrocities of a cunning child killer. Rather than depicting children being massacred onscreen, Lang used German Expressionism to suggest bloodshed, converting an abandoned balloon into a terrifying image. Suspense is engendered not only by the danger that this ruthless killer will attack again but also by a raging mob's growing desire for vigilante justice. Peter Lorre established his mark as a repulsive demon with his wide eyes and creepy screen presence.
2. Twelve Monkeys
Do you like your thrills with a little science fiction? Then watch Terry Gilliam's 1995 film about madness, plague, and love. Bruce Willis plays a prisoner who travels back in time from a dystopian future to a doomed past in pursuit of the source of a virus that has killed out much of humanity. Nothing goes according to plan on these shabby missions. As a result, our puzzled hero seeks assistance from a loud mental patient (an Academy Award nominee Brad Pitt) and a dubious yet intriguing physician (Madeleine Stowe). Can he save the future before time runs out, despite perplexing evidence, a wounded psyche, and a desire to stay in this sun-dappled past?
3. North by Northwest
This 1959 thriller, directed by Alfred Hitchcock, stars Cary Grant as a Madison Avenue advertising executive (yes, he's a Mad Men) whose life is turned upside down when he's mistaken for a secret spy. You may recall the scene in which the dashing Grant is pursued by a cropduster plane in a field. This scary mistaken identity drama has a lot more to offer, including a spine-tingling conclusion at a national landmark. Screenwriter Ernest Lehman was nominated for an Academy Award for Best Original Screenplay for the plot's twists and turns. Grant's swaggering appeal and his bewitching co-star Eva Marie Saint contributed to the film's success. It's still a shock after all these decades.
4. Stoker
Park Chan-Wook, a South Korean filmmaker, is best known for his Vengeance Trilogy, which consists of three thrilling thrillers: Sympathy for Mr. Vengeance (2002), Oldboy (2003), and Lady Vengeance (2005). (2005). In 2013, he made his English-language debut with an all-star cast in another deliciously diabolical tale of twisted love and violence. Introverted India Stoker (Mia Wasikowska) becomes enamored with her long-estranged uncle (Matthew Goode) after her father's death, which irritates her envious mother (Nicole Kidman). Terrible family secrets are revealed as their illicit bond strengthens, leading to a horrific climax. The snappy screenplay by Wentworth Miller has a wicked wit that encourages dark smiles amidst the terror, while Chan-gothic Wook's style transforms a cruel world into something hauntingly beautiful.
5. Dog Day Afternoon
No other bank robbery film comes close to Sidney Lumet's 1975 masterpiece. Dog Day Afternoon stars Al Pacino as Sonny Wortzik, a neurotic criminal who gets himself into a lot of trouble when he takes a bunch of people hostage in a Brooklyn robbery. Frank Pierson's Academy Award-winning script sweeps audiences into the vault, beyond the police barricades, and into Sonny's family's small dwellings, unfolding a convoluted but captivating portrait of a contemporary American folk hero. Whether he's taunting the authorities, playing to the crowd, or squabbling with his devastated mother, Pacino's manic energy and uncontrolled personality have us rooting for Sonny. The suspense is palpable. But it's the deeply ingrained humor that comes from the oddball characters, who curse, shout, and crack wise like native New Yorkers.
6. Promising Young Woman
Writer/director Emerald Fennell flips the script on vigilante thrillers with this 2020 release, providing fans with a fresh exciting, and genuinely disturbing narrative of retribution. Carey Mulligan, who has been nominated for an Academy Award, plays the titular anti-heroine, who patrols pubs and nightclubs looking for self-proclaimed "nice people" who are up to no good. Fennell's Oscar-winning script digs into a confusing moral grey area, addressing culpability in rape culture with a series of terrible turns, far from a basic story of eye-for-an-eye. This famous yet contentious film, which is candy-colored and has ferocious music, provides a difficult subject a glossy covering that is supposed to entice, then collapse and crush you.
7. The Bodyguard
It was the big song of 1992 that was heard all around the world. Whitney Houston portrayed a famous singer/actress whose life is threatened by an unknown stalker. Kevin Costner co-stars as the titular bodyguard, who has a Secret Service background and follows a strict rule of not getting too close to his clients. However, after he protectively takes her away from danger and into his huge strong arms, romance is unavoidable and incredibly addictive, thanks to the chemistry of its stars. This romantic thriller, directed by Mick Jackson, was not only a box office success but also featured Whitney Houston's legendary song of "I Will Always Love You."
8. Argo
Ben Affleck plays both director and main actor in this critically acclaimed historical thriller from 2012. Argo is based on a true story about a creative CIA agent (Affleck) who goes undercover as a sci-fi movie producer in order to save Americans during the 1979 Iran hostage crisis. To pull off the hoax, he'll need the help of some true Hollywood insiders, including a caustic make-up artist (John Goodman) and a grumpy producer (Alan Arkin), both of whom add wit and lightness to an otherwise tense situation. The Academy rewarded Argo with three Oscars, including Best Picture, after critics praised Affleck's compelling combination of drama, suspense, and witty Hollywood teasing.
9. The Maltese Falcon
This 1941 thriller begins with a hardnosed detective (Humphrey Bogart) and a beautiful damsel in distress, as many great noir films do (Mary Astor). The Maltese Falcon, based on Dashiell Hammett's novel, follows private detective Sam Spade as he tries to figure out not only who murdered his business partner, but also where the titular — and much sought after — statuette is. Along the way, he'll encounter dubious characters, decipher terrifying clues, and dance with a femme fatale who is as beautiful as she is dishonest. John Huston's directorial debut is still more potent than a shot of whiskey, with sharp banter, surprising revelations, and old-fashioned star power.
10. Fear
Many thrillers feature a femme fatale and her deadly allure that may drive men to disaster, focusing on the masculine fear of female sexuality. With his 1996 film, director James Foley turned the tables on this stereotype. Mark Walhberg plays a sultry but dangerous hunk who is head over heels in love with a teen girl (Reese Witherspoon) and refuses to let her go. The film's main source of terror is her father (William Peterson), who is concerned that this guy is up to no good. Despite his best efforts, dear old dad is powerless to keep the young lovers apart. While a father's worry of losing his daughter to finding a loving partner stems from his fear of female sexuality, Foley uses the Female Gaze on Walhberg to immerse audiences in the girl's perspective, complete with an occasionally swooning soundtrack (cue "Wild Horses"). The fascination of this bad boy is so strong that many fans still get a thrill recalling a certain rollercoaster scene.