The FBI Explains Why Public USB Ports May Hack Your Phone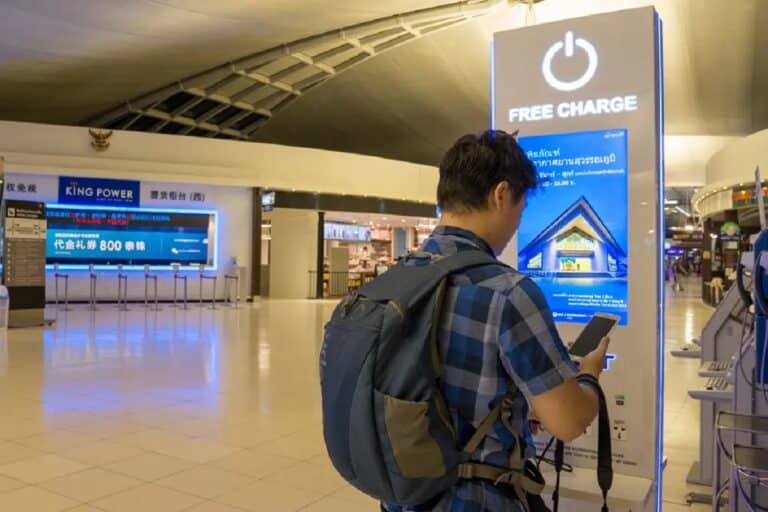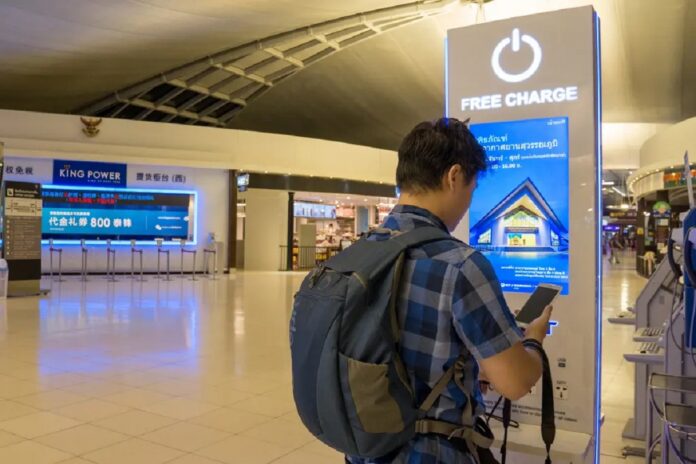 Listen to the Podcast:
Washington, 10 April (EFE) The FBI advises US citizens Don't Use public USB ports in public places such as airports, hotels, and retail malls, a recommendation echoed by the country's media outlets.
The Federal Bureau of Investigation (FBI) of Denver (Colorado) issued a Twitter alert regarding the method employed by hackers or hackers to infect electronic devices with malicious software (' malware') and surveillance software via public USB ports.
"Avoid using complimentary charging stations at airports, hotels, and retail establishments. Cybercriminals have discovered how to use public USB interfaces to infect devices with malware and surveillance software. Bring your own charger and USB cable, and instead use an electrical receptacle," he wrote.
The Federal Communications Commission (FCC) also warns of this peril on its website, stating that hackers can load malware into USB ports to "maliciously" access devices, a practice the agency refers to as 'juice jacking'.
Avoid using free charging stations in airports, hotels or shopping centers. Bad actors have figured out ways to use public USB ports to introduce malware and monitoring software onto devices. Carry your own charger and USB cord and use an electrical outlet instead. pic.twitter.com/9T62SYen9T

— FBI Denver (@FBIDenver) April 6, 2023
This allows hackers to obtain personal information and credentials for their own use or to sell to third parties. The FCC recommends bringing your own USB cable, for which there is no such risk.
Some Internet users have suggested using a data blocker USB cable adapter (PortaPow) to prevent juice theft. Additionally, authorities recommend installing antivirus software on electronic devices.
What is Juice Jacking?
Juice hacking is a cybercriminal activity. Using public USB ports, hackers pilfer private and sensitive information, such as credit card numbers. Additionally, they can implant malware on devices connected to these USB ports.
In less than 10 seconds, a criminal can access web pages installed in a phone's browser by plugging a device into a hacked USB port, according to research from Central Queensland University. The Washington Post observes that a user's privacy can be compromised within a minute of connecting.
Subscribe to Our Latest Newsletter
To Read Our Exclusive Content, Sign up Now.
$5/Monthly, $50/Yearly