Things You Should Know That Can Help Reduce Your Credit Card Payment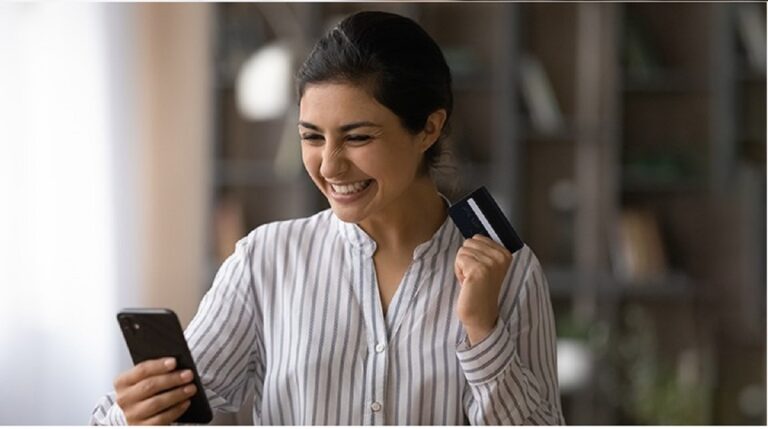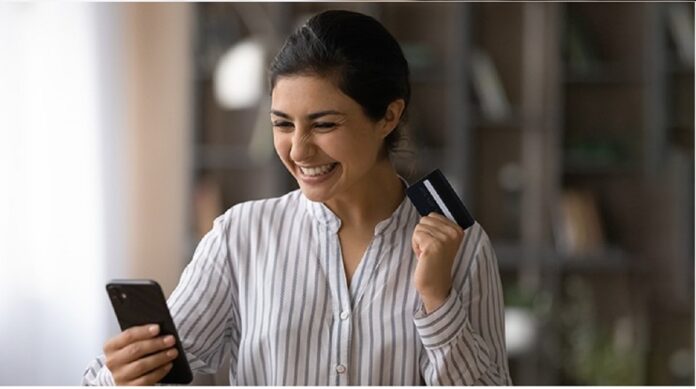 Listen to the Podcast:
In the world of finance, credit cards can be a double-edged sword. While responsible use of credit cards can improve finances and provide support, excessive use can lead to a never-ending debt cycle. As unmanageable bills mount up, credit cards can easily become a liability. Hence, it's crucial to exercise caution when using these cards.
Paying off credit card debt can be intimidating for many individuals, but it's not impossible. We have compiled a list of steps to help you lower your credit card payments and reclaim financial independence.
Pay More Than the Minimum Amount
Many credit card holders pay the minimum amount, which only covers the interest and a small portion of the principal. It adds to the outstanding amount and spirals the borrower into an endless debt cycle. You can lower your interest costs and pay off your credit card debt more quickly by making a larger credit card bill payment than the minimum or making a full payment.
Negotiate a Lower Interest Rate
If you cannot pay your debts due to a financial hardship caused by job loss or other circumstances, the interest charges continue to grow. However, if you have a solid payment history, you can contact your credit card provider and request a reduction in the Annual Percentage Rate (APR). Banks may reduce interest recovery or offer temporary relief.
Consider a Credit Card Balance Transfer
A balance transfer enables you to shift your credit card debt to a low-interest repayment plan. It entails transferring the balance from one or multiple high-interest credit cards to a single card. Benefits include lower interest rates and the option to pay in installments.
Minimize Your Expenses
Start by listing your fixed monthly expenses, such as rent, utilities, and groceries. Check if you can reduce expenses in these areas. If not, consider cutting back on discretionary spendings like impulse purchases, personal care items, and consumer goods. Temporarily limiting expenses such as leisure travel, fancy dinners, and other non-essential expenses can also help. Spend the savings on paying off your credit card debt.
Convert Payment to EMIs
If you are having trouble making credit card payments, reach out to your bank and request them to convert your outstanding credit card balance into equated monthly installments (EMIs). Most banks offer this service with a monthly interest rate and a set repayment period. Payments can be made at the branch, through a cheque, or automatically through your bank's auto-payment system.
Take A Loan to Pay Off Credit Card Dues
If you have several credit cards with high-interest rates, think about consolidating your debt with a personal loan with a lower interest rate. Credit cards often have high annual interest rates of 36-40%, while personal loans typically offer lower rates ranging from 11-24% per year. This can help cardholders clear their dues more efficiently.
Conclusion
Timely action and consistency in paying off debts are crucial in lowering credit card payments and becoming debt-free. Paying debts promptly also reduces the risk of a low credit score. With determination and perseverance, you can attain financial stability and the peace of mind that comes with it. Looking for a Lifetime Free Credit Card. Look no further, IndusInd Bank has a variety of credit cards suitable for all your lifestyle needs.
Subscribe to Our Latest Newsletter
To Read Our Exclusive Content, Sign up Now.
$5/Monthly, $50/Yearly