Studying to be a Nurse: What Can I Expect in This Profession?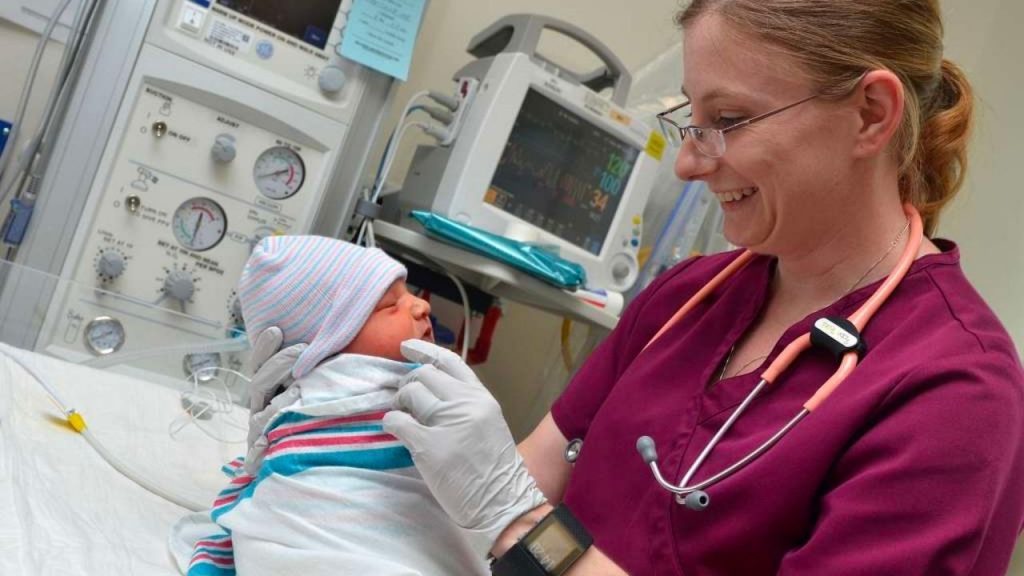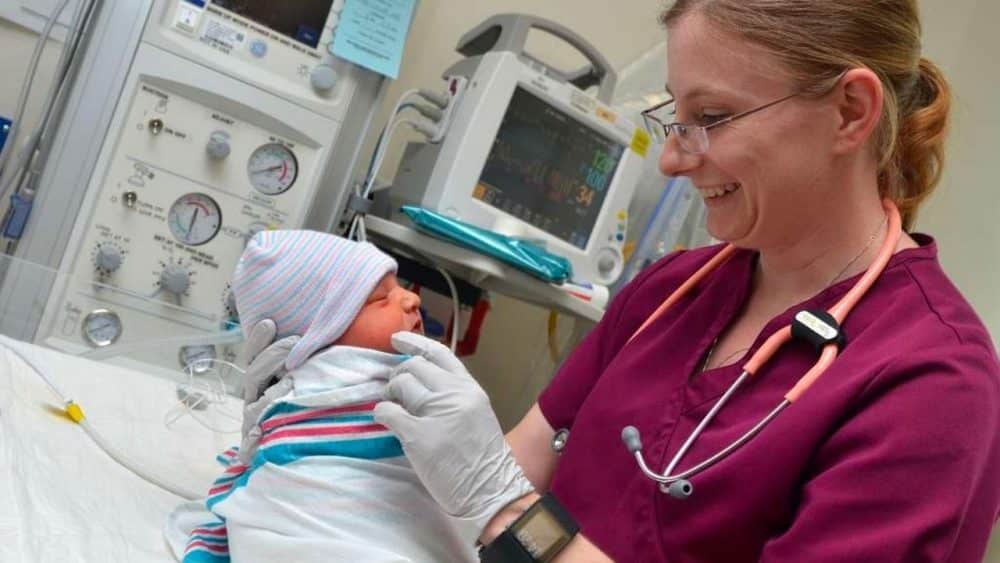 Treating people is not an easy job, and even the most competent doctor cannot do it alone, simply because there are so many more patients than doctors. Nurses help the doctor to cope with a large amount of work. Everyone who has been in the hospital knows that it is not doctors but nurses who spend the most time with patients. If you want to study a Nursing Diploma, keeping readying and below we talk about this job.
Responsibilities of a Nurse
The nurse is the doctor's right hand. The doctor examines, diagnoses, and prescribes treatment, and the nurse follows his instructions. The duties of nurses include various procedures and manipulations. They look after and care for patients, give drips, give injections, prepare patients for surgery, give out medicines, take tests, sterilize instruments, fill out documents, etc. And this is not the whole list.
Benefits of being a nurse
The profession of a nurse has a lot of advantages. Some of them:
Help people. Nurses spend a lot of time with patients, helping them get better. Understanding that, thanks to your actions, a person is healthy again brings moral satisfaction.
Nurses are needed in any medical institution in any locality.
Availability of education. Nursing schools are available in almost every city. Many of them are on a budget basis.
Dealing with difficulties is easy. The development of Internet technologies has had a severe impact on all areas of human activity, including nursing. For example, resources by Osmosis have everything you need to succeed in the health sciences.
Useful skills. First aid skills, understanding how the human body works, the ability to give an injection or measure pressure can come in handy in an emergency.
Where to go to study?
To work as a nurse, you need to get a secondary vocational medical education in the specialty "Nursing." You can study at medical colleges and technical schools. "Nursing" is also taught in universities. Look for available options in your area. You can become a nurse with a diploma of graduate medical education. You need to pass an English, biology, and chemistry test for admission.
Professional retraining courses in the specialty "Nursing" are available to those who already have a secondary medical education but in a different profile. As a rule, upon completion, a diploma of professional retraining and a specialist certificate for a period of 5 years is issued. You can also take professional nursing courses for paramedics and midwives.
Those who do not have a secondary medical diploma can take courses in nursing training for nursing assistants. The duties of a junior nurse are different from those of a nurse. Usually, they include cleaning the ward, changing bed and underwear, helping the patient with personal hygiene, feeding, moving the patient.
Employment and career
Nurses can work in clinics, hospitals, sanatoriums, dentistry, beauty parlors, and other medical institutions. Having the appropriate documents and certificates, getting a job is quite simple due to the high turnover of staff.
A nursing career is directly dependent on experience and education. Nurses have a particular hierarchy. Starting a career as a nurse, you can rise to the senior nurse. The head nurse has a long experience and is engaged in administrative work: they draw up a schedule, supervise nurses, order, and issue consumables.
In turn, nurses report to the head nurse of the hospital. This employee has a higher medical degree in the specialty "Nursing." The chief nurse of the hospital checks the availability of the necessary documents from the following employees, controls the work of the middle and junior medical staff, keeps records of material assets, and deals with documentation.
Salary level
On average, Registered Nurses (RNs) make $77,460 a year, but the numbers can vary widely in cities. Basically, the salary depends on the length of service, category, specialization, place of work, region, and allowances.
Final word
The human body is vulnerable, so people will always need the help of qualified medical professionals. And although medicine is developing rapidly and the profession of a nurse may somehow change over time, it will not completely disappear. There has long been a shortage of medical personnel in the labor market, so there are a lot of vacancies in different countries.
Subscribe to Our Latest Newsletter
To Read Our Exclusive Content, Sign up Now.
$5/Monthly, $50/Yearly