What are the Reasons Behind the Shift from Offline to Online Mode?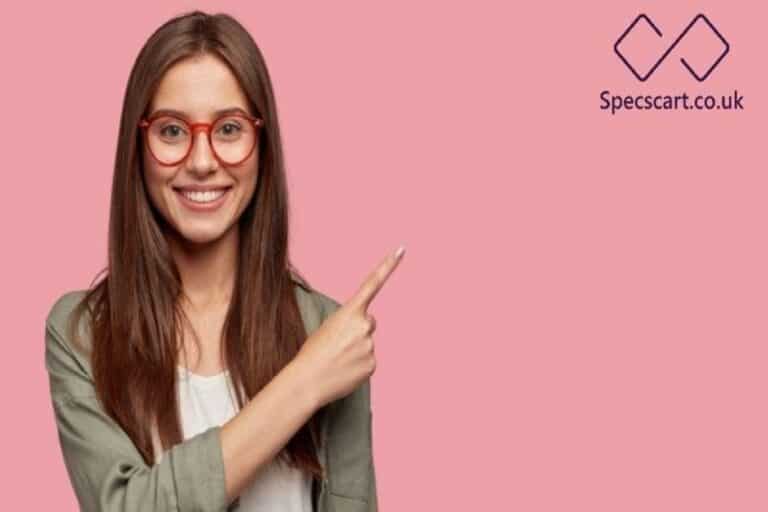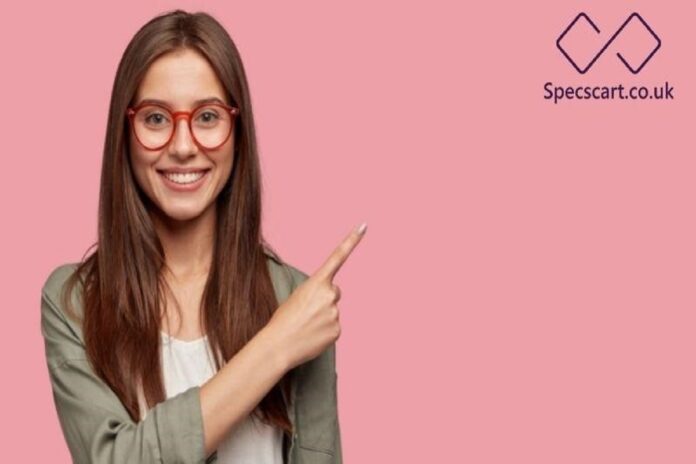 Do you know that your glasses can be delivered as fast as your pizzas? Have you heard about emergency glasses? Do you know that your glasses can be delivered right to your home within 24 hours? Sounds good right. These are some excellent things that are being provided by very few companies.
When do you usually get your glasses delivered?
It is very hard to say the exact time when the glasses are delivered. This is because it takes time for different brands to deliver the glasses. Usually, it takes 7-10 days to deliver prescription glasses. This is because the process takes time for the prescription glasses as various things need to be kept in mind for the prescription glasses.
Some companies deliver glasses within 24 hours with free shipping. When you order online glasses, these brands understand the need for them and deliver them right at home.
What do you mean by emergency glasses?
Emergency glasses mean that the glasses will be delivered on the same day as soon as possible. This is done by very few companies as it becomes difficult for the companies to deliver glasses to different places on the same day. One can check out Specscart's Facebook Page about how they deliver glasses on the same day and about their fastest shipping and free shipping services.
Why do people buy online more?
It has been seen that people are moving to online services more than offline. From outfits to accessories, shoes to glasses, people are getting more engaged with online facilities than offline ones. The reasons behind the shifting mode are as follows-
When we talk about buying something online, the first thing that comes to our mind is that we might get more options and choices of the required items because there are multiple brands available online which provide various discounts and options to choose from.
The second thing that we look for is the discounts that we get online. The discount percent is more than what one gets offline. When one gets more discounts and more options to choose from, who will not love to buy things online? People will shift to online shopping rather than following the traditional offline mode.
Time is very precious. We need to be very careful about managing time. While we follow traditional shopping mode, it has been seen that we lose a lot of time visiting the stores. When we visit stores, we tend to go through all the items that we need and that takes away the time. But when we get the same things online, we can choose more options online and avail of more offers and discounts. Just with a few clicks, it becomes so easy to buy things online. This saves both our time and money.
For example- Buying glasses online was not easy a few years ago. People had to visit different stores, had to spend time choosing and trying the glasses, and then had to spend a lot of money to get their glasses. But now with things changing and progressing, it has become easy for people to buy glasses online. This is because they get various options from which they can choose their favorite one. While they buy glasses online they get the option of a free home trial which is a great facility provided by some brands.
One gets the option of a virtual trial in the online mode. This facility has helped people a lot. With the virtual trial, it becomes easy for people to get the right pair of glasses and choose their favorite ones. What an amazing world we live in, isn't it?
When one chooses the offline mode of shopping, the person has to face a crowd of people. This creates chaos sometimes and one might lose patience because of this. Thus to avoid the crowd and the disturbances that can occur in an offline mode, buying things online is the best solution for one to avail.
Online facilities have helped people a lot during the pandemic. They did their best during those times and gained the trust of people. Thus people got accustomed to the online facilities that they provide and hence most of them have shifted from offline to online mode of shopping as they find it more easy and convenient and helpful.
Have you ever imagined that just with a click your things will get delivered home? Within a day one will get their glasses home and will enjoy the same view within an hour? Just with a phone call one can consult a doctor and find the solution to their problems. These facilities have blown away people and they have shifted to online mode from the offline ones.