Top 5 Scientific Reasons for Unexplained Anger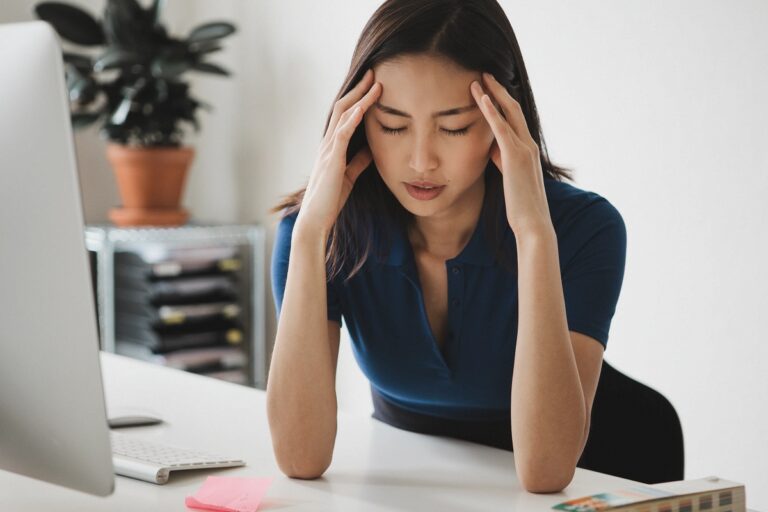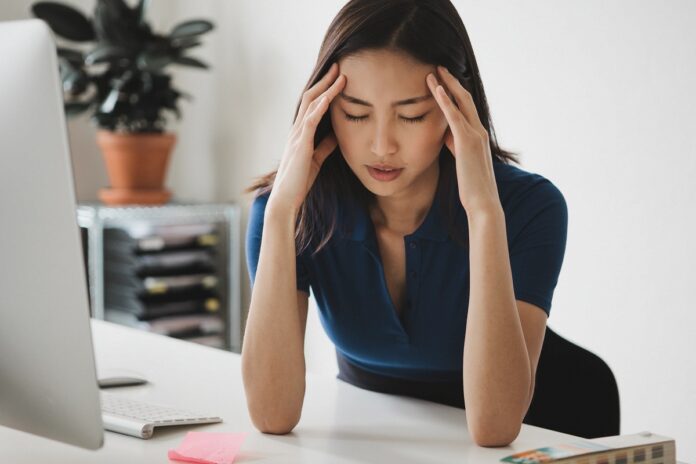 Listen to the Podcast:
Anger is one of the strongest feelings people can have, and it can happen for no obvious reason, causing people to wonder why. We look at different ideas and scientific explanations that try to explain why we sometimes get angry for no clear reason. Diseases like diabetes, high cholesterol, lack of sleep, anxiety, and sadness can cause anger.
Based on information from GQ Italy, this review can help you better understand the anger and where it comes from so you can better control it and keep it from turning into bad behavior.
Top 5 Scientific Reasons for Unexplained Anger
Here are the top 5 scientific reasons for unexplained anger:
Cholesterol and Diabetes
Statins stop the process that makes cholesterol and is also linked to the amount of sugar in the blood. This stops the body from making serotonin, which is the happy hormone. If your blood has too much or too little sugar, it's normal to have mood swings that make you angry for no reason.
Hyperthyroidism
Hyperthyroidism happens when the thyroid gland makes too many hormones. This upsets the balance of the body, causing nervousness, restlessness, and sometimes even anger for no reason.
Read More: Best Ways to Reduce High Blood Pressure
Insomnia (or not getting enough sleep)
Sleeplessness causes tiredness and mood swings, making it hard to do daily tasks. This can make us more tense and angry for no obvious reason.
Alcohol
Alcohol lowers your ability to think clearly and can make you act out of control, like getting angry. This can turn into violent or dangerous behavior.
Anxiety and Depression
Anxiety and depression make people feel bad, like not good enough, irritable, or even angry for no reason. In this case, the best way to get help is to talk to experts.
Subscribe to Our Latest Newsletter
To Read Our Exclusive Content, Sign up Now.
$5/Monthly, $50/Yearly