Sanotint Abstains from Harmful Chemicals in Their Hair Dyes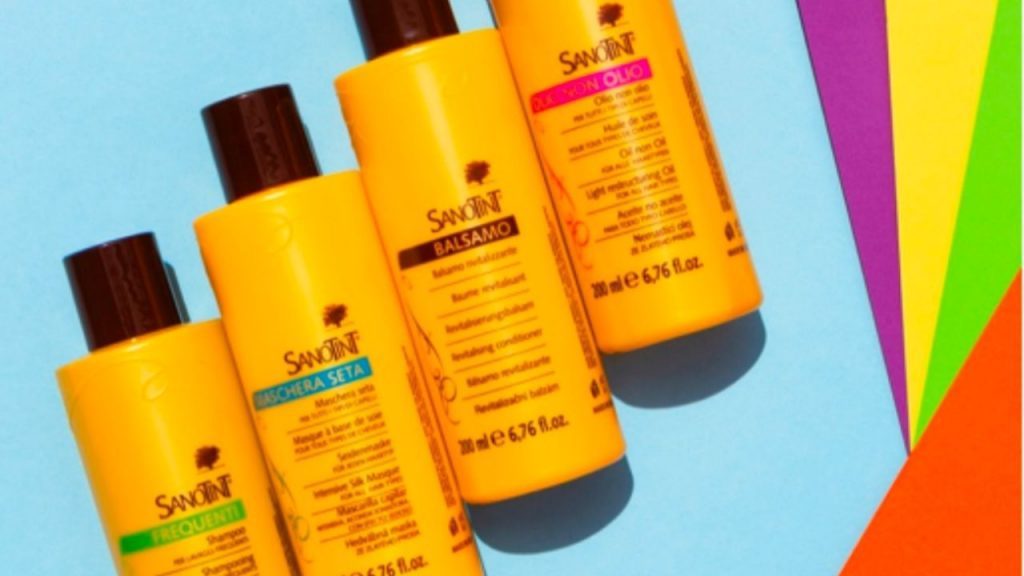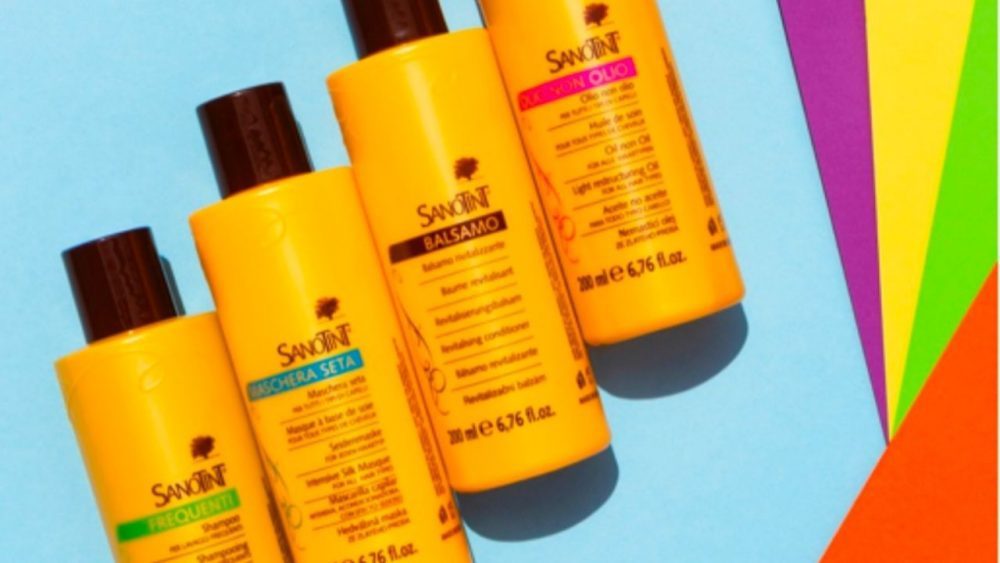 Changing the color of your hair yourself is something that requires attention to detail, most especially towards the products and brands you choose to use. This is because your hair and body can easily absorb the chemicals that are applied to it, which can lead to damaging side effects in the long run. However, finding brands that value the ingredients in which they use in their products can be hard to find, as many can be misleading in their claims. In fact, "Neither the law nor FDA regulations require specific tests to demonstrate the safety of individual products or ingredients," according to the FDA guidelines for cosmetics. It is for this reason finding a brand that values naturally based ingredients is crucial.
For instance, Sanotint is a hair care brand whose mission is to avoid the chemicals that many brand name products may use, like resorcinol and ammonia. They are able to avoid these chemicals because of their herbal approach towards their ingredients. Sanotint began their exploration with naturally based formulations of hair dye in 1972, in which they have adapted to fit different hair types and textures since then. In doing so, one of their more defining factors is the 'golden millet' formulation that is at the base of all their hair dyes, in which it contains "numerous minerals and vitamins that help provide support to damaged hair, helping to prevent it from falling out."
Providing healthy support to hair is one of their main goals, along with protecting the scalp. For example, Sanotint's selection of hair dyes includes Classic, Reflexive, and Sensitive. The Sensitive line avoids p-phenylenediamine (PPD), which "has been implicated more prominently in leading to allergic reactions," according to the FDA. Paying attention to these details are important to Sanotint's mission, since their other products like shampoos, conditioners, fixing gels, oils, and touch-up tools are all meant to protect and care for the hair through naturally based ingredients as well.
Being able to endorse healthier hair products allows Sanotint to support a customer fan base that can embrace their hair as a way of identity expression. In Sanotint's words, they give "extraordinary power of color, in its truest form, to an audience of women aware of who they want to be and what they want: determination, strength, balance."
To explore more of Sanotint's products, visit their website.
Subscribe to Our Latest Newsletter
To Read Our Exclusive Content, Sign up Now.
$5/Monthly, $50/Yearly