What Will Change for Renaissance after the Illuminate Education's Acquisition?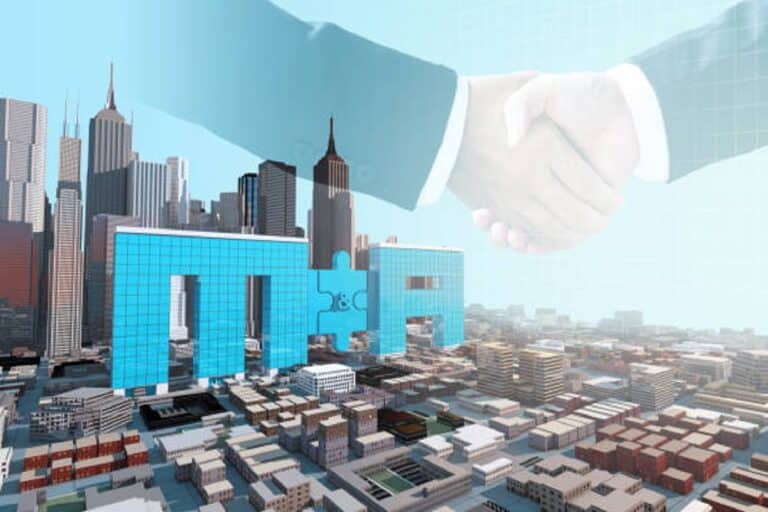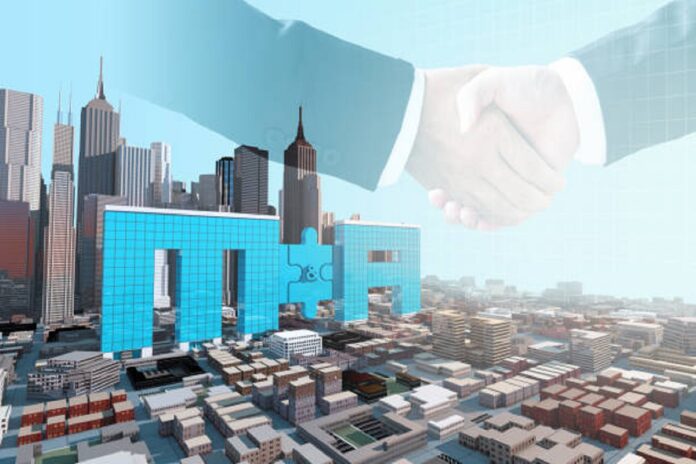 New York City Public Schools and Los Angeles Unified School District, two of the largest school systems in the United States, were affected by a data breach at Illuminate Education in January, prompting the Renaissance merger and acquisition.
The Renaissance merger and acquisition transaction was disclosed on both firms' websites and in an email addressed to Illuminate customers on August 24th. However, neither released a press release nor an official statement.
The purchase price for Illuminate Education was not disclosed, but it was acquired by Renaissance, a significant provider of K-12 reading, mathematics, and assessment solutions in the United States.
A brief history of Illuminate Education
Illuminate Education, founded in 2009, works with schools to improve student outcomes by providing teachers with the resources they need to educate a child. Their system integrates comprehensive data with collaborative educational technologies to better assess students' knowledge, determine their needs, coordinate services for the complete kid, and propel school development. 
According to the company's website, more than 17 million children in over 5,200 districts and schools use Illuminate's whole-child MTSS (Multi-Tiered System of Support) solutions.
Illuminate's solutions include managing the Multi-Tiered System of Supports (MTSS), assessment of academic and social-emotional functioning, universal screening, and monitoring academic and behavioral growth. They also help detect dyslexia, presentation of statistical information graphically, and analyze inequities.
A brief history of Renaissance Learning
You can trace the history of Renaissance Learning back to 1986. Originally, Accelerated Reader was a motivational tool for young readers. After 35 years, this organization has established itself as a front-runner in the K-12 sector of the educational technology industry.
More than 40% of US schools rely on Renaissance solutions for data and analytics to somewhat take learning forward. Schoolzilla (Business intelligence) and Renaissance Star 360 are the only products presently being monitored in the LISTedTECH database (Assessment and evaluation).
Illuminate acquisition letter/mail to customers
CEO of Renaissance Chris Bauleke emailed Illuminate customers stating, "Our aim to accelerate learning for all is strongly matched with that of Illuminate." The Renaissance mergers and acquisitions have bolstered Renaissance's evaluation skills, and the company's dedication to putting educators at the center of classroom decisions has been reinforced.
In light of the purchase, Illuminate items are now sold under the Renaissance brand. As Renaissance's CEO, Bauleke promised that "the Illuminate products you know and love will continue to operate under the Renaissance name," adding that the company is "committed to providing world-class products, services, and solutions to help teachers teach better students to learn better, and educational leaders lead better."
The CEO of Renaissance also addressed the data leak in the company's official letter.
You may also be aware that "earlier this year," before Renaissance's purchase, "Illuminate assessed that several systems containing potentially protected student information were vulnerable to unauthorized access," Bauleke stated. On the other hand, it said that the breach was "limited to two Illuminate products (Data-Driven Classroom, IO Assessment) and one tool (IO Admin) used to move data to or from other products." Bauleke further mentioned that the businesses had seen no proof of data abuse.
What will change for Renaissance after the Illuminate Education merger?
According to the letter from Illuminate's and Renaissance CEO, there will be little change to how Illuminate works. 
Illuminate, IO, SchoolCity, and Alpine Achievement are all industry leaders in formative assessment and data. The Renaissance mergers and acquisitions will combine these companies with the industry's preeminent formative item bank supplier (Key Data Systems).
The extensive capabilities of Renaissance mergers and acquisitions will help teachers save time while meeting all students' requirements. Christine Willig, CEO of Illuminate Education, emphasized that teachers and students can spend more time on the proper job.
It is expected that the Renaissance mergers and acquisitions would have minimal effect on the current clients of all five organizations. As a result of the merger, we will be better able to meet the requirements of their customers by leveraging the strengths of both companies' offerings to assist instructors and boost student achievement. 
The extensive capabilities of the merged firms will help teachers save time while still meeting the requirements of all students. What's most important to teachers and students will be met, and they will spend more time on the appropriate activity.
Adaptive tests, data, and analytics that influence instruction and integrations with curriculum and third-party resources will all be available to teachers and students in a single interoperable environment with almost infinite potential due to Renaissance mergers and acquisitions. 
Subscribe to Our Latest Newsletter
To Read Our Exclusive Content, Sign up Now.
$5/Monthly, $50/Yearly