6 Attractive Ways to Reduce Business Energy Costs in 2023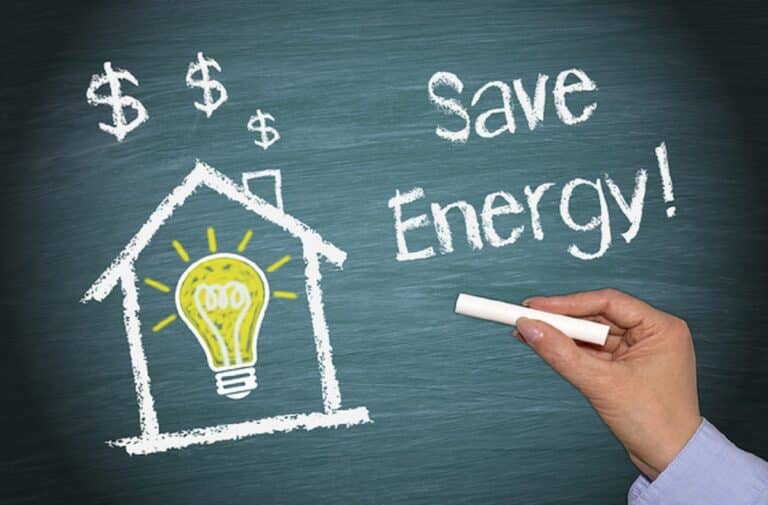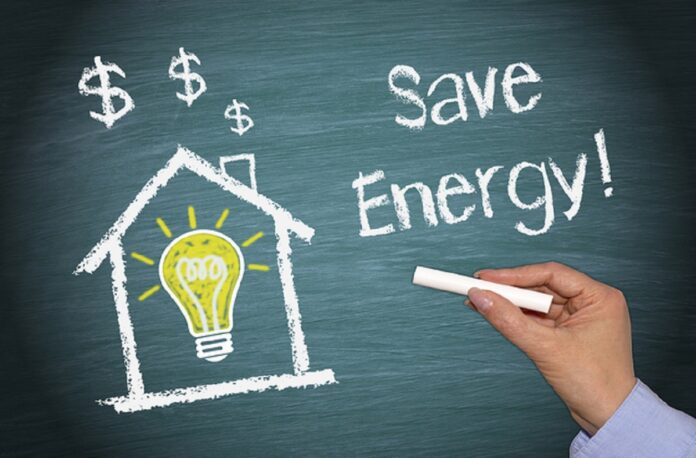 Listen to the Podcast:
Running a business is a tough venture. You need to keep multiple things in mind, right from hiring the right employees to making good profits.
But what's equally important is to understand the energy consumption in your workplace and whether it's within the safety limits or not.
Unfortunately, most business owners don't pay much attention to the environmental impact that their company makes.
After a 4.5% decline in 2020, global business energy consumption has increased by a whopping 5%.
If you want to know some unique ways to reduce energy costs this year, you've come to the right place!
1. Conduct an audit
The first step that you need to take to reduce energy costs is to conduct an audit. Yes, it's a long process, but unless you figure out the areas where you're spending the most money on electricity and fuel, you won't be able to take further steps.
Effective energy audits will give you accurate reports on the segments where energy efficiency is either very low or almost non-existent.
Many commercial-building energy suppliers also provide free auditing services, so ask your workspace owner whether they can perform an audit. If not, then hire an external audit firm.
2. Use CFL or LED bulbs
You might already know that conventional light bulbs and lamps consume a lot of energy, which can result in hefty bills every month.
One simple way to reduce this is to install CFL or LED lights. Not only do they eat up less power, but they also last for many more years.
Moreover, if you switch to CFL or LED lamps, you won't have to change the entire fixture, only replacing the luminaire is enough.
This process, known as retrofitting, can be done in any workspace and by almost anyone. Retrofitting will ensure easier installation methods and reduce your business energy costs significantly.
3. Switch to a better supplier
Perhaps you believe that your business doesn't consume as much electricity as the bills say.
If your energy audit proves this right, it's time to switch to a better supplier.
Try to compare electricity prices for small to medium businesses. This gives you the flexibility to team up with a supplier to ensure you get adequate energy at moderate costs, no matter which field your business belongs to.
4. Turn off equipment when not used
One major reason you keep seeing skyrocketing numbers on your energy bills is probably that you and your employees forget to turn off equipment when they are not being used.
Many office products continue to draw power even when they're left plugged in on standby mode, so be careful.
Whenever you're not using printers, scanners, air conditioners, or microwaves, remember to switch them off.
You can also print a reminder and paste it next to each appliance. Then, encourage your employees to follow the same by reminding them every now and then.
5. Purchase energy-efficient items
Electrical appliances with poor energy consumption ratings can be a hassle in your office. They will work poorly, and you'll also be forced to pay expensive bills.
This rating is based on the amount of energy the appliance uses per hour. So the next time you buy electrical equipment, check the rating and buy only the items that consume less power.
They might cost a little more, but this investment will be cost-effective in the long run. Spending a little more now can result in significant savings over the years.
6. Control the temperature manually
Another unique way to save money on electricity bills is to control the temperature in your office yourself.
For example, keep the temperature at 25°C during summer and 20°C in winter for optimal energy usage.
Moreover, don't heat or cool rarely used office areas, such as the corner spaces where files and folders are dumped.
If there are small drafts or leakages, fix them immediately so you don't have to spend extra money on heating or cooling. Seal the air in and around the draft properly to prevent any leaks in the future.
Over to you…
These tips might not seem very fancy, but they will help you significantly reduce your business energy costs. So don't wait anymore and try them out today!
Subscribe to Our Latest Newsletter
To Read Our Exclusive Content, Sign up Now.
$5/Monthly, $50/Yearly