The Power Pass in Lost Ark: What is It, and How Does It Work?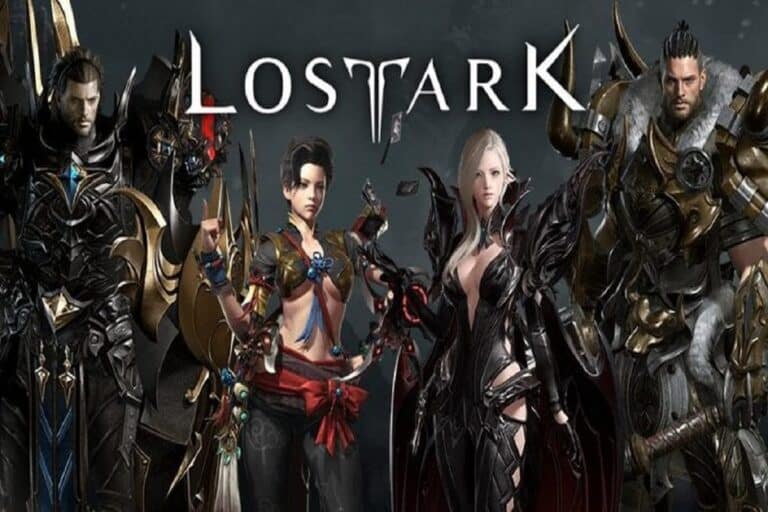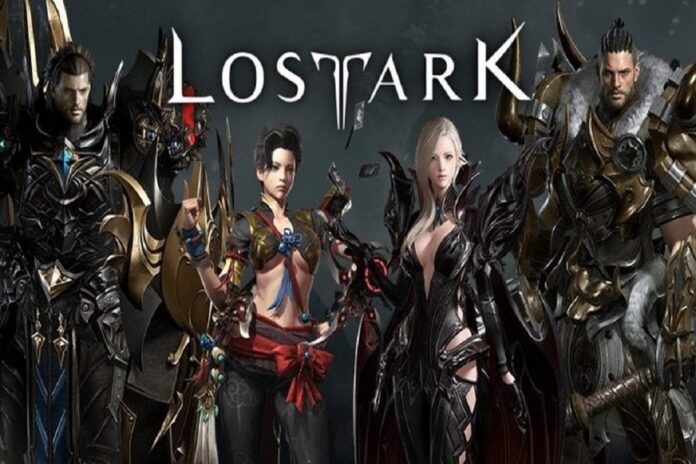 Lost Ark is a popular fantasy multiplayer role-playing game and it was released by Amazon Games in 2019 for the Korean market while released for remaining countries in 2022. Since its release, it has been in the top ten list of most played games on Steam for all the good reasons.
Lost Ark is all about player-vs-environment battles where you fight against monsters and kill them for rewards. Explore the massive open world, complete quests, and hunt in your free time. Collect raw materials from the game map and use them to craft new items. The maximum number of levels in Lost Ark is fifty, and you can access raids as well as endgame dungeons afterward. Getting to level fifty is a very tough job, but the game offers some paid passes so you can get to the desired level with little to no effort. This article features everything that you need to know about the Power Pass, along with a guide on how to use it.
What is the Lost Ark Power Pass?

In simple words, Power pass lets you automatically level your Lost Ark character up to level fifty. If you want to use many classes at the same time, this is the best option. The official description of the pass states that it provides players with a chance to enjoy the game with various classes at the same time. Combine the power pass with lost ark gold and deal with whatever comes in your way. Although the power pass reduces the fun of grinding in Lost Ark, the time you will now take to reach level fifty is just a few hours max.
How to get Power Pass?
Many players just go to the auction house for the power pass right at the start of the game, but this is completely wrong. You need to put some effort instead to get power passes in Lost Ark. Finish the main storyline quest of Lost Ark to get the first power pass. This quest ends with the "Ealyn's Gift" mission, and you need to go to the North Vern to complete it.
After completion, you will receive the power pass in the mailbox of Lost Ark. The game features various characters, and you can have multiple power passes to upgrade these characters. Before getting the second power pass, you have to use the first power pass. Each account is restricted to two classes only, so don't waste the second power pass. You can't buy them through the Lost Ark store. 
How does Lost Ark Power Pass work?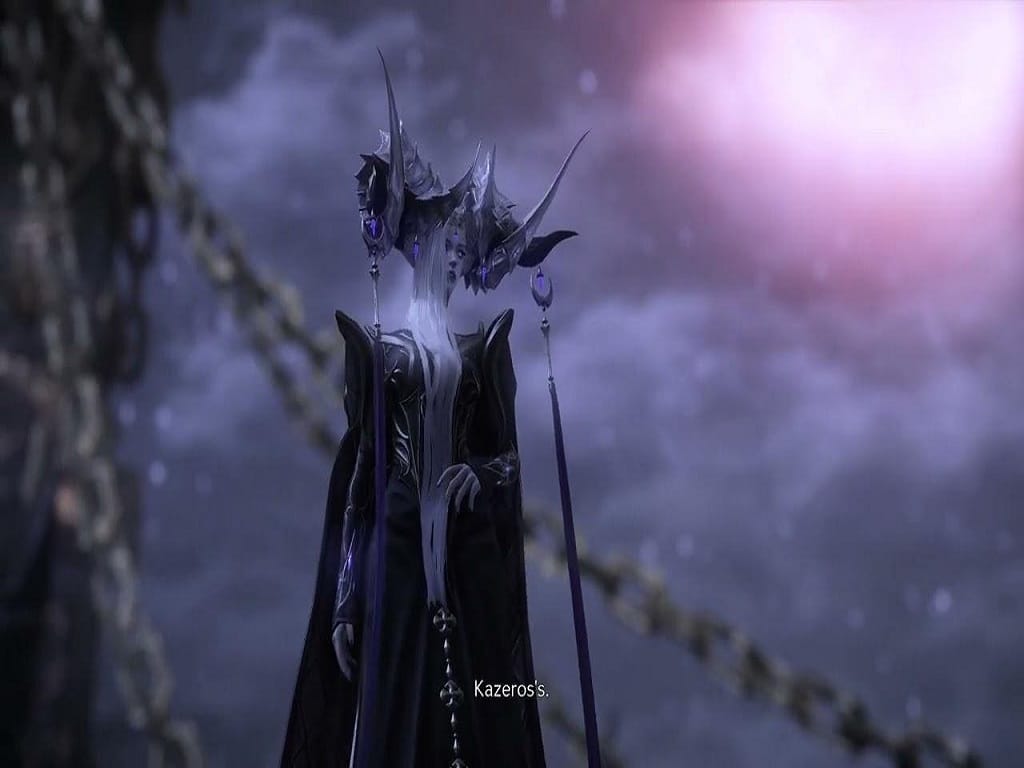 Many other games also offer power passes like Lost Ark, but this power pass is very different in terms of working. You can't simply upgrade the character to the max in one go. When you use a power pass, it unlocks a separate chain of quests which is also known as the Adventurers path. You will still have to do some work, but it is a lot less. With this quest line, maximize the character. The quest line features the same missions as the main storyline of Lost Ark, but all the cutscenes are removed.
The grinding part of these missions is also cut short. The best thing about these missions is that you will also learn a lot about your current character while leveling up. As soon as the adventurers' path quest line ends, you will also receive some high-level equipment to deal with endgame dungeons and raids. This power pass is more of like a boot camp where you cut short the training and achieve your goal with a lot less hard work. 
Advantages of Power Pass
From the looks of it, the power pass of Lost Ark essentially removes the essence of the game, and this leaves players with the question that they should use a power pass or avoid it at all. The simple answer is that the advantages of a power pass depend on its usage. To deal with the endgame content of Lost Ark, you need to constantly improve the damage-dealing abilities of your character, and this can be done by getting enough loot. New high levels can be found around the map but upgrading your existing equipment is much better. For each equipment level, you need more raw materials to upgrade it to the next level. Some upgrades can fail, and this leaves with no choice but to get more raw materials and try again.
When you reach the endgame content like raids and dungeons, etc., the strength and skills of your character will be tested. In similar games, you can defeat any enemy as many times as you want for resources, but you can only defeat any enemy twice in twenty-four hours in Lost Ark. This leaves players with no choice but to use power passes to upgrade characters. With power passes, the only limit is you, as you will upgrade by completing quests. These power passes aren't meant for adventurers because they want to enjoy the gameplay. Lost ark power passes aren't power passes, and you have to grind again to get them on a new server after creating a new in-game account there.
Classes to upgrade with Lost Ark Power Pass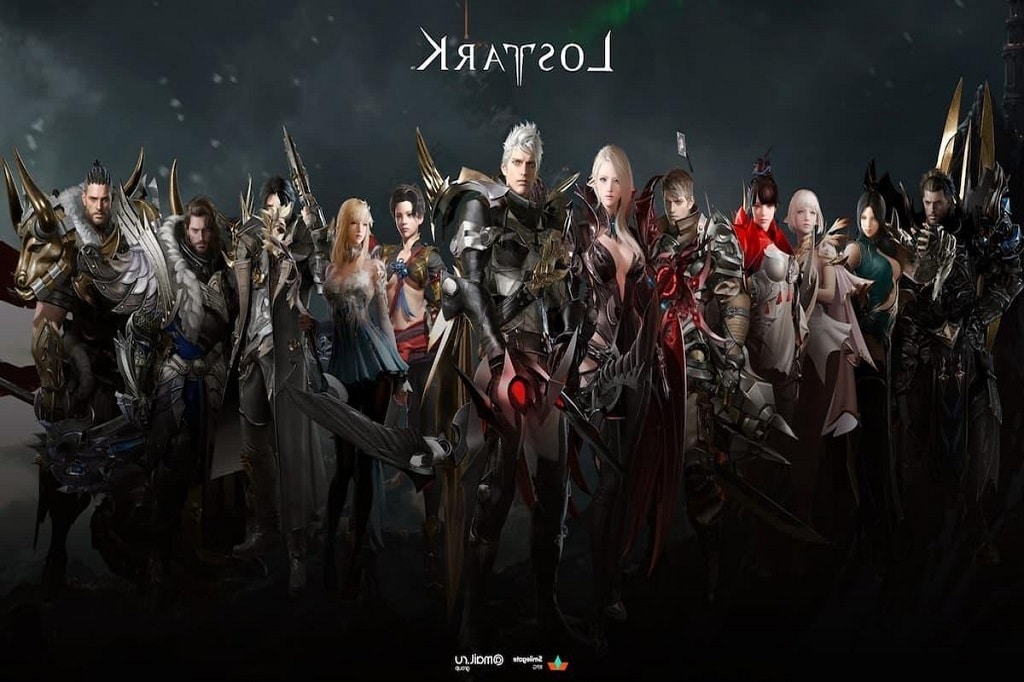 The current version of Lost Ark features fifteen different classes, and only one of them will act as your main, while you can have as many alt characters as you want. The decision to use a power pass is very hard, and you shouldn't be haste in using it. A power pass is essentially an item that will stay in your inventory till the end of time. Experiment with some classes and use the power pass immediately because only two power passes are available. If you didn't get what you wanted even after using the power pass, try mmopixel power leveling services to get paid professionals to do all the grinding for you and provide you with max characters in no time.
Subscribe to Our Latest Newsletter
To Read Our Exclusive Content, Sign up Now.
$5/Monthly, $50/Yearly