Planning to Enter Medical School? 4 Things You Should Know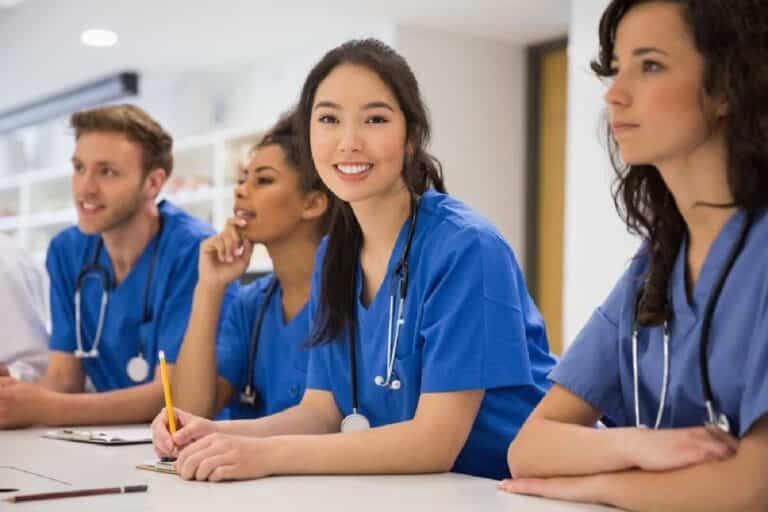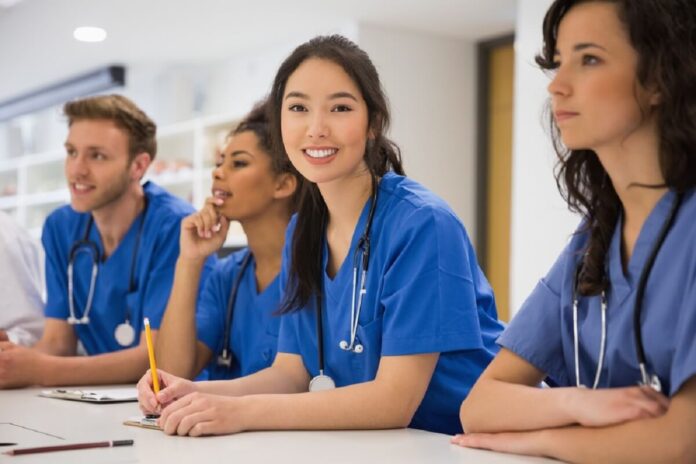 Paving a career in medicine is not for the frail-hearted. Everyone knows how challenging this pathway can be. Aside from the costly tuition, competitive admissions, and demanding schedules, med school is not fit for everyone. 
However, if your ultimate dream is to become a doctor or partake in the medical industry, you should work on acquiring your academic goals. After all, the correlated physician shortage in society today makes it more possible to get admitted to medical school. And obtaining a medical degree is made possible with passion, determination, hard work, and enough preparation. 
Therefore, it's crucial to take note of some good advice that will help you when you're planning to enter med school.   
1. Shadowing A Doctor Is A Lot Of Help  
Before you begin your medical school journey, you should understand how valuable and helpful it is to generate real-life experiences. One of which is when shadowing a doctor. This experience allows you to observe what a doctor does daily to further understand what it is like to be a doctor and treat patients. Pre-medical programs usually provide these opportunities to incoming medical students.   
Most medical schools now require shadowing hours before applying to their programs. Participating in shadowing activities will give students an insight into their decision to become a doctor. More importantly, it can help them determine if they are indeed committed to this profession. They can better evaluate and discover their lifelong dream of becoming a public service to everyone in need. The shadowing experience is also a time to understand and observe which majors are best matched to their skills and dreams.   
2. Get Ready To Meet New Friends  
In med school, you usually meet people with similar interests and goals. It's best to get ready to widen your network, as you'll meet many people from all walks of life. You will be able to network with these people and share study materials, create a stronger sense of cultural awareness, and present your professional and extracurricular activities to them. 
Given the challenging schedules and high demands of med school, you should make a way to grow your social circle, as they become handy in the near future. This is a time for you to build sturdy relationships and friendships. If you keep an open mind and try to get to know as many people as possible, you may be surprised at who becomes part of your social network. 
It helps to belong in a group or organization with like-minded individuals like you. You can learn from them or teach them your knowledge and perspectives. Growing your peer groups can make you a more friendly and confident doctor in the long run. Spending time with friends will also improve your morale and motivate you to continue med school no matter how tough it can be.  
3. Be Organized With Your Schedule  
Med students should be time-sensitive and be keen on organizing their schedules. Med students do not often cram before a big exam or skip over a weekly reading assignment in college. There may be too many things on your plate, and it can be hard to juggle everything all at once.  
However, you can accomplish everything with effective time management skills and have an excellent work-life balance. Moreover, you can't afford to cut corners as a med student, so the key is to organize your schedule ahead of time. You can consider keeping a planner to look into your schedule weeks or months ahead and constantly update it so you won't miss any important and trivial occasions.   
4. Give Attention To Your Well-Being  
There is a growing awareness that physician burnout poses a significant challenge to the healthcare system. While doctors are busy treating patients, they lose their well-being and sanity. Medicine is very demanding, and being successful in your craft could cost you your mental and physical health. This noble job is comprised of self-sacrifice, but medical people become fatigued and eventually burnt out.  
Hence, before joining the med school, you need to understand how crucial your well-being is. You need to get enough sleep, eat right, include fitness training in your routine, partake in social activities, balance your personal and professional time, and make room for hobbies. Remember that your brain can't function at its best when you're too exhausted and unhappy.  
Conclusion  
Feeling anxious and worried is normal when planning to join medical school. After all, you might have heard stories from friends about how demanding this journey can be. However, everyone can react to their circumstances differently. By being aware of the expectations in med school like the ones mentioned above, you can better plan and prepare ahead of time. Finally, when you enter med school, you can use this guide.  
Subscribe to Our Latest Newsletter
To Read Our Exclusive Content, Sign up Now.
$5/Monthly, $50/Yearly