Personalized Gifts for Smokers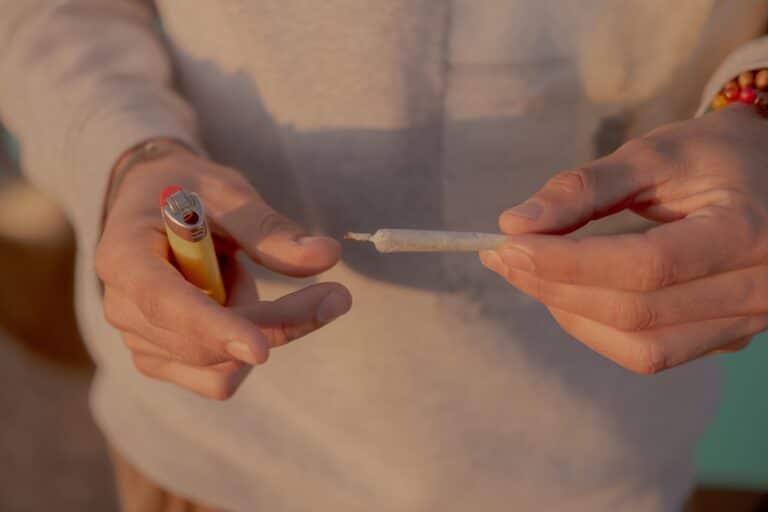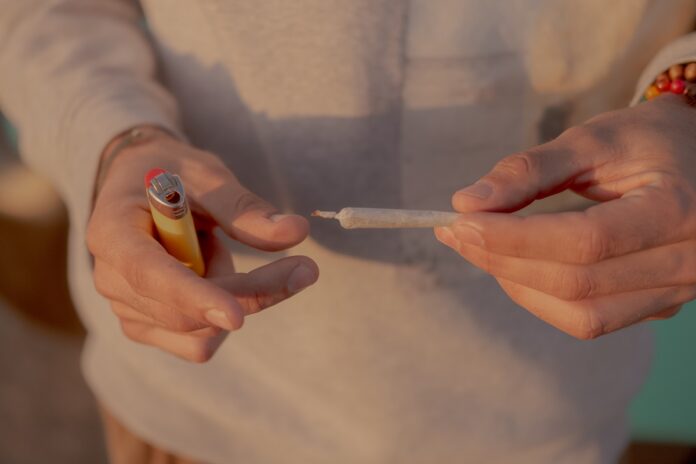 Listen to the Podcast:
Gone are the days of generic, batch-manufactured products – thanks to customizable options that are now widely available to smokers, it's possible to have a wide range of gifts and accessories personalized to suit the owner. From embossed names to engraved symbols and much more in between, having a present customized for someone that you care about could result in a gift cherished for years to come. In this article, we'll be taking a look at some of the best-personalized gifts for smokers on the market.
Branded Merchandise
One of the leading smoking brands on the market is RAW and it's a prominent name within the joint smoking community because it emanates style, authenticity, and great vibes. RAW merchandize comes in a range of types; from flip-flops and bucket hats to hoodies, socks, and even shoelaces. You could opt for one product or a selection to make a set – the choice is all yours.
Engraved Lighters
What's the one thing that every joint smoker will need, outside of a little green, a few sheets of rolling paper, and a roach? A lighter, of course. Disposables might do the job, but they can be pretty mundane when it comes to the overall experience. That's why we recommend investing in a refillable lighter that will last for years to come – and can be engraved to suit your specific requirements. This could be a name, a favorite football team, a logo, or anything for that matter; in fact, the more personal the engraving, the better.
Custom Pouch
Whether you want to store your tobacco safely or keep your joints inside without the risk of bending – a quality pouch could be the way to go. Not only can they be versatile and useful, but many can also even be customized with unique stitching or an embossed word, phrase, or pattern to suit the recipient. These types of gifts often go on to become firm favorites among smokers, as they appreciate their usability while knowing that the one they buy is one-of-a-kind.
Lighter Case
Does your intended recipient have a favorite lighter that they can't live without? You won't likely be able to engrave or emboss text onto it, but you could get them a personalized lighter case that slips over the top and has something meaningful to them added. Leather cases are thick and sturdy enough to be carved, engraved, or even burned into. Wooden cases look classy and traditional, while metal cases offer extra protection.
Storage Box
If your recipient enjoys nothing more than pulling all of their accessories out, lining them, up, and then picking and choosing which materials they use to roll their next joint – they'll likely need something to keep everything safely and securely stored. A nice wooden storage box could be the ideal gift for their needs and depending on the size, it could be easily slid under a couch for privacy and then pulled out when needed. The great thing about storage boxes is that they can often be customized, decorated, engraved, and much more in between.
These are just a selection of exciting gifts for smokers that can be personalized. Our personal favorite has to be branded merchandise, as there's no better way to promote the community than by spreading the word.
Subscribe to Our Latest Newsletter
To Read Our Exclusive Content, Sign up Now.
$5/Monthly, $50/Yearly