Can You Apply For A Payday Loan Online?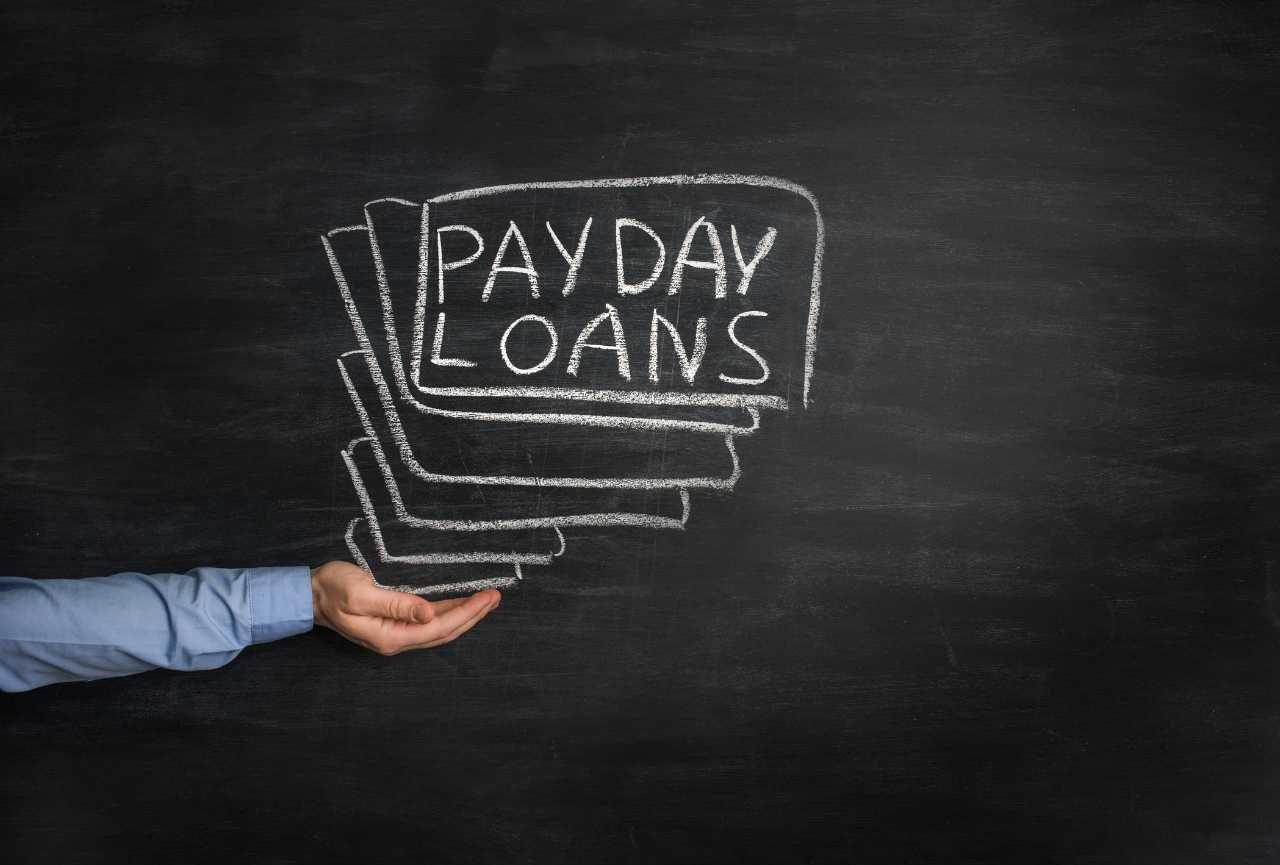 When you are low on money and need an emergency loan, you can easily apply for the loan online.  In this age where you can do everything online, taking out loans online should not be different. And with an increase in inflation, the expenses are increasing. This, in turn, puts people in need of loans.
Lenders are everywhere but finding a trustworthy and reliable company is important. To check whether a company is reliable or not, you will have to check their network of lenders, speed of service, and customer reviews. In addition to this, there are some other factors that you also need to consider.
1) Customer reviews
Customer reviews help a lot in determining the quality of service the companies will provide. They offer honest perspectives of the people who have already used the company's services.
2) Referrals from friends and family
People you know can share their first-hand experience with you and refer you to good lending companies they know about.
3) Fees and Penalties
Different networks of lenders will have different fee structures and different types of fees like processing fees, the penalty fee for late or missing payments, etc. There is an origination fee that lenders deduct from your loan when your loan process starts, which is why your loan amount should be higher than what you want. However, some of the networks of lenders do not have this fee at the start or charge a very small amount.
4) Eligibility criteria
To take out a loan, you need to meet the eligibility criteria set by the lending company. Some lenders only have basic requirements for loans that the government usually sets. This includes being at least 18 years old, being a citizen, and having a constant income source. But some lenders also ask for other things, including good payment history, financial collateral, or a cosigner.
5) Terms and conditions
There are certain terms and conditions of your loan. When your loan gets approved, you will be provided with them. This will include loan restrictions, loan amount, repayment method, repayment period, and APR. You need to review these and understand them before moving further. It would be best to go for companies that offer flexible terms and conditions and allow you to reevaluate them before taking the loan.
6) Methods of repayment
It is also important to consider the repayment method before choosing a lending company and taking a loan. Online loans are easy to make and even easier to repay. The companies offer multiple repayment methods such as mailing checks, checking accounts, or online banking apps, to ensure ease in repaying money on time. Apply now to take out a payday loan online.
Conclusion
Whether it be for everyday expenses, medical bills, rent, or repair work, an online payday loan can help you out. For this, you will not have to physically go to the lender to submit your application and get it approved.
You can easily apply for a payday loan online on online networks by completing the online application form and submitting it online to get the money without having to go out. The companies mentioned above are the top best for online loans.
As the cost of living continues to rise, more and more people are finding themselves in a difficult financial situation. If you are one of those people, and you need money fast, you may be considering taking out a payday loan from a company such as AmOne. Before you do, however, make sure you know your rights and responsibilities as a payday loan borrower.
Subscribe to Our Latest Newsletter
To Read Our Exclusive Content, Sign up Now.
$5/Monthly, $50/Yearly