How to Feature Your Products or Services in a Promo Video
Video content is one of the most potent marketing tools of our time. Most millennials dwell on videos all of the time. And as a business in this era, you need to leverage an online video editor to make amazing and converting videos. Check out this page for more insight on using an editing tool in this current space.
You might be wondering how you can feature your products or services in a promo video. Well, you're in the right place to get all of the information you need.
Use an Online Video Editor to Explain How to Do Something
Videos are great to use when you want to explain something to your audience or target market. Do you want to show them how to use your product or service? Then an online video editor can help you create an explainer video for this.
Most of these explainer videos come quite in handy for potential clients who don't know how your product or service works. Once they have an idea about it, they can feel motivated to see the need to use it.
How-to videos have even been proven by search engines to be high ranking due to their helpful information. At the end of the video, or somewhere in the middle, you can add a call to action that reminds them about your product. For instance, if you sell hair shampoo, you can create an explainer video showing the best way to wash hair.
Sharing industry expertise through an online video editor is a great way to advertise your products and services. People are yearning to know something new about specific niches. And you can take advantage of this opportunity to pour your knowledge and experience.
Provide some sort of commentary about industry news and prospects. And when doing this, you can use the opportunity to shed some light on your particular business or company operations. This is where you mention your products and services.
This will not only build a worthwhile reputation for your brand but will also ensure that customers see your product or service as the better option in the market. Ideally, it's a clever way of marketing your brand.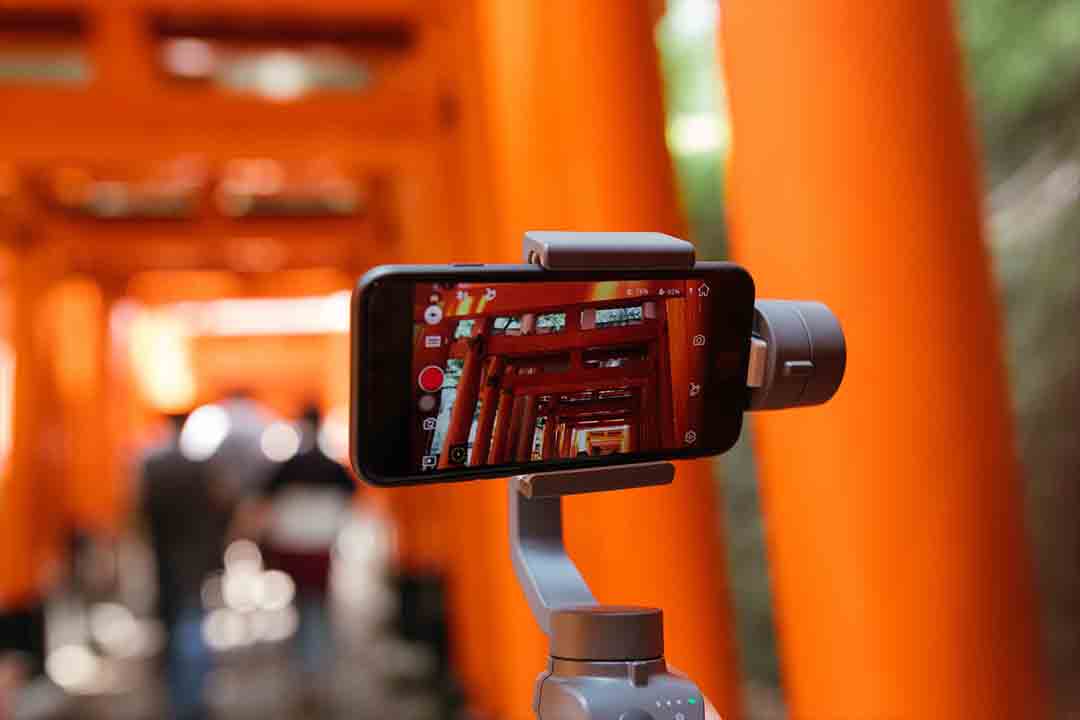 Use the Power of Testimonials
You can make a great video just out of customer testimonials. Prospects want to know that your product or service really works. And what best way to show them this than through customer testimonials?
The best part is that you can still use an online video editor to make great customer testimonials – even for free. Many companies are already doing this, and there's no reason for you to lean back.
Customer testimonials also build brand authenticity and create more interest in your brand.
Showcase a Product or Service Using an Online Video Editor
You can use editing software to showcase your product or service as the main subject of the video. Just be creative with the theme that you use and the context of the video. A video is a great tool to use to make people understand and relate well to a particular service or product.
They can get to feel what it's made of and how it even works. For example, if you're selling carpets, a video can help people see what type of quality you have in store for them. Similarly, if you're selling a particular service, a video can help everyone know how the service is going to help them.
Through Loyalty Program Videos
This is equally another avenue that you can use to feature your products or services in videos. It is also a great way to maintain your client's loyal to the brand. By rewarding them, you ensure that they stay close to your product or service at all times. Who doesn't want to be appreciated and rewarded anyway?
In case you want to have repeat customers, then creating loyalty programs can help you a great deal. But how do you advertise your loyalty program in the first place? It's simple – just use the power of an online video editor to create loyalty program videos.
Thereafter, share them on social media so that your customers can view and respond. In case you have a database of clientele email addresses, then you can equally share the video there to reach them more directly.
You can use any type of video format for loyalty videos. Talk of live-action, motion graphics, and even animations. All this from the comfort of using an online video editor.
"Thank You" Videos
Thanking customers will not only make them feel good and appreciated but will also ensure that they remain loyal to your brand. Besides, it makes them repeat purchases if they went dormant at some point. You can showcase your product or service in such a video and bring in considerable sales.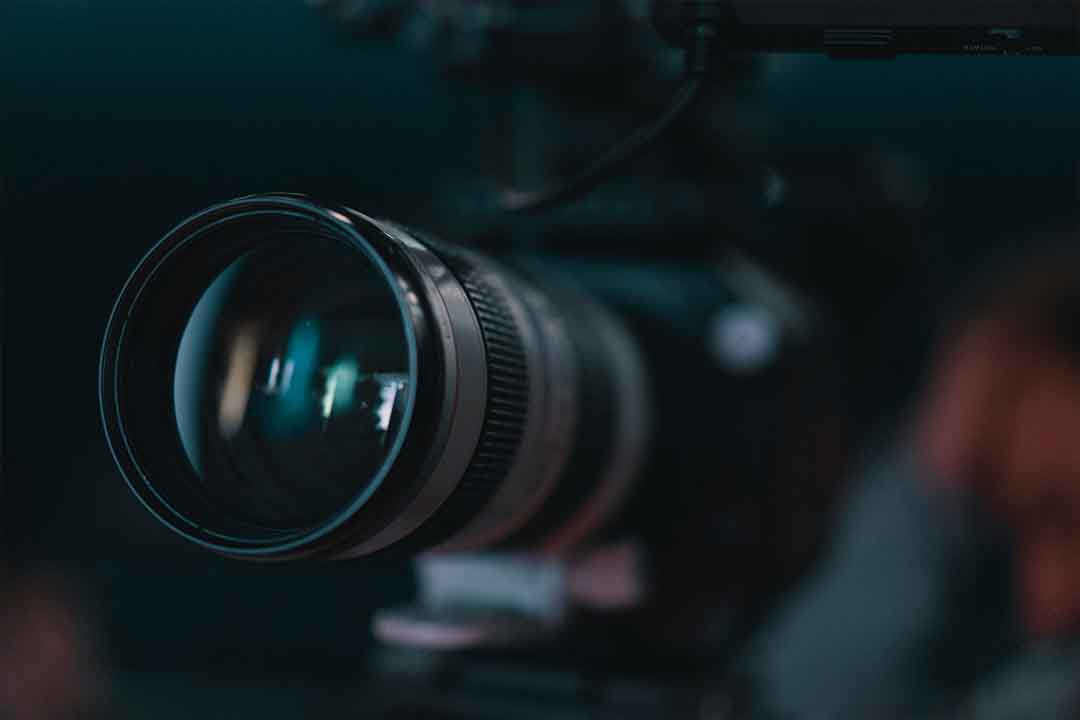 Final Thoughts on Using an Online Video Maker To Feature Your Product
So, as you can see, use the power of an online video editor to create amazing videos for promotion and advertisement. We hope that you've also seen how you can incorporate your products and services into these videos.