NY State Requirements for OSHA 10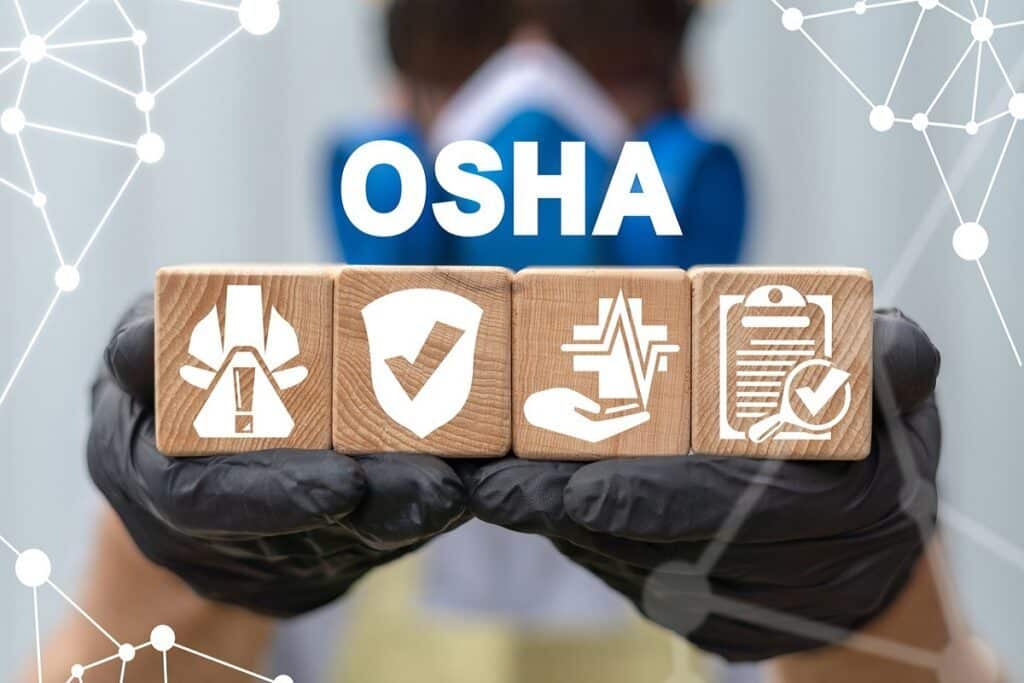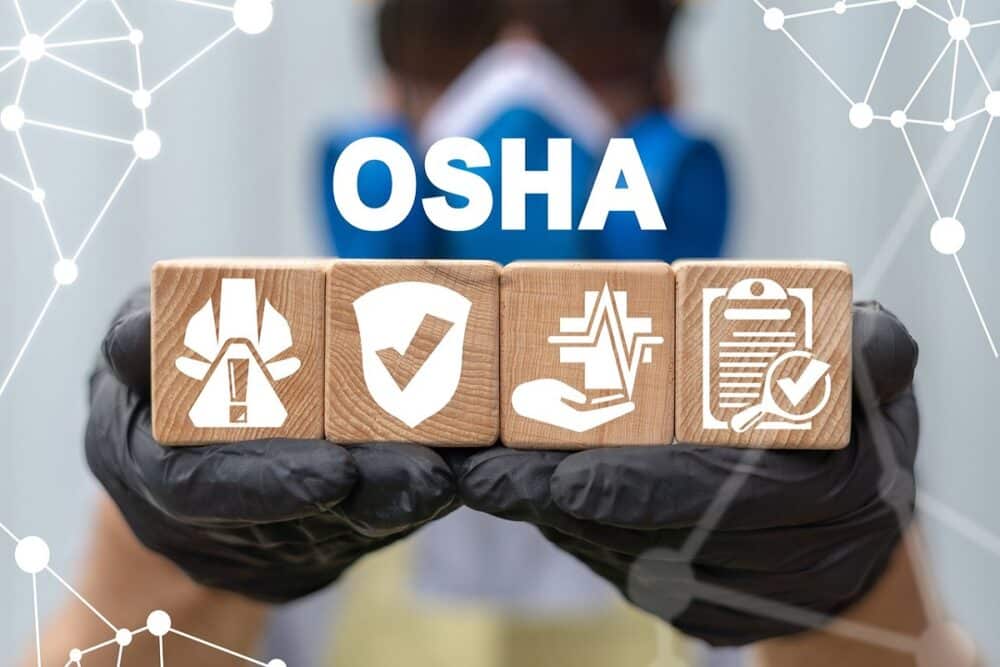 Our NY OSHA 10 Construction course guarantees that you are aware of typical workplace risks to feel comfortable at work. This training will help you gain a better understanding of construction-related safety precautions.
What OSHA Course Do You Need?
Your company will probably tell you if you require an OSHA 10-hour card or an OSHA 30-hour card. Construction employees should take the construction training course, while workers in other sectors can take the general industry version.
OSHA Construction teaches you how to work safely
Introduction to OSHA, protective equipment and lifesaving equipment, health risks in work must all be included in the required course. Cranes, digs, material handling, scaffolds, stairways, ladders, hand and power tools, and one hour of optional content addressing industrial risks or expanding on essential themes are optional topics.
OSHA Training Requirements in States
Outreach training is necessary by OSHA to improve workplace safety for workers. Some states require OSHA training and have implemented laws requiring 10 hours and 30 hours of OSHA training. Similarly, OSHA training is necessary by some businesses, groups, organizations, and other authorities.
OSHA's 10-hour training programs are comprehensive certification programs set up by OSHA and delivered by government-approved trainers. The 10-hour session is meant to train workers about typical work safety and health risks, whereas the 30-hour class is designed for supervisors or workers who have some safety responsibilities.
Who Requires OSHA's 10-Hour Construction Course in New York?
Many constructions, building development, and other related field supervisors in New York want workers to complete OSHA training. This training ensures that employees are ready to spot and avoid unanticipated risks in the workplace.
Information about NY Osha 10 Construction Courses
OSHA's 10-hour access worker safety course provides an overview of workplace safety and health issues. In New York, a range of workers can complete a 10- or 30-hour OSHA training course. Even though OSHA considers its Outreach training program optional, several firms in the state have made it a requirement. All personnel, laborers, and mechanics work on New York state public works projects with contracts exceeding $250,000. Before completing any work on the agreement, these workers and subcontractors must take a 10-hour construction course.
More than two million state and local employees are treated under the New York State System for Public Employee Safety and Health (PESH). The New York Department of Labor is the official organization to enforce the safety procedure across the whole state. All laws and standards are implemented and managed by the Commissioner of Labor, who has a complete duty to preserve all public employees' safety and health.
ny osha 10 construction course are available in the New York state. To meet their requirements, every Ny worker who needs training certificates will attend either the OSHA 10-hour training or the OSHA 30-hour training relevant to the state of New York. If you move while your training card is still valid, you can use it in any other US state.
This training is meant to improve workers' and managers' safety knowledge of the job in New York. These courses are created to fit the state's OSHA-mandated training requirements for construction workers in New York, excluding those who work in the city. It is for construction sites that need a Site Safety Plan. This instruction is still valid in New York State, so it does not apply to New York City.
OSHA's 10 Learning Objectives in New York
Recognize the 1926 Subpart C features. Describe the OSHA inspection procedure and list the inspection priorities. The student will be able to discuss the value of OSHA in providing a safe and healthy workplace to workers covered by OSHA based on historical events and current knowledge. Explain what the OSH Act is about and what OSHA's responsibilities are.
Information about the New York OSHA 10 Exam and Quiz
To progress in the New York OSHA 10 Construction Safety Training, you must obtain at least 70% on each module quiz. Each module quiz will offer you up to 3 chances to pass. If the student fails to pass the examination, they will be locked out of the online training program; but the learner can buy the program and begin again from the beginning.
To obtain full credit for the OSHA 10 Online course, you must pass a final test after completing all modules. The exam consists of 20 questions and will assess your understanding of the OSHA 10 course topics. To pass this OSHA 10 course, you must achieve a score of at least 70%. The final test will offer you up to THREE chances to pass. If the student fails to pass the Final Exam, they will be locked out of the online training program; however, the learner can repurchase and begin again from the beginning.
You will get an OSHA 10 card from the supplier of this OSHA training on behalf of the Department of Labor after completing this Ny OSHA 10 Hour Construction course and the related survey. The US Department of Labor will give a completion card to each student who completes the program. If you work in construction, you must be able to recognize, avoid, and report common safety and health hazards that you come across regularly.
In New York, OSHA has jurisdiction.
New York has an OSHA-approved state plan that applies to state and local government workers in addition to the federal OSHA regulations. All OSHA regulations for government employees are included in the New York Public Employee Safety and Health (PESH) Act, allowing the PESH Bureau to alter or establish state-specific standards for government employees.
PESH does not apply to federal government employees or private-sector workers, such as USPS employees and people working on military bases. Federal OSHA laws apply to these workers.
Rules and Regulations
States must guarantee workplace safety and health regulations are "at least as effective" as federal OSHA regulations. States can adopt more substantial standards than federal requirements and declare standards that encompass dangers not included by national safety training. The PESH Program successfully incorporated all Federal OSHA rules and regulations relevant to public sector employment.
New York approved and implemented an alternate approach to documenting obligations. The Commissioner of the New York Plan can set alternative and state-initiated requirements to safeguard the safety and health of the city's public employees. It is done in collaboration with the Hazard Abatement Board or their initiative.
Subscribe to Our Latest Newsletter
To Read Our Exclusive Content, Sign up Now.
$5/Monthly, $50/Yearly