Expert Tips for Nurses Working on Required CEUs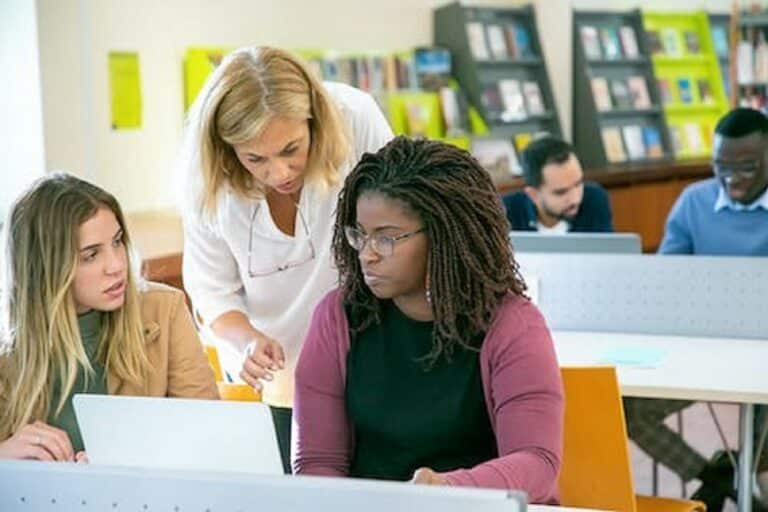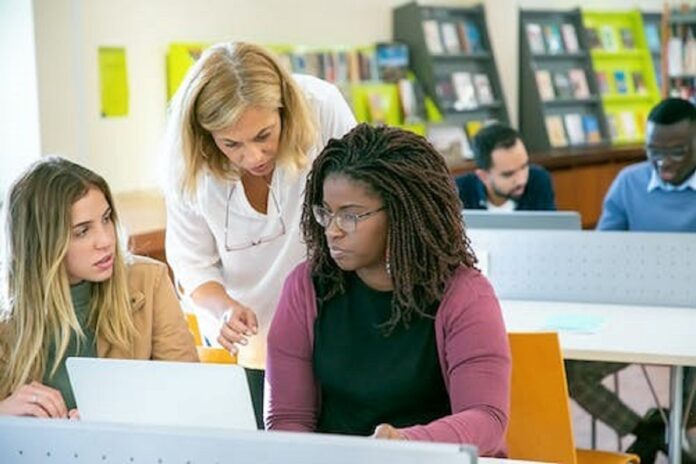 Even before they've finished their initial studies, future nurses know that they'll likely have to complete CEU (continuing education unit) courses at periodic intervals. This being the case, it's important for nurses to know exactly what they're getting into where CEUs are concerned. Of course, knowing the regulations is important, but what about optimizing your study strategies to make the whole process a bit easier? It may not be required by the state board of nursing, but it's well worth a nurse's time.
For example, a nurse could decide to complete their nursing CEUs online from a site like Nursing CE Central. This would not only give them access to free courses, but it would also let them select from state-specific choices to eliminate any second-guessing.
Use CEUs for more than just license renewal
Every nurse knows that in order to keep their license current, they have to complete the required amount of CEUs during each license renewal period. However, some of them lose sight of the potential that CEUs have to move their careers forward.
Continuing education isn't something that's unique to the field of nursing; professionals from all sectors use it for a variety of purposes. Forensic accountants might take a continuing education course to gain an additional certification, qualifying them for a raise or a promotion. A lawyer might use continuing education courses to hone their area of expertise, increasing their chances of getting their dream job.
By the same token, nurses can choose their CEU courses based on what they want to accomplish. Do they want to branch out into a new specialization? Maybe an additional certification or two would be just the thing to add to their resume.
Nurses can even select CEU courses simply based on what they're passionate about. The point is that these courses can be a lot more than just a way to tick the right boxes; they can also enrich a nurse's career or satisfy personal interests.
Plan ahead
Whether or not you're a chronic procrastinator, this is one thing you shouldn't postpone until the last minute. There are a few very good reasons why:
Missing the deadline has serious consequences. It can be tough to add CEU courses to an already busy schedule, but making the effort to complete CEU courses early is still better than what could happen if some of them didn't get done on time. For one thing, your nursing license would automatically be suspended, since the state board of nursing wouldn't have any evidence that you'd completed the necessary CEUs. For another, you could miss out on bonuses, or even lose your job because of your suspended nursing license. If this happens, you might be able to complete the required courses and appeal the state BON's decision, but that won't necessarily work. You could end up having to pass the licensing exam for a second time.
You'll retain more of what you learn. On a less serious note, planning ahead for your CEU courses gives you more time to pace yourself. If you're taking the courses one at a time, instead of crammed together at the end of the license renewal period, you'll have the opportunity to really absorb the material.
You'll have more choices. If you're competing with a bunch of other nurses for the remaining CEU courses at the end of the renewal period, you probably won't end up loving every course you enroll in. As a matter of fact, you might even have to register for courses that are irrelevant to your interests or specialties. Start taking CEUs ahead of the last-minute rush, though, and you won't have to worry as much about not getting the courses you want.
Know your options
What format can a CEU course take? That answer will depend on your state's board of nursing, but some of them can be pretty atypical. For example, North Carolina awards CEUs to nurses who get published in select authoritative journals, while Alaska grants CEUs for specific volunteer activities.
There's also the matter of which venue your CEUs will be in. There's the tried-and-true classroom option, or you could take a less traditional approach with online courses. Here's a breakdown of the pros and cons of each one:
It's easier to communicate with both the teacher and your classmates; if you're the kind of person who likes to network in a learning environment, this is probably a good option. It's also more structured, so people who tend to procrastinate might do better with this format.
Since each class is scheduled (usually in the middle of a workday), it can be hard to accommodate with work schedules. Plus, this limits your options to classes that are held within driving distance of your home or place of work.
They offer much more flexibility, which can be a boon for nurses with busy or unpredictable schedules. It's also easier to find free courses online, but whatever you pay for tuition, you can count on skipping transportation costs regardless.
Not everyone is comfortable navigating online platforms, so that can represent a barrier to effective learning. Many online courses are also self-paced, meaning that anyone who likes to procrastinate can get themselves into trouble without built-in deadlines.
Always make sure you're taking accredited courses
It's one thing to know which formats CEU courses usually take, and another thing to actually determine which courses are accredited CEUs. Accreditation is issued by two authorities: the state board of nursing, and the American Nurses Credentialing Center (ANCC). If one of those two entities hasn't approved the course provider or accredited a course, it won't count as a CEU. To keep from taking unnecessary courses, always confirm that you're enrolling for a properly accredited course.
The takeaway
Completing CEU requirements is no small task – and the same can be said for understanding them! Fortunately, there are plenty of ways to streamline your efforts and make your learning more effective.
Subscribe to Our Latest Newsletter
To Read Our Exclusive Content, Sign up Now.
$5/Monthly, $50/Yearly