Ukraine Russia War: No NATO for Ukraine, Says President| Latest Facts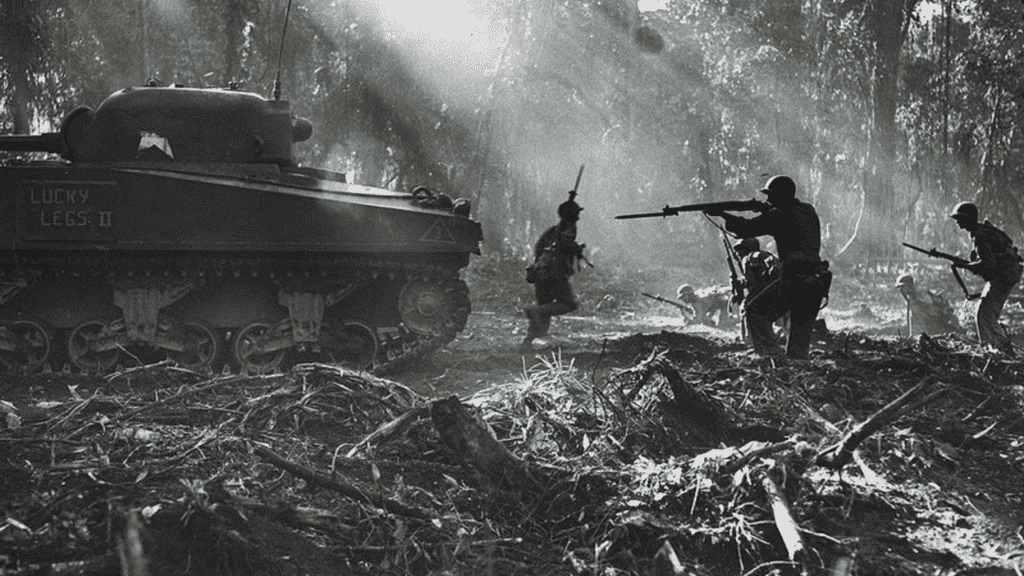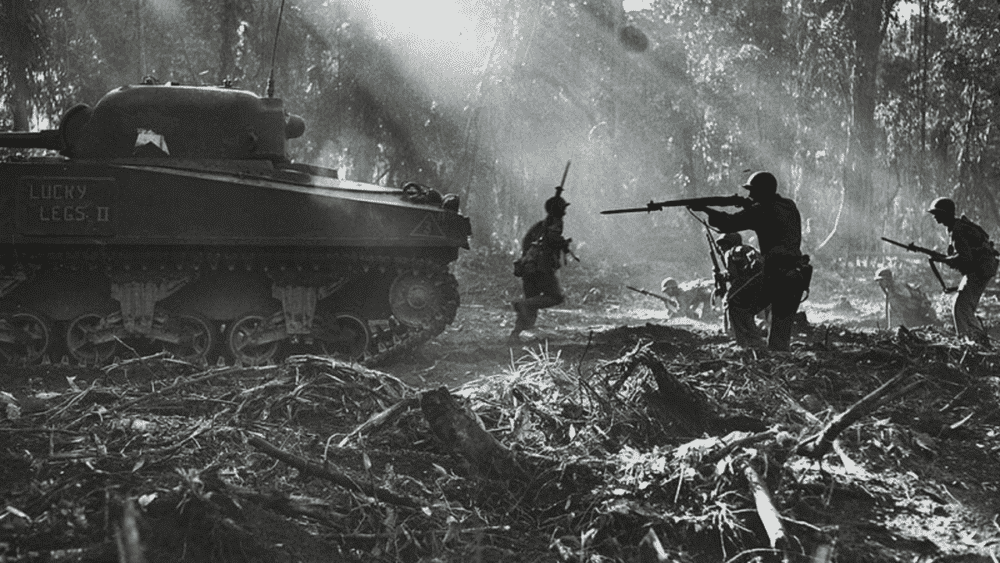 In a sign of desperation, Ukraine's President Volodymyr Zelensky said his country should accept that it would not join the US-led NATO military alliance, which Russia opposes. Invading forces have tightened their grip on Kyiv, the Ukrainian capital.
Here are the top 5 updates on this big story
In a video message, Zelensky added, "If we can't enter through open doors, then we must join with the associations that we can, which will help us, defend us… and have distinct assurances."
2. According to authorities, at least five persons were killed in the continued bombardments on Kyiv on the 20th day of the Russian attack. Buildings were set on fire, and individuals were buried beneath the debris.
3. Russia's foreign ministry has said that it will begin the process of leaving the Council of Europe, amid mounting demand for the country to be kicked out of the pan-European rights organization.
4. Poland's, Czech Republic's, and Slovenia's prime ministers are traveling to Kyiv by train to visit Ukrainian President Volodymyr Zelensky. According to Poland, the purpose of the trip is to "affirm the unequivocal support of the entire European Union" for Ukraine.
5. On Tuesday, video-conferenced peace discussions between Russian and Ukrainian delegates resumed. Ukrainian leaders have expressed optimism that the war will finish sooner than predicted, claiming that Moscow is finally accepting its failure to impose a new administration on Kyiv by force.