What is Nexus Auto Transport's Car Shipping Fee?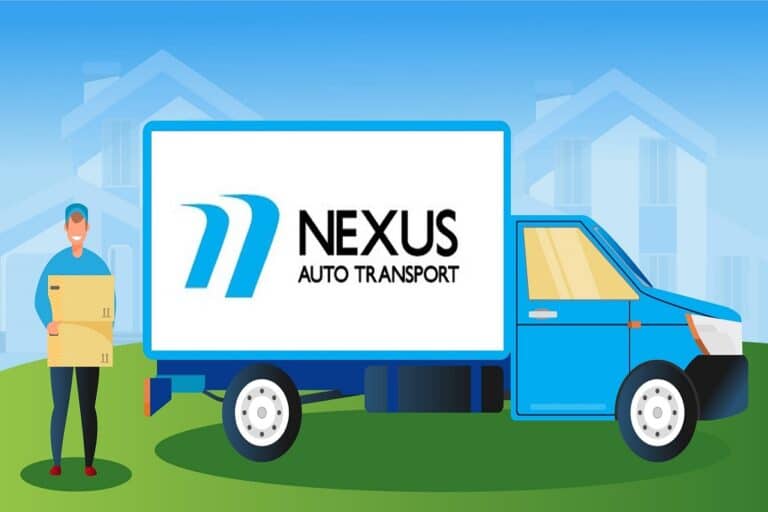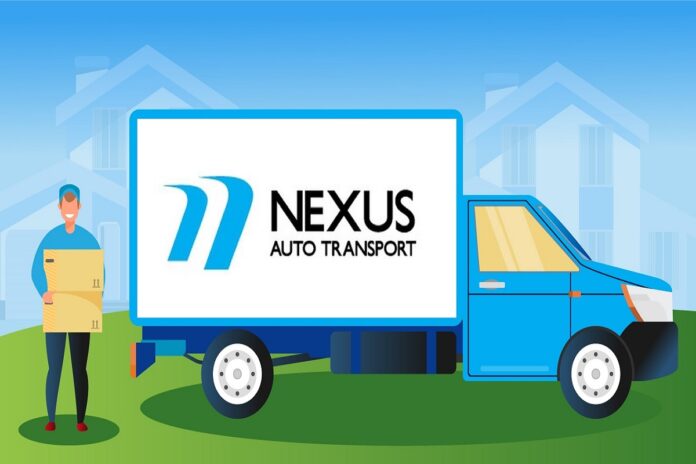 According to the car shipping quotes we obtained, Nexus Auto Trip charges an average of $1,170 for each transport. Compared to other auto shipping brokers, the company's automobile shipping is super affordable!
With a refundable $25 reservation fee, you can reserve your car transportation with the auto transport provider. You can pay your shipment deposit with a credit card, money order, electronic transfer, or cheque. If there is an outstanding balance at the time of delivery, you can pay the driver in cash, money order, or check.
If you cancel your cargo before a driver is scheduled, your deposit will be fully refunded. The deposit is nonrefundable once a driver has been assigned to your shipment.
Military members and those shipping multiple automobiles receive discounts from Nexus Auto Transport.
What Factors Influence Auto Shipping Prices?
Car Shipping Cost of auto transportation with Nexus Auto Transport is influenced by several factors, including:
Miles traveled: Cross-country shipments offer cheaper costs per mile than shorter-distance shipments, but they cost more altogether.
Transport service: Enclosed carrier transport service protects your vehicle more than open transport but is more expensive.
Delivery method: Door-to-door shipping is more expensive than terminal-to-terminal shipping.
Shipping seasonality: Due to increasing demand, shipping vehicles is more expensive between the summer and January.
Carrier rivalry: The greater the competition among automobile carriers, the cheaper the cost of auto shipment.
Car operability: Shipping an inoperable vehicle costs more since it requires more effort and resources to move than a functional vehicle.
The Shipping Procedure for Nexus Auto Transport
You'll need the following information to get started with a free quote from Nexus Auto Transport:
Your starting point and your final destination
Date of pickup
Vehicle Dimensions
Using this information, Nexus Auto Transport will generate an instant price for open carrier shipping, enclosed carrier shipping, and expedited shipping using its cost calculator. The broker will then reserve your shipment and confirm collection and delivery dates.
When your car is delivered, the driver will inspect it with you and mark any damage. After that, you'll sign a bill of lading.
Will Nexus Auto Transport insure my shipment?
Federal law mandates that all auto carriers carry a minimum amount of liability insurance. All car shipments from Nexus Auto Transport come with complete auto cargo insurance to protect against any damage sustained while in transit. Although the coverage limits differ by carrier, the combined single maximum for open carriers is typically approximately $1 million and $5 million for enclosed carriers.
Should the carrier's insurance policy fall short of fully covering a legitimate claim, Nexus Auto Transport's consumer auto insurance policy will safeguard your vehicle for up to $250,000. The loss or damage of any items you transfer within your car is not covered by insurance.
To achieve fair and unambiguous findings, they chose reputable brands based on over 30 data points and a large secret shopper operation. Their major goal is to gather the most beneficial information for their users based on the basic themes listed below.
Companies with a good rating score and industry reputation on reliable review platforms.
Cost – Many specific elements, such as location, scheduling, and the value of the automobile can influence the cost of car transportation. We considered all of these factors while assessing each company's cost structure.
Consumer Reviews – Individual reviews from current and previous consumers who have used the business and have personal experience to draw from.
Shipping your automobile may be a time-consuming and costly procedure. Therefore, finding the correct auto shipper for your needs is critical. Nexus Auto Transport makes sense because the firm offers low-cost transportation and outstanding customer service. However, it is advisable to obtain automobile shipping prices online from multiple reliable firms before deciding on one.