Musician Defiant Army Brings Punk-Rock Flair into New Apparel Line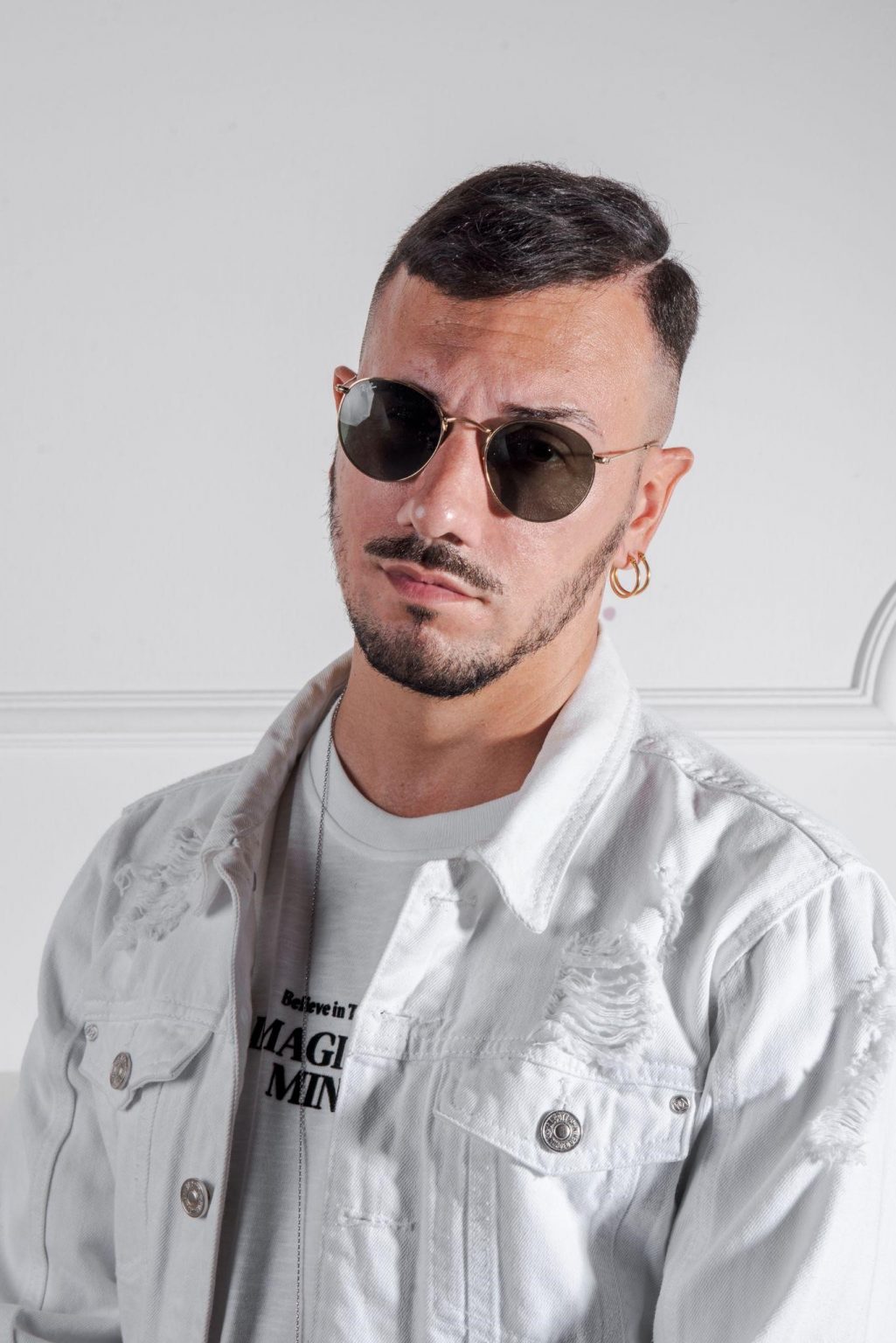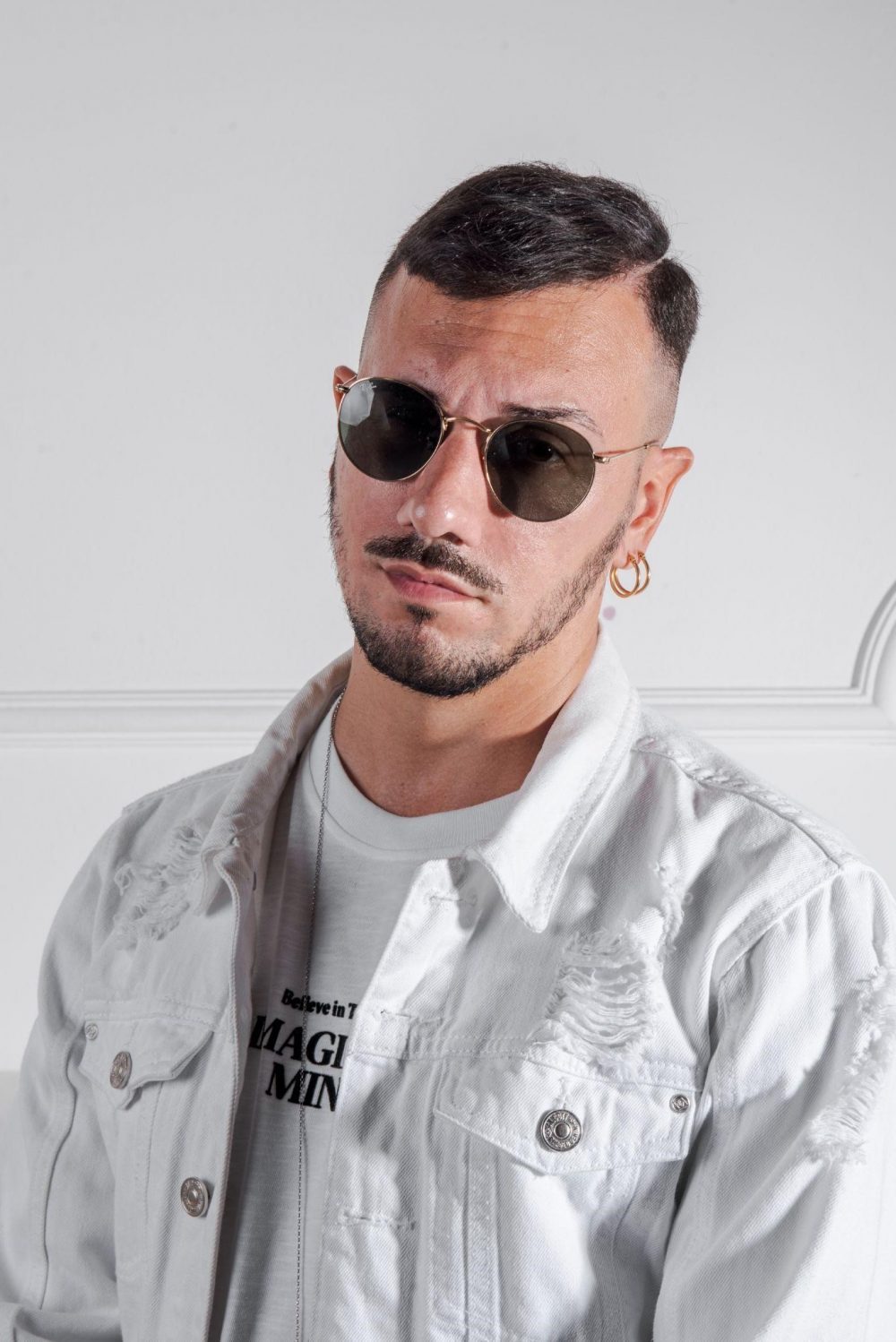 For centuries now, fashion and music have been inextricably intertwined, with societal trends influencing the two's development closely in tandem. As such, a few public figures have transcended the boundaries of both industries to make a clear statement across fashion and music alike, with influential power players like Kanye West able to leverage this unique blend into a multi-billion dollar global empire. Now, burgeoning Italian musician Defiant Army looks to replicate this same delicate balance of style and sound into his eponymous clothing line, bringing rebellious artistry and trademark Italian craftsmanship into the collection's edgy pieces.
Though it may be easy to get caught up in the world of an artist's internal creativity, Defiant Army has managed to leverage his inherent imaginative spirit into success both in the recording booth and in retail. Originally creating eye-catching leather jackets to wear on stage at his shows, the punk-Esque look quickly caught the eye of the musician's loyal fanbase, turning Defiant Army's hobby for designing mega-cool outerwear into an in-demand business.
"Now that I'm finally gaining more traction and engagement with fans, my music has listened to more thanks to my success today," revealed Defiant Army. "I hope to get my music to as many people as possible and go back to big can antlers. Through fashion, I hope to dress great artists with my creations."
With plans to expand further into the American marketplace and the international retail game as a whole, Defiant Army's threads and tunes are set to keep the sought-after rebellious rocker spirit alive and well throughout consumers across the map.
For more on Defiant Army, visit his Instagram or Spotify for the latest updates.