Microsoft Introduces New Xbox Controller Made of Recycled CDs
Listen to the Podcast:
The year 2023 will mark the next Earth Day. Microsoft has unveiled a special edition Xbox Controller in advance of the annual event. The Xbox Controller, also known as the Xbox Wireless Controller – Remix Special Edition, is constructed from recycled CDs and water bottles.
"Earth Day is quickly approaching. Microsoft announced the revelation in a blog post. "To commemorate this year, we've developed an Xbox Game controller that uses recovered plastics, with one-third of it built from regrind and recycled materials," the company stated.
The company went on to explain the manufacturing process by stating that it creates custom, earth-tone colors with subtle variations by mixing post-consumer recycled resins from reclaimed materials such as automotive headlight covers, plastic water jugs, and CDs with regrind, which consists of previously molded colored parts.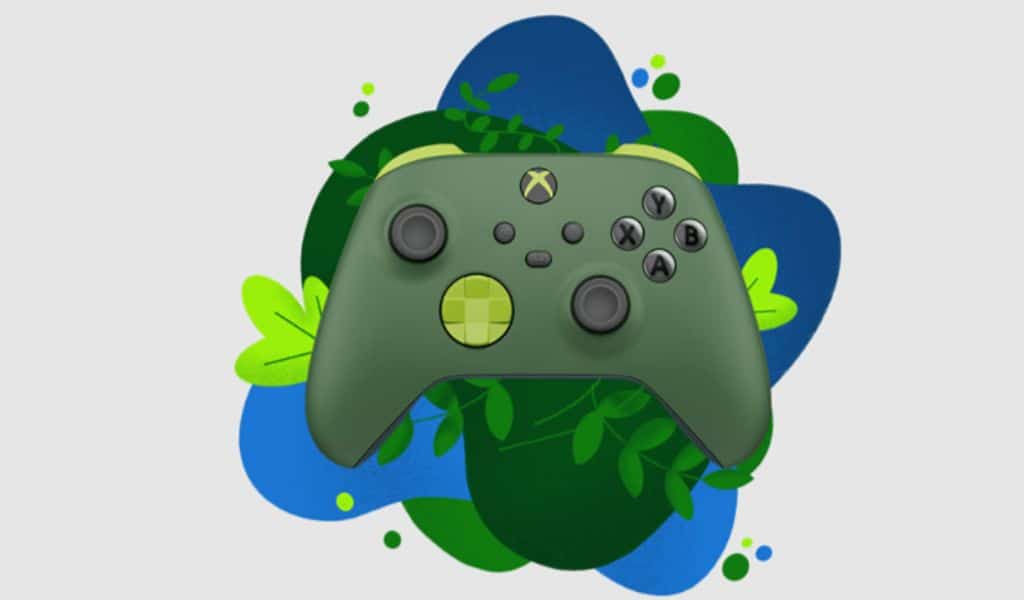 These reclaimed materials include: automotive headlight covers, plastic water jugs, and CDs. For those who aren't familiar with the term, "regrinding" refers to the process of turning unused Xbox One generation controller parts into a raw material that may be partially included into the production of new controllers without compromising their strength or functionality.
"The many earth tones produce a patchwork look with vivid splashes of color that give off a lively yet calm vibe. Lichen, discovered in the forests of the Pacific Northwest, served as the inspiration for the Xbox button, D-pad, and front case color. While preserving the tactility that our customers enjoy, the bumpers, triggers, and side grip regions have a topographic texture pattern as a homage to the earth's dynamic nature.
An Xbox Rechargeable Battery Pack, which enables users to play games for up to 30 hours on a full charge, is included with the special edition Xbox Controller package. Users can also use the controller to play games while it is charging. The battery may be fully charged in around four hours.
Xbox Wireless Controller – Remix Special Edition Compatibility
Microsoft claims that its special edition Xbox Controller is compatible with Xbox Series X, Xbox Series S, Windows 10, Windows 11, Android OS, and iOS. This information is relevant to the question of whether or not the controller is backwards compatible.
Xbox Wireless Controller – Remix Special Edition Pricing and Availability
With regard to pricing and availability, Microsoft has stated that its special edition will be sold for $84.99 (roughly Rs 6,970), and that it will be available for pre-order in markets all over the world beginning today. On April 18 it will be made available to the public. Having said that, the Xbox Game Controller is not yet listed on the official website for Xbox in India. There is a chance that Microsoft will make it accessible to customers in India at a later time.