Consumer Electronics Show in Las Vegas Highlights Metaverse Future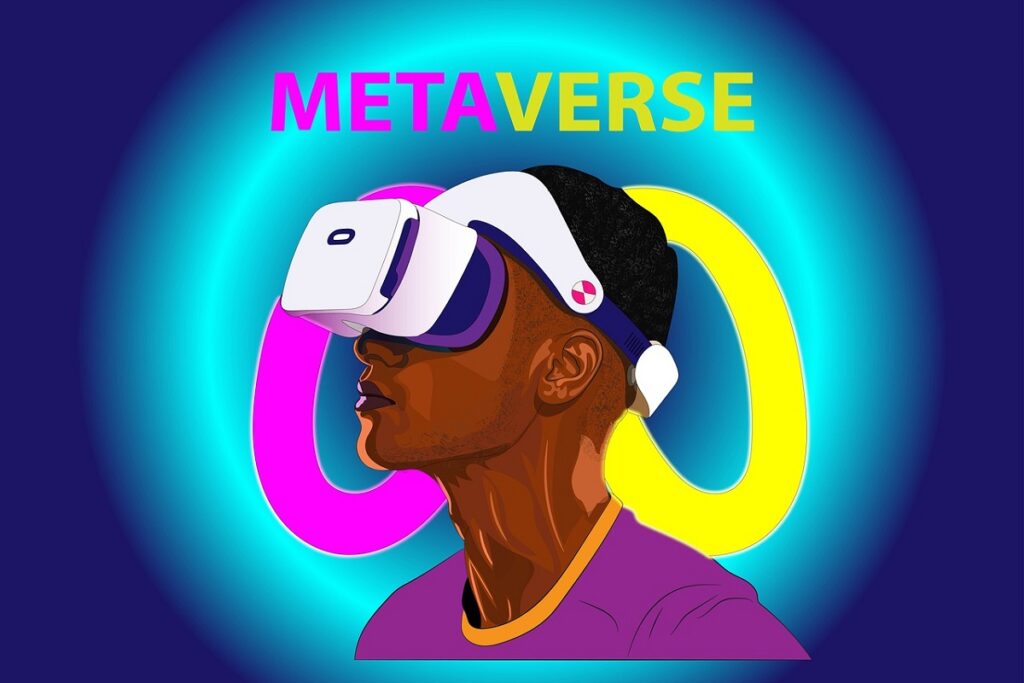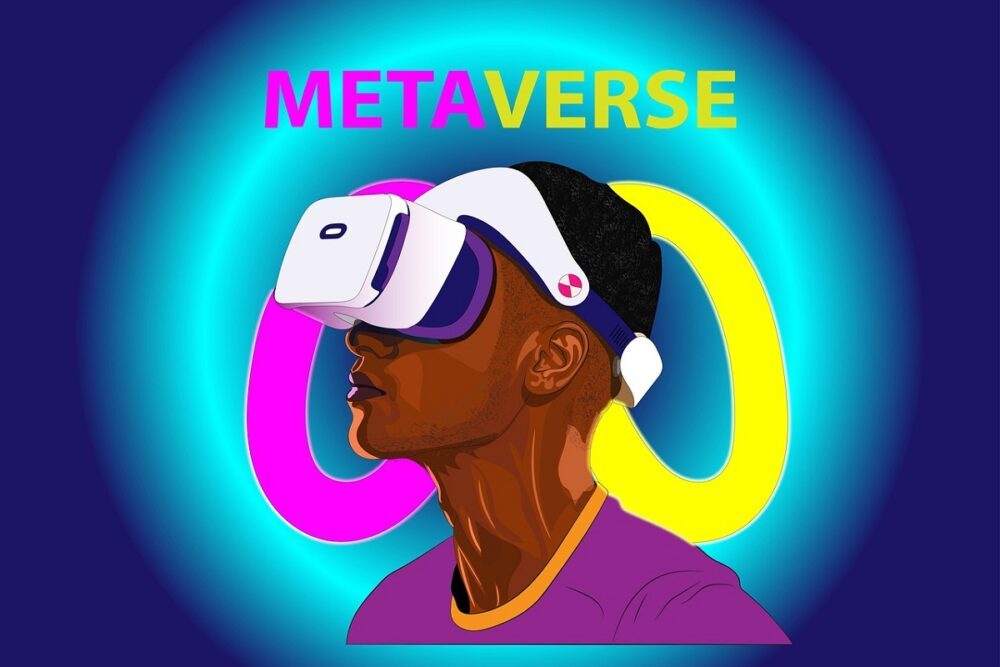 With technology continuously evolving to propel people into the next generation, the word "metaverse" is being heard more often, especially with Facebook recently changing its company name to Meta.
Although it is not a new thing for highly technical people immersed in emerging technologies, the majority of the global population still either has not heard of it or does not know exactly what it is. A Consumer Electronics Show (CES) in Las Vegas held at the start of the year highlights a future that is within the metaverse.
So, what is exactly the metaverse from the people who are actually making it happen?
"Metaverse is like the Internet. It is a destination for people to be able to share and exchange content of any subject matter. And the only difference between the Internet today and the metaverse is that the metaverse typically refers to spatial content, so experiences that I'm either having in virtual reality where I'm completely immersed or mixed reality where we're mixing artificial content with the real world," Chris Stavros, CEO for MakeSea, an AR/VR cross-platform content management and collaboration firm, said.
"It's really like this layer on top of the Internet. It could be translated into a 3D virtual space where you're hanging out with friends [and] could be translated to more experiences like playing a game together that's really immersive. But it also could be like us having dinner and they [looking] at my wife that's next to me in the physical world, but also seeing my friend that's on the other side of the globe, sitting down with us, and us having a conversation together," Artur Souza, Vice President for Engineering of Meta, added.
Based on the explanations above, the metaverse is a virtual world composed of virtual and augmented realities that utilize the Internet. Through this virtual world, endless social and business interactions and relationships are made possible.
Although mostly linked to the gaming world, the metaverse presents unique avenues for all kinds of enterprises across different types of industries to actually interact with their consumers and for consumers to connect with each other and build meaningful relationships.
"I think that the metaverse opens up a wealth of opportunities because now, brands can create a much richer customer experience. Now, it's immersive. Before, it was flat and one-dimensional. Now, you're going to be able to do it in a way that is incredibly rich 3D, and you're going to have an opportunity to merge what's happening in the digital world with what consumers are experiencing in the real world," experiential reality (XR) platform Omniscape CMO Warren White explained.
However, the metaverse is just starting, and there are challenges that are hindering its rapid growth and development. It is without a doubt that current Internet bandwidth is one of the things that need to be improved on for it to work seamlessly. Another is the gadget itself through which the metaverse can be accessed.
But another problem is that there is contention about what kind of database can handle the massive amount of data needed for the metaverse will be used to support it. For many though, blockchain technology is the answer.
"Designing glasses that can actually have the battery power to go through the experiences and last for all of these, it's a challenge—miniaturizing processors, computing and all of that. I do think we're going to have some breakthroughs. Connectivity is an important one, so 5G or red helps a ton. There is more than can be done. We will need more bandwidth. We're going to need, for example, blockchains that can support a volume of transactions in an efficient manner. I think that the biggest obstacles are definitely on the technology side. Technology needs to evolve," Souza pointed out.
By evolving, Souza means for blockchain technology to scale and improve in order to be able to efficiently handle global data needs. Currently, BSV is the largest public blockchain with the capability for limitless scaling.
At present, the BSV blockchain has scaled to handle 4GB data blocks and a throughput of up to 50,000 transactions per second (tps) at fees of tiny fractions of a cent per transaction. And this is just the beginning. As BSV scales, block size and throughput will only increase until it reaches terabyte-sized blocks and billions of tps at fees that cost next to nothing.
"When we looked at all the different types of protocols for different types of blockchains, we made a business and technical decision. And honestly, BSV, it was super fast, it was super scalable, it was super inexpensive. I mean, when you look at trying to mint an NFT or something on say, OpenSea, and you guys spend a couple of hundred bucks and you got to wait for it, versus BSV, where you know, it's.000 [of] one penny. It's like, 'Okay, why would I even bother,'" Omniscape Founder and CEO Robert Rice revealed.
The BSV blockchain has also restored the original Bitcoin protocol, making for the most stable foundation that developers can build any application on. On top of being scalable, stable, and efficient, it is also inherently secure and private.
"One reason why blockchain is such an interesting technology for the metaverse is it's by definition an open, public platform, so applications that are built on top of the blockchain come naturally with data security and privacy in mind. So, if we imagine the metaverse as an open environment where I interact with many other avatars who I might not be familiar with, it's important to me that I know my data is secure and private," Owen Vaughan, director of research at nChain, said.
Although still in its early stages of release, the metaverse is definitely something that people can look forward to. What was seen in Sci-Fi movies can actually become a reality in the very near future.
Subscribe to Our Latest Newsletter
To Read Our Exclusive Content, Sign up Now.
$5/Monthly, $50/Yearly