Messi's PSG Saga: A Summer of Surprises Ahead in 2023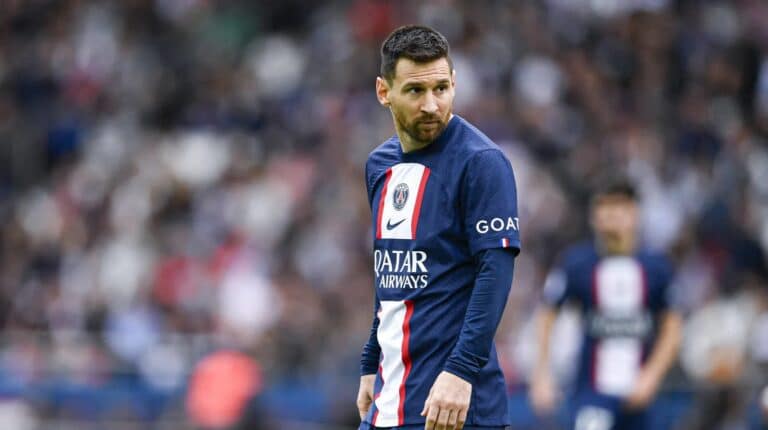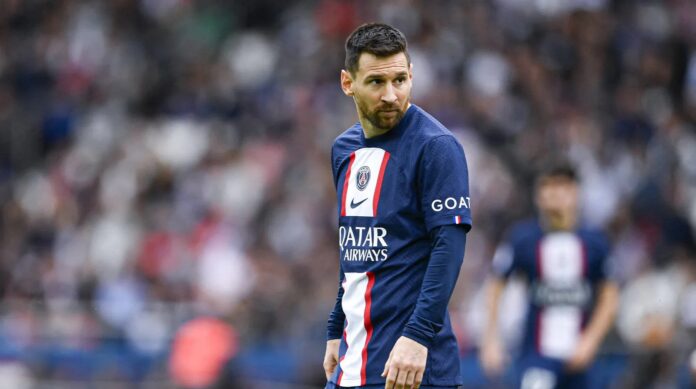 Lionel Messi will not play for Paris Saint-Germain next season. If there was any question about that in the last 48 hours, it is now clear as day. What's the latest update on Messi and PSG contract?
The international player from Argentina's contract ends in June, and even though the club and the player had agreed in general to keep going back in November, a lot has changed since then. Messi will start to figure out where he will play for the 2023–24 season now that it's over and those ties have broken down.
The latest episode in Messi and PSG's rough relationship is also, in a sense, the last straw for the club, so let's look at what went wrong.
Messi and PSG Contract: The Beginning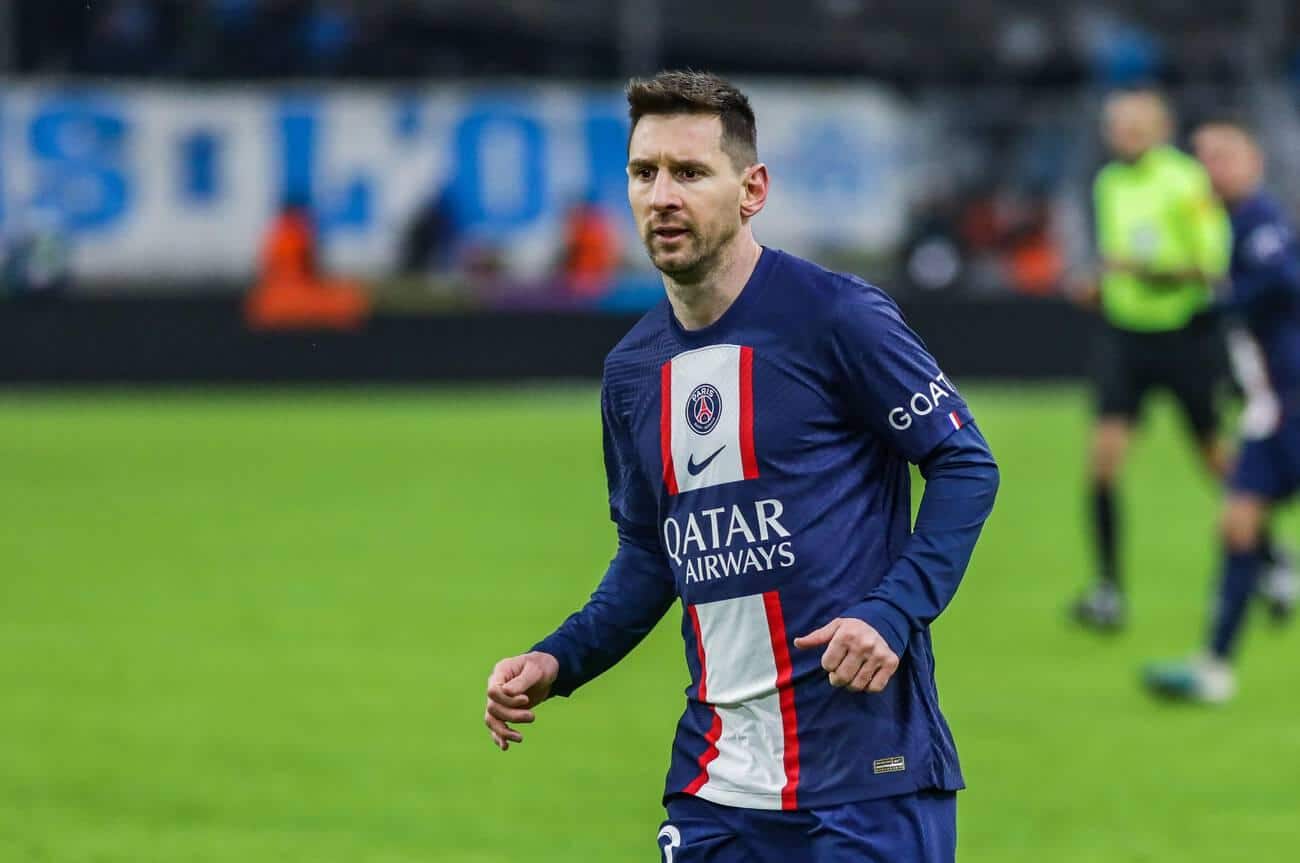 The winner of the World Cup in 2022, Lionel Messi, has been banned for two weeks. He missed training on Monday without permission because he had to do marketing work in Saudi Arabia. He won't get paid and won't be able to train or play with the first team. The PSG chairman, Nasser Al-Khelaifi, was in the U.S. on business when he heard about Messi's absence. He chose to be tough.
The coaches clarified that if PSG beat Lorient last Sunday, the players would have Monday and Tuesday off. Tuesday would be the only day they could take off if they didn't. Ultimately, they lost 3-1 at home in the Parc des Princes. It was one of their worst games of the season. After Lorient scored first, Achraf Hakimi was sent off for two bookable crimes in the first 20 minutes. Even after Kylian Mbappe tied the game, things went downhill quickly.
The French champs have been too easy on their best players for far too long. Many celebrities, like Neymar, got away with bad behavior. This time, no. People thought that the World Cup winner went too far with the freedoms he took, so the club decided to set an example. Since Qatari owners took over the club in 2011, a player has never been banned for this long and in this way. But now it's happened, and it's happened to the best player ever.
Does this mean that Messi's time in Paris is over? For sure.
Does it matter to Messi, and does he care about the punishment? No, of course not.
Messi Part Ways with PSG: Is this a Rumor?
Messi knew it wasn't okay for him to go to Saudi Arabia on a "work day" without permission from the club, but he went anyway. He was named the country's "tourism ambassador" in 2022. As part of his deal, he had to visit at least three times in the past year. He had to put off this trip twice because of problems with planning, and it was said that he didn't want to do it again. People think he didn't care enough about his club to show up for required training after Lorient's loss, their third in four home games.
But even before this last thing happened, his future didn't look very bright. After it was reported that they agreed, in general, to sign a new contract before the 2022 World Cup, Jorge Messi, Lionel Messi's dad, met with the club in February and March, but nothing came of it. From what people in the room could tell, neither side wanted to keep working together. PSG is said to have even asked their star player to take a pay cut, even though they knew he wouldn't likely agree.
Also, people at the club were no longer sure there were good reasons to keep him on the field. Messi did well in Ligue 1, where he is still too good for most opponents, but he failed badly in the Champions League, especially in the two games he played against Bayern Munich. Messi was hired to help the team win the Champions League, but they lost twice in the round of 16 while he was on the team.
Messi and PSG Contract Turmoil: The Latest Updates
Inter Miami, Barcelona, and Al Hilal were all interested in Messi's team, but ESPN sources say that only Al Hilal has offered to sign the 35-year-old player (he will be 36 in June) this summer. Simple things, like the three Messi children, haven't registered for a Paris school for next year, show that the family doesn't want to stay there.
Their dream is to go back to Barcelona, but for that to happen, Messi's old team would have to make a financial offer that not only works for Messi but also meets the rules of La Liga and its wage bill. Due to Barca's well-known money problems, they still have a long way to go before they believe the wayward son has come home.
Al Hilal's offer, on the other hand, is still on the table, and it's clear that Messi is leaving all of his options open. PSG was one of them until this week. It's no longer true, and it's not the finish that many people, including PSG and Messi himself, thought it would be. But it's too late to go back.
Subscribe to Our Latest Newsletter
To Read Our Exclusive Content, Sign up Now.
$5/Monthly, $50/Yearly