How an MBA Analytics Program Boosts Data-Driven Decision Making?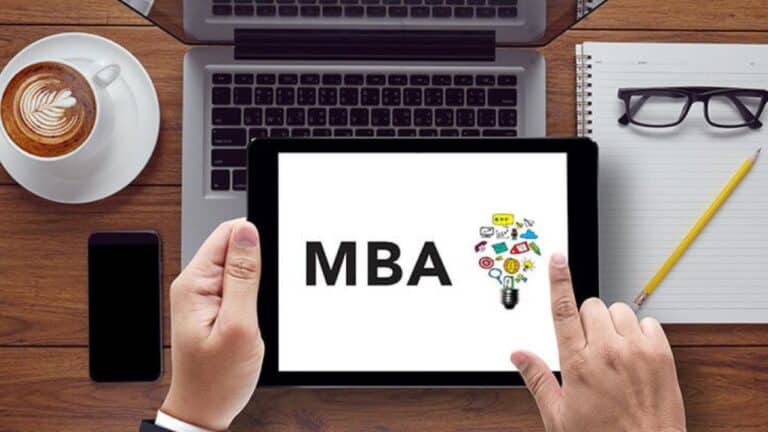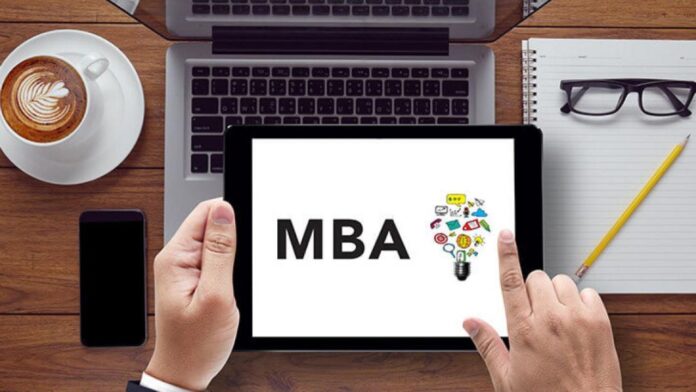 If you're familiar with the business world, you might have heard the term "Data-driven decisions" used a couple of times before. However, this is still a relatively new way of thinking that has been made possible thanks to advances in algorithms and data analytics that can greatly improve a business's operations. For people that want to improve their ability to make tough decisions, know which decisions can benefit or negatively impact a business, and want to stand out amongst the competition, a Master's in Business Administration focusing on Data Analytics can prove to be invaluable.
What is a Master's in Business Administration?
A Master's in Business Administration is also commonly referred to as an MBA. An MBA is a prestigious graduate degree that can help graduates earn a median income of $115,000 per year! This large salary is one of many reasons why students are beginning to flock to colleges that offer MBA programs, especially programs with an emphasis on data analytics. If you are looking for pg certification in business analytics, you can take proper help from Google.
What is Data Analytics? 
Data analytics seems simple at face value. It is a type of research that looks at raw data and makes conclusions from it based on:
Emerging trends
Materials costs
Customer satisfaction
Implications in production and business
Using data analytics is key for any business owner today. For instance, if a business owner wants to know how to improve production, and studies show that production is slowed due to employees being on their phones, this boss can now decide to ban phone usage while engaged in work activities.
Yes, these are tough decisions for anyone to make. But, the beauty of data analytics is that all decisions made by business personnel are backed up by state-of-the-art studies and science.
How to Improve Data-Driven Decision Making
Like all skills, you need to practice making data-driven decisions to use this skill naturally later on. Earning a Master's in Business Administration with a focus on data analytics can help students and prospective business leaders learn how to use this type of thinking almost instantaneously.
In addition, if you're looking for a career change and want to know how major executives and corporations are using data-driven decision-making in their everyday plans, taking a course and completing an MBA can help you get an inside look at how all of these decisions and planning work.
Obtaining your MBA Fast and Affordably
The cost of a Master's in Business Administration is quite substantial, averaging between $55,000 to almost $162,000! Although this is quite a substantial investment, it can greatly improve your job prospects and salary earnings shortly. For people with an MBA that are strapped on cash, people that have full-time or part-time jobs, and college graduates that have children or loved ones that need to take care of, an MBA analytics online degree program is priceless.
These types of programs offer:
Flexible scheduling during the morning, afternoon, and night, so you can work around your busy schedule and still complete your education 
High-quality and renowned educators that have experience in business
Networking opportunities even through online programs
A student-centered approach to help you succeed instead of worry and stress about completing your education
Being data-driven is not only a valued skill set but a necessity in today's market. From supply chain issues currently affecting the global economy to the COVID-19 pandemic wreaking havoc on supply chains and production, it takes a data-driven leader to help propel businesses forward and keep them afloat. Now, more than ever, an MBA data analytics degree online can help you become a valued member of a business and improve your career outlook fast.
Subscribe to Our Latest Newsletter
To Read Our Exclusive Content, Sign up Now.
$5/Monthly, $50/Yearly