Max Zaharenkov Helps You Take Your Business Online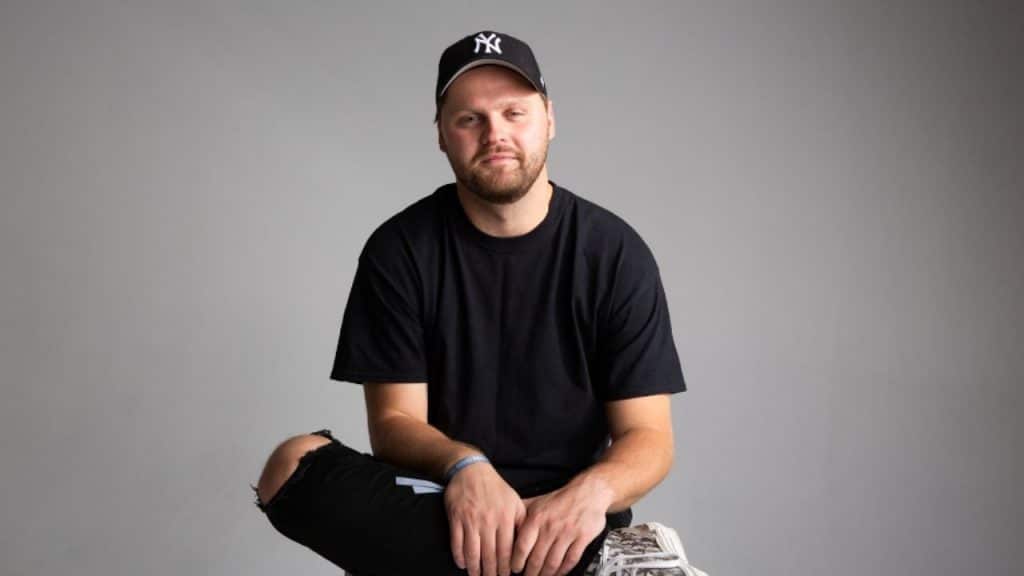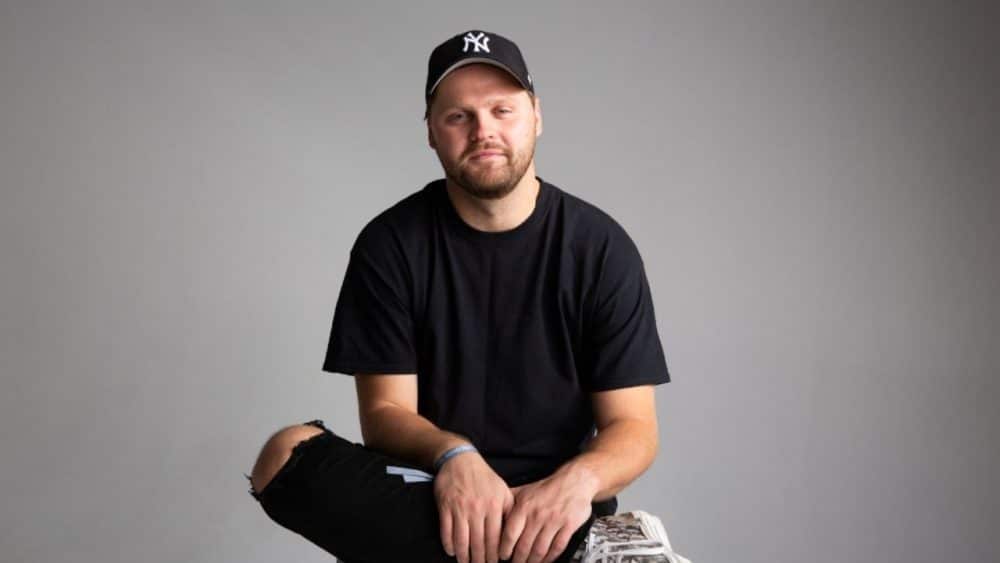 It's easy to see why Max Zaharenkov has such a strong digital presence: he's highly ambitious, driven, and market-sensitive. His ability to see trends and opportunities where nobody else sees them has helped him adapt to the world's constant changes, setting up multiple successful businesses along the way. Max describes himself as a permanent student, always learning from the people and circumstances around him. He's constantly seeking new knowledge and inspiration. 
Max knew that he wanted to be a media man since the age of 10 when his parents gave him a video camera. He hasn't stopped creating content ever since. Max's career took off with the rise of Vine, where he grew an audience for his comedy videos. When Vine disappeared, Max was able to pivot to other social media outlets (most notably, TikTok and Instagram) and continued to increase his following. 
However, Max's goal is not simply to expand in popularity. One of the qualities in Max's videos is that they provide valuable information and are entertaining at the same time.
He wants to help people—mainly from Gen Z—discover their talents and follow their dreams by creating online spaces. Max started the award-winning marketing agency Zahare Media in London with that purpose. The company has worked with some of the biggest brands and celebrities around the globe, helping them develop and distribute engaging content. 
These feats aren't accomplished alone. Max credits his team for his success. He believes the most significant asset in the world is people. "A good team will help you achieve anything." He asserts, "that's why it's crucial to nurture the people around you and learn how to communicate with them effectively." Inspiring people is what inspires Max, and that's one of the reasons why he's a great leader. 
This is only the beginning of Zaharenkov's career: he's soon to launch a podcast about traveling and social media marketing. In it, he will have meaningful conversations with key figures of their respective deconstructing their journey to success and process. Later on, he plans on starting a talent agency to continue his mission of revealing people's true potential. 
This is Max's closing message for you: 
"Nothing is impossible in this world. You're supposed to be a dreamer and work hard towards your goals. You need to go out and fail and learn about failure as much as you learn about success. Everyone talks about their successes but few talk about their failures. You shouldn't settle for being normal. You need to do what you're passionate about and be consistent. It doesn't matter how much you have but how you set your priorities. It's all about setting priorities. Stay focused no matter what you're after. Keep moving." 
Subscribe to Our Latest Newsletter
To Read Our Exclusive Content, Sign up Now.
$5/Monthly, $50/Yearly