4 Marketing Strategies to Embrace in 2023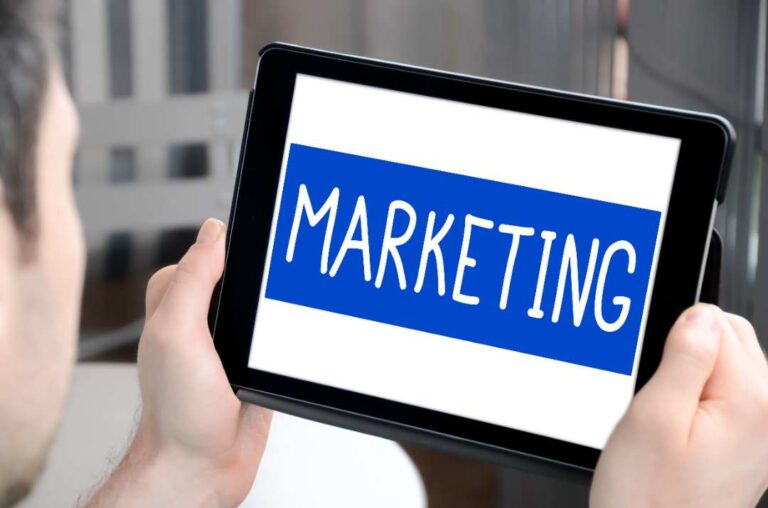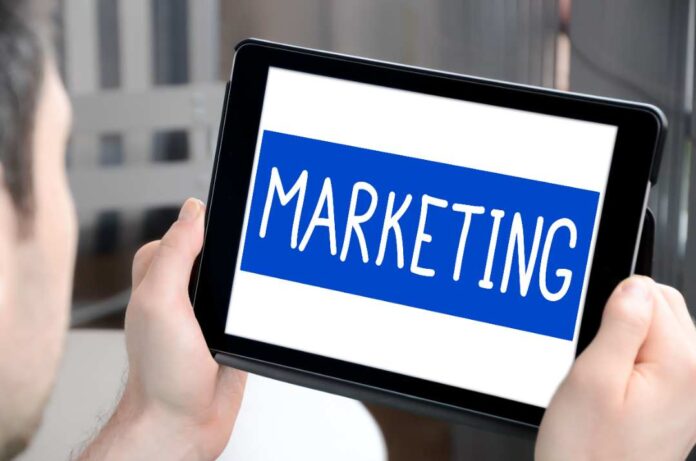 Listen to the Podcast:
At its core, marketing relies on four key areas. Product, price, place, and promotion are known as the "four Ps." Traditionally, marketers use one or more of the four Ps to appeal to their audiences. The gist of this approach may still hold true, but factors like technology and consumer preferences are constantly changing. Companies can keep up by learning new ways to leverage tech and audiences' everyday habits.
Marketing strategies are not only growing in their sophistication, but also in their subtlety. Native ads, for example, don't come across as "in-your-face" plugs. Devices such as chatbots are yet another avenue for making product recommendations. And there's a shift toward letting customers drive the ways businesses reach them through the use of survey data. Whether you're new to marketing or looking for novel techniques, here are four strategies worth embracing in 2023.
1. Inspire Loyalty
Marketing leaders tend to employ two different types of revenue-driving strategies. They go after consumers who've never done business with the organization before, or they focus on strengthening relationships with existing customers. This second batch of consumers can be easier to reach since they've already proven willing to engage.
But familiarity and history with a company don't always produce loyalty. Customers may consider other options as their circumstances evolve. Perhaps these consumers notice their needs aren't getting met. Maybe what looked like a promising solution somehow fell short of expectations. There might be concerns clients can't get quick answers to, or their last experience wasn't so great.
A retention marketing campaign concentrates on why customers are hesitant to purchase again. If it's price, a subscription deal with exclusive savings could do the trick. Sometimes different product suggestions can inspire someone to come back. Service recovery from frustrating experiences is a temporary fix requiring more extensive employee follow-up. Other times, overhauling incentive programs shows a company wants to invest in rewarding relationships. 
2. Recognize Social Media's Service Capabilities
Most companies have customer service departments to resolve clients' concerns. Frontier Airlines recently made headlines by announcing they're no longer offering service over the phone. Instead, all requests will go through text messages and social media channels. While this might seem bold, it reflects changes in consumers' preferences.
Older generations may be familiar with calling customer service. Yet they're not fans of long hold times either. Along with younger consumers, they're discovering how efficient service through social media can be. Direct messages and comments on social platforms reward customers with quicker, personalized answers. Plus, your company's helpful ways are showcased for all your followers to see.
Successful marketers often recognize service as an extension of the sales process. Poor service can make customers drop out anywhere along the way. A lack of resolution may also prompt returns, increasing dissatisfaction. Social media, well-recognized for its ad capabilities, is now an effective tool for integrating service into a company's marketing efforts. This includes pre- and after-sales support for omnichannel customer experiences. 
3. Shift to First-Party Data
Third-party data may still be out there, but it's becoming less reliable. Marketers who use it over direct client input may find their strategies fail to move the needle. Several factors can create a disconnect between what third-party research says and what customers actually want.
For starters, information from outside sources tends to be historical. The data may provide a good snapshot of what used to resonate with consumers, but there's little guarantee the conclusions are relevant now. In addition, third-party data may only represent customers who fit a specific profile. This profile probably resembles a business's customer base, but it's missing its actual customers.  
With third-party cookies and Universal Analytics going away, marketers will need to rely more on first-party data. This information comes straight from a company's consumers, whether it's through surveys, chatbot conversations, or purchase history. The data is permission-based and doesn't always use combined insights. Stricter privacy laws might be behind the shift to first-party data, but embracing it creates opportunities for personalized, accurate targeting.
4. Create Shoppable Content
Static content is good at creating brand awareness. Blog posts, for example, are a tried-and-true inbound tactic. People venture online, searching for a solution to their pain points. A discovered post answers their questions while introducing them to a company's name and solutions. 
While this content might inform potential leads, it may not inspire action. Yes, links could redirect readers to landing or product pages. However, links like these often direct consumers' attention away from the content they may not want to leave. On the other hand, shoppable content lets people add items to carts while engaging with information on the screen.
Ads displayed on smart TVs have been implementing this strategy for some time. Viewers see a QR code they can pull up on another device to make a purchase. Whether it's a written post or a video reel, shoppable content uses a similar approach. The difference is consumers don't have to switch devices. As they consume information, they can act on impulses to buy featured products without abandoning the content until they're ready.                             
Marketing Strategies Worth Trying
Marketing's four Ps continue to shape companies' strategies for driving sales. Businesses must deliver appealing products with acceptable prices, incentives, and distribution channels. Nonetheless, marketplace changes can make once-effective approaches irrelevant or even frowned upon. Adjusting your marketing manoeuvres to reflect these new developments does more than help meet customers where they are. It shows your business is listening to what consumers want.         
Subscribe to Our Latest Newsletter
To Read Our Exclusive Content, Sign up Now.
$5/Monthly, $50/Yearly