Lionel Messi Could Never Beat Kylian Mbappe!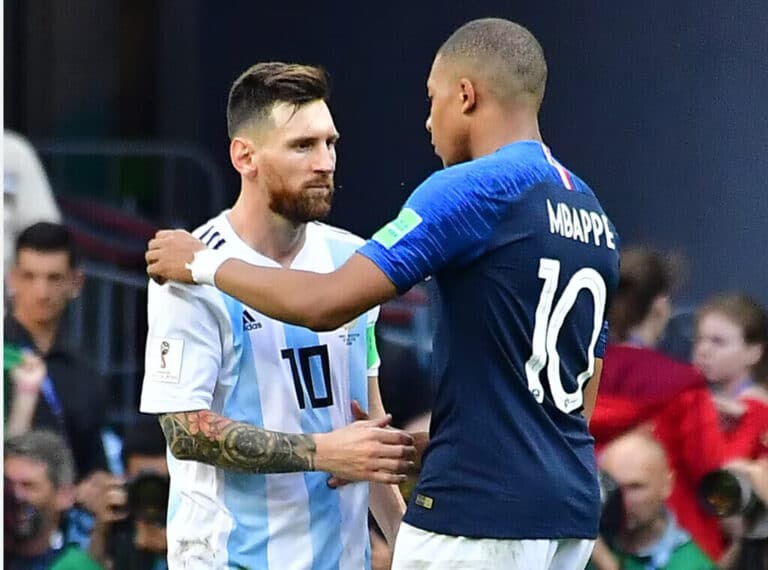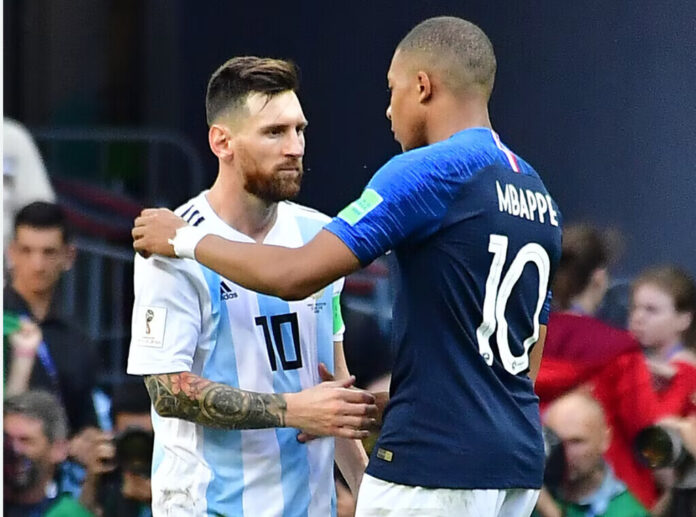 Listen to Podcast:
Whose jersey will add the third star? Lionel Messi or Kylian Mbappe? It will be confirmed in the final of the World Cup on Sunday.
France and Argentina – Both teams have won the FIFA World Cup twice. This is why Messi and Mbappe have two stars on their national team jersey. France and Argentina will meet in the final of the World Cup on Sunday at Lucille Stadium. Both Messi and Mbappe are desperate to win the country a third World Cup.
The real fight between the two teams will be between Messi and Mbappe. Both are world-class. Which of them will do better? Time will tell. However, the past history of the two stars facing each other may leave Argentina fans upset.
Mbappe has faced Messi once before in the World Cup. Russia is in the last sixteen of the World Cup. France advanced to the quarter-finals with a 4-3 win in that match. Mbappe scored two goals. Messi did not score. But scored two goals. France became the champion later.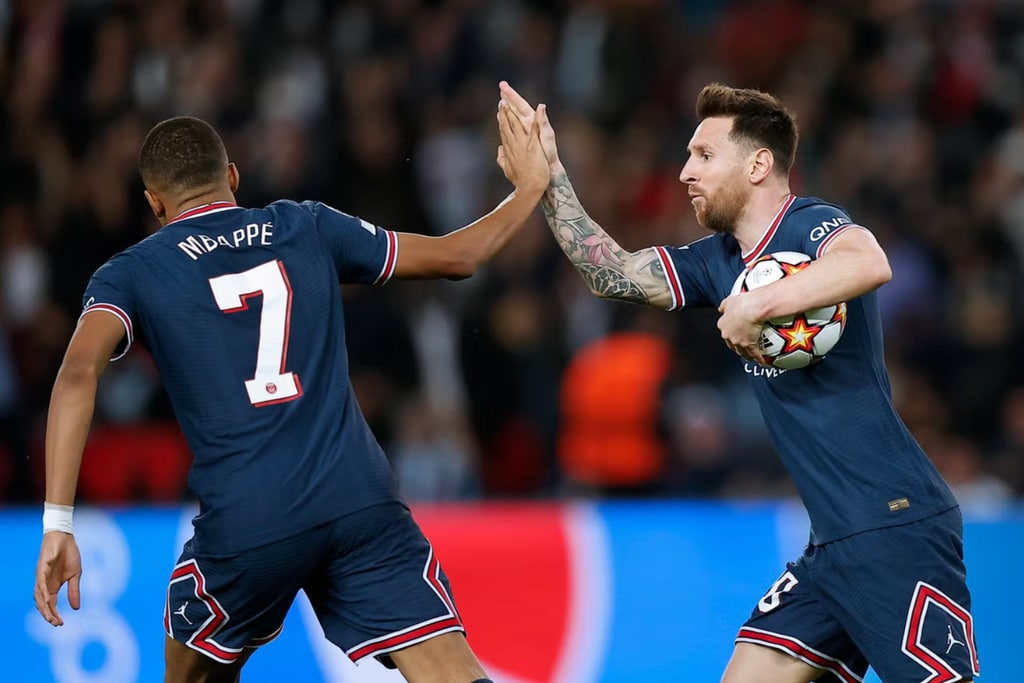 Mbappe has faced Messi twice in club football outside of the World Cup. 2020-21 Champions League last sixteen. Messi is still a Barcelona player. Mbappe scored a hat-trick in PSG's 4-1 first-leg win at Camp Nou. Messi scored a goal from the penalty.
Barcelona drew 1-1 in the return Ligue at PSG. Lionel Messi and Mbappe are the two goalscorers of both teams in this match. Mbappe's PSG advanced to the quarter-finals with a 5-2 win over two Ligues.
Five months after that loss in February 2021, Messi left Barca and joined PSG. Mbappe's teammate. Did not do well in the first match at PSG. Scored 11 goals in 34 matches. This time before the FIFA World Cup, he scored 12 goals in 19 matches in all competitions.
The two stars of PSG have played together in 48 matches since last season. Messi scored 11 goals from Mbappe's pass. And Mbappe scored 15 goals from Messi's pass. Messi won the Ligue and the French Super Cup with the French star at PSG.