Recently, the name of Sourav Ganguly as the chairman of the ICC came up for discussion. According to many, Sourav is a worthy personality for the post of ICC President. This time the same thing was said by the legendary Sri Lankan cricketer and outgoing MCC president Kumar Sangakkara. He wants to see the BCCI chief Sourav Ganguly as the ICC chairman. According to him, Sourav is the ideal person to head the ICC.
Shashank Manohar resigned as ICC chairman a few days ago. After Manohar's resignation, Sourav's name is emerging as a possible ICC chairman. Although Sourav himself did not comment on the matter. However, many cricket fans want to see Sourav in the ICC.
In an interview to India Today, Kumar Sangakkara said, "I think Sourav definitely can make that change. Quite a big fan of Dada not just because of his stature as a cricketer but I think he has a very astute cricket brain. The interest of cricket is first and foremost in his heart. He has the best interests of the game at heart and that should not change just because you are the BCCI president or the ECB or SLC or any other cricket board when you are at the ICC. He is the ideal."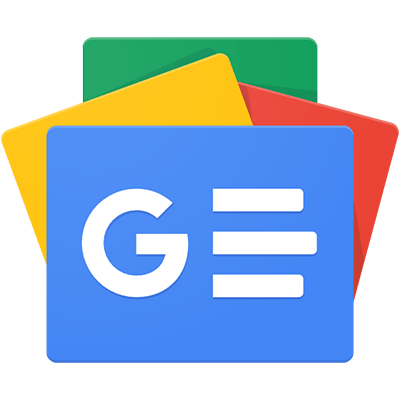 To get latest news, follow Editorialge's Google News channel.
Former Sri Lankan star Kumar Sangakkara told India Today's consulting Editor (Sports) Boria Majumdar, "The mentality should be completely international. It is not right to be biased in thinking about where I come from. Whether I am Indian or Sri Lankan or come from Australia-England, I have to understand that I have to work in the interest of all cricketing nations."
Why does Sourav Ganguly need to come to ICC? In reply, Sangakkara said, "Cricket is based on fans and spectators from all over the world. I think Sourav Ganguly will fulfill this responsibility very well. I noticed his work before he became the BCCI president. Even before working as an administrator and coaching, he had great relationships with cricketers around the world. I also saw it in the MCC cricket committee. I have no doubt that Sourav Ganguly is the ideal candidate for the post of ICC chairman."